Tonight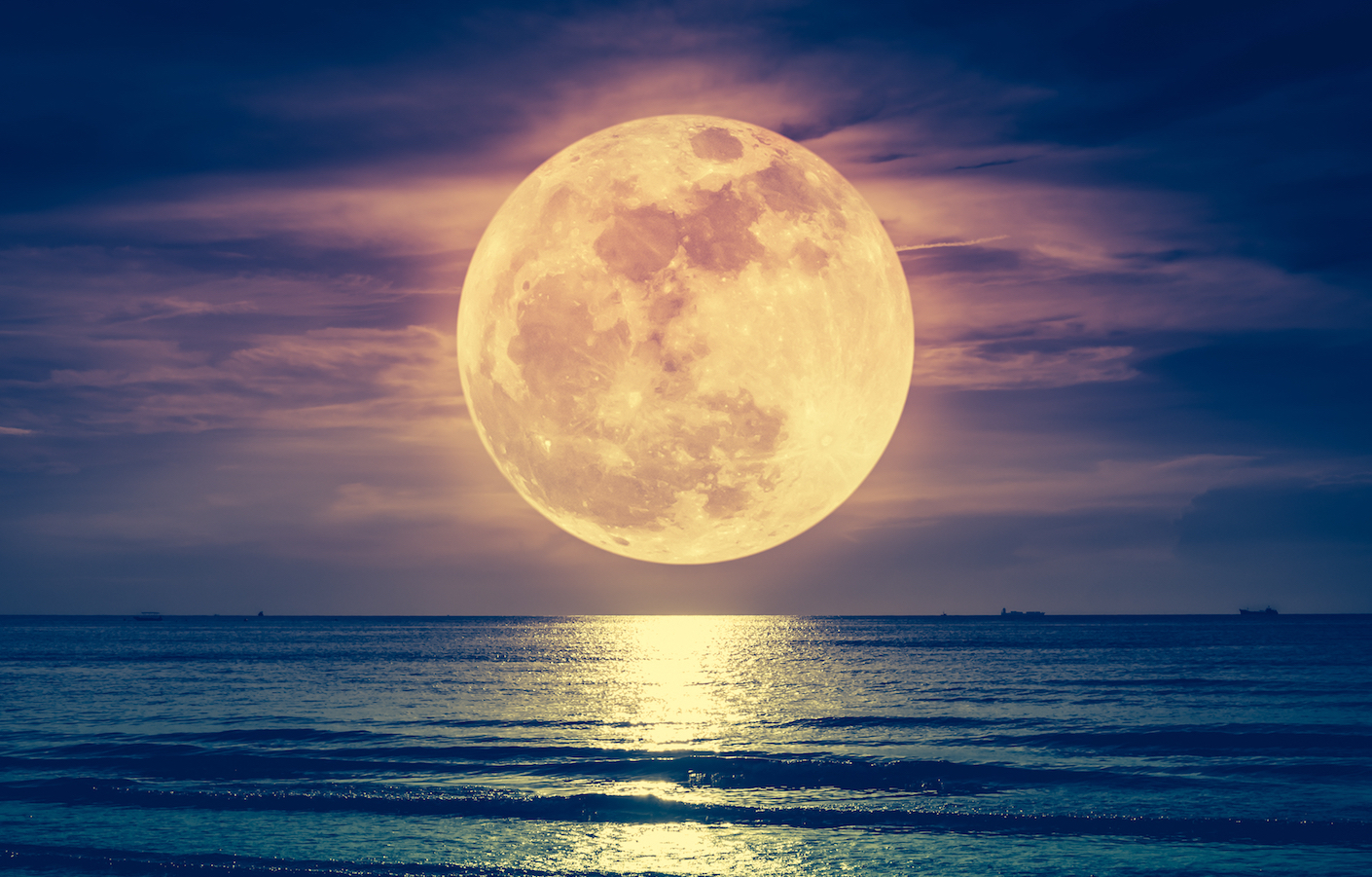 Tonight
Set your house in order because Christ could come today . . .
And some tasks may be unfinished if you are called away.
An angel may have told you at the early morning light . . .
"Your Lord will come this evening and you'll be home with Him tonight."
Our hearts may become clouded as we think of work undone . . .
Those seeds that weren't scattered and the crowns that we might have won.
There were souls we meant to speak to and Bible verses we meant to share . . .
And there were a lot of wasted moments we could have spent in prayer.
Now there are a few short moments to set undone things right . . .
And feverishly we'd labor until we see the warning light.
We all have a slothful soul and a careless heart and some spiritual eyes that seem to have no sight . . .
We need to work, and not reap in vain regrets, because my Lord Jesus may come tonight.
"Therefore you also must be ready, for the Son of Man is coming at an hour you do not expect." (Matthew 24:44)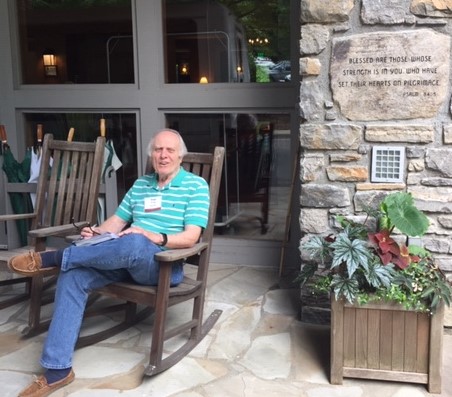 Tom Kesting was born and raised in Bluefield, West Virginia, and attended West Virginia University on a football scholarship. He worked in the marketplace doing sales and marketing for 30 years and worked at In Touch Ministries for 26 years. Tom became a Christian when he was 41 years old. Three days a week he broadcasts a 15-minute inspiration program on Facebook and sends out daily encouraging emails to friends and to those interested in positive encouragement and inspiration. Tom lives in Lilburn, Georgia, and has been married for 20 years.
Saturday, August 1, 2020
1:56 AM
Saturday, August 1, 2020
1:56 AM
Saturday, August 1, 2020
1:56 AM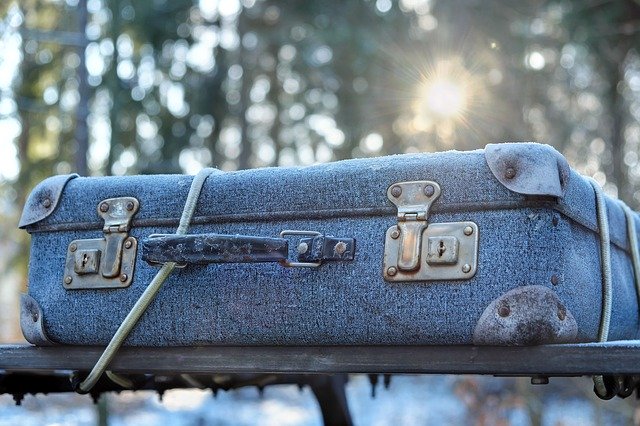 I miss my Dad. One of my favorite pictures of him sits on a bookshelf in an upstairs bedroom—the one displayed at his memorial last year. He's wearing a red shirt and blue jeans and is sitting outside the group cabin where we hold our annual family reunions. Underneath his white straw cowboy hat, his blue eyes seem to look right at me and say, "I miss you too honey, but I'm in a really good place now." Blue eyes is one of our shared traits. I never thought I was the kind of person to talk to a photograph, but when I walk into that room it's the most natural thing in the world to say, "Hi, Dad." Something about looking into those eyes is comforting. But then, everyone grieves in their own way.
Grief makes its appearance uninvited, unwelcome, not respecting holidays or the ordinary rhythm of life. There is no way to predict how it will make you will feel or when it will end. When Dad died, grief barged in—its weight threatening to bury my 'normal.' It took over, parked a suitcase, propped its feet up on the coffee table, and threatened to set up camp, demanding my full attention.
The tears came first. A flood of full-blown sobbing, overflowing my eyelid banks. Then they slowed to a river, flowing down my cheeks at will. Sometimes they fell like a light rain. Other times they were like a mist on a dreary day, dampening my spirits and making everything blah. Later they slowed to an internal trickle, an invisible reminder of grief's stubborn presence.
Desire to connect with those I loved most, especially my siblings, was right on the heels of the tears. We gathered to reminisce, to cry, to poke around in every memory, and get every drop of comfort and strength from being together. The umbrella of grief shifted just enough for the light of happy memories to filter through. I began to gather pictures, searching not just for the best ones of Dad but for candid photos that showed our love for each other and how much we enjoyed family gatherings where the presence of unconditional love allowed for the acceptance of flaws, failures, and foolish mistakes.
Recently my loved ones and I gathered at Dad's parents' gravesite to place his ashes and say our final goodbyes. I didn't know whether to expect a suitcase or a pocketful of grief. It was the suitcase again, but smaller. It parked by the door of my heart but I didn't let it stay. As it says in Ecclesiastes 3:1 – 4, there is a time for everything: birth and death, weeping and laughing. In His timing, God reaches down, tenderly gathers the pieces to put the heart back together, and sends grief packing. In its place, He leaves a small overnight bag, replenished constantly with comfort and peace each time we open it to share our heart with Him.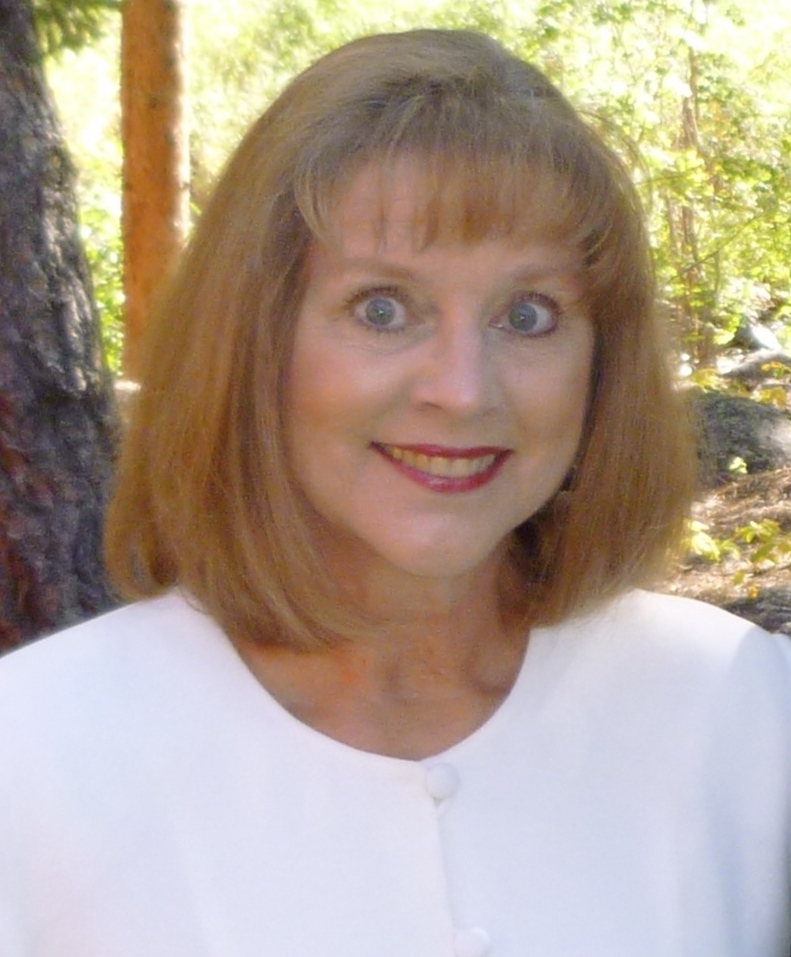 BIO: Kim Robinson
is a native Texan. She and her husband have six children and fourteen grandchildren and enjoy spending time with family. Passionate about parenting, she writes and speaks about a variety of issues facing parents with teenagers in crisis. She has been a speaker at women's retreats, local worship events, and various women's organizations.
Kim is active in various ministries at her church, a supporter of the Kairos prison ministry, and a past parent representative on the National Council of Juvenile Justice and Family Court Judges. She enjoys blogging, reading, gospel and blues music, singing, and keeping her grandchildren. Check out her blog at www.kimrobinson.co
Published on Saturday, August 1, 2020 @ 1:56 AM CDT

How to Submit a Blog
Blog Guidelines:
Share about:
Our good God
How God is at work in your life
A witnessing experience
Something Scripture has taught you
Guidelines:
Must be 500 words or less
Contain at least one Scripture
Include an interesting title
Along with your blog, submit an 80-word bio with your "headshot" photo to ministry@RoaringLambs.org
*Roaring Lambs has the right to edit any submission.