Monday, June 1, 2020
2:30 PM
Monday, June 1, 2020
2:30 PM
Monday, June 1, 2020
2:30 PM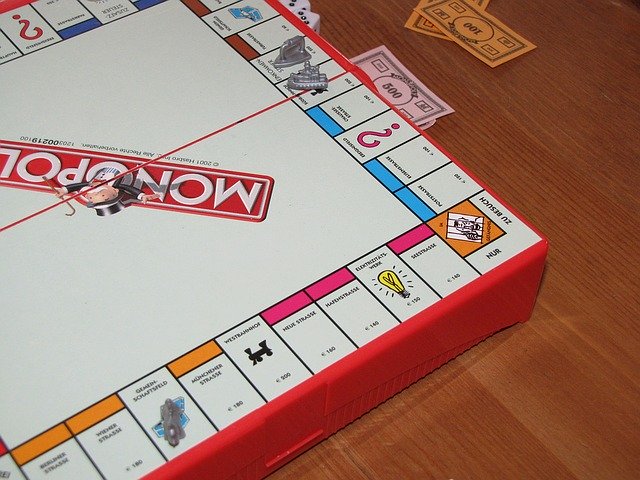 I've never liked the board game Monopoly. There's so much not to like. First and foremost, I was never any good at it. Even if I happened to be first to land on valuable property—which I seldom was, I was too cheap to buy it.
I personally find the game extremely boring. It takes forever to play. I could watch ten full seasons of "SpongeBob Squarepants"—with commercials—in the time it takes to play a single game. Around and around the board, and for what? Financial gain. Store up wealth with property, houses and hotels and collect from other saps playing along. Woo-hoo.
There have been times in my life when I've felt like I've drawn a "Go Directly to Hell" card. Times like this morning when Lenise, my twenty-two-year-old daughter who has Downs Syndrome, had diarrhea. She was determined not to sit on the toilet or even get in the bathtub with a handheld showerhead because she wanted to do her business in the jet tub—with the jets on.
Instead of sitting on the toilet, she ran. The results, diarrhea all over the house. Literally. In her bedroom. On the back porch. In the enclosed patio. And all over the living room floor where I pinned her down until she stopped purging. By this time her system was cleaned out so I relented to let her in the big tub. Score one for Lenise.
What appears to be a simple procedure actually involved a lot of yelling and screaming prayers for help—both on my part. I prayed for help in getting Lenise to the guest bathroom and for help resisting the temptation to do serious bodily harm to her. My latter prayer was answered, but not without yelling and leg slapping. Again, both on my part. We were both doused with feces. The difference being, Lenise was covered externally. I was minimally contaminated externally, but was internally saturated.
And so, as with similar times through the course of Lenise's life, I've again felt I'd received the "Go to Hell" card for ungodly display of anger. Not to mention seriously ugly thoughts I have no wish to disclose. Fortunately, this is not a common occurrence, but still…
Yet, this time was vastly different. In the past, I'd easily fall prey to the feeling like I may go to hell because of these rare episodes. This time, however, while I received no assistance and no clue as to how to prevent further defilement throughout the house, God handed me a "GET OUT OF HELL, FREE" card. How?
"He said to me, 'My grace is sufficient for you, for my power is made perfect in weakness.'" —2 Corinthians 12:9
And as King David said, "How blessed is he whose transgression is forgiven, Whose sin is covered!" —Psalm 32:1
Though I didn't like Monopoly, there was one time when I enjoyed playing. It's the only time I recall our family playing any game together. I was nine years old. My father was the bank keeper. My brother Alan and I were losing so every now and then Dad slipped money under the table to us. He was cheating and I loved him for it.
My heavenly Father is cheated on my behalf, too. I was lost in sin. The penalty for sin is death, but God sent His Son, Jesus, to take my place. His resurrection cheated Satan and the grave. He continues to cheat death not for me alone, but for everyone who puts their trust in Him. Even when we fall short, we can come to Him in repentance and receive His loving grace.
"For He has rescued us from the dominion of darkness and brought us into the kingdom of the Son He loves, in whom we have redemption, the forgiveness of sins." —Col 1:14
That means we WIN! We win a victor's crown of life which makes all the wealth of this world look like phony money.
My Father cheated death. And I love Him for it.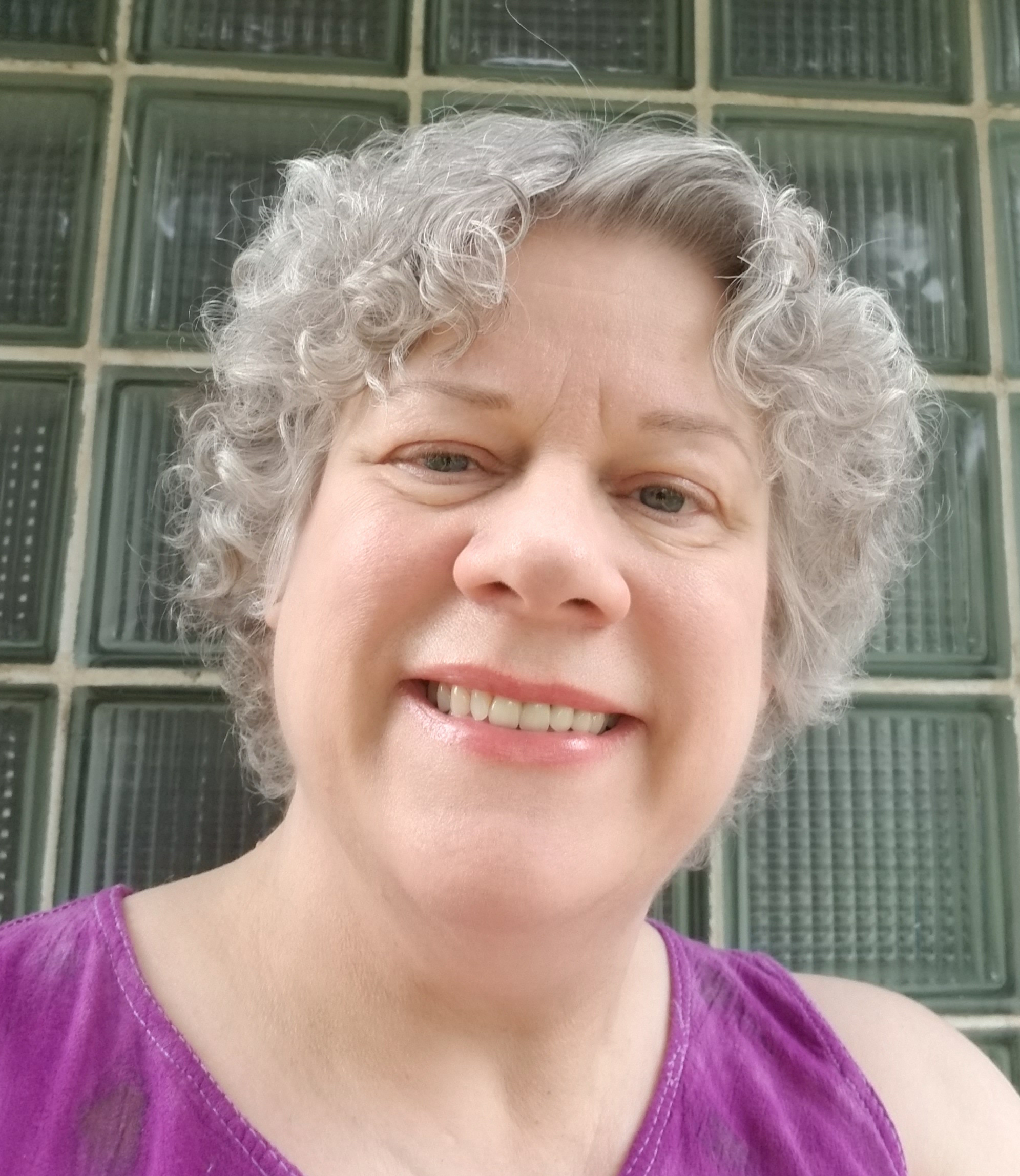 BIO: Vivien Chambers spent many of her early years in Tacoma, Washington. She moved with her husband to Texas in 1981 and now resides in the Fort Worth area. Vivien has served as a Stephen Minister and presently enjoys volunteering as an assistant in a Multiple Sclerosis swim class. Vivien is currently working on her first book. She has five grown children and six grandchildren.
Published on Monday, June 1, 2020 @ 2:30 PM CDT

How to Submit a Blog
Blog Guidelines:
Share about:
Our good God
How God is at work in your life
A witnessing experience
Something Scripture has taught you
Guidelines:
Must be 500 words or less
Contain at least one Scripture
Include an interesting title
Along with your blog, submit an 80-word bio with your "headshot" photo to ministry@RoaringLambs.org
*Roaring Lambs has the right to edit any submission.