Attention All Writers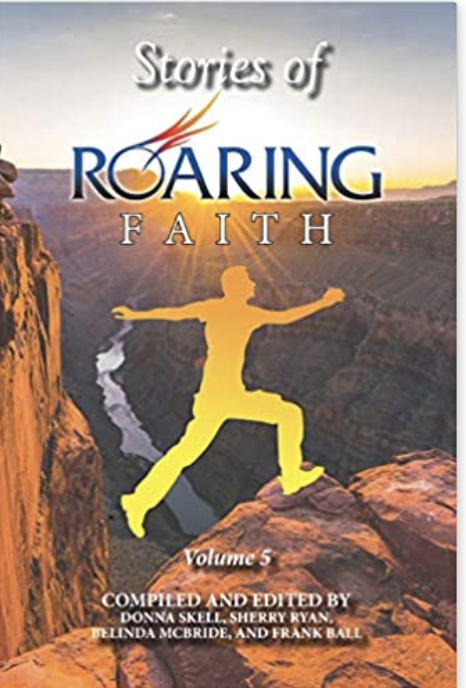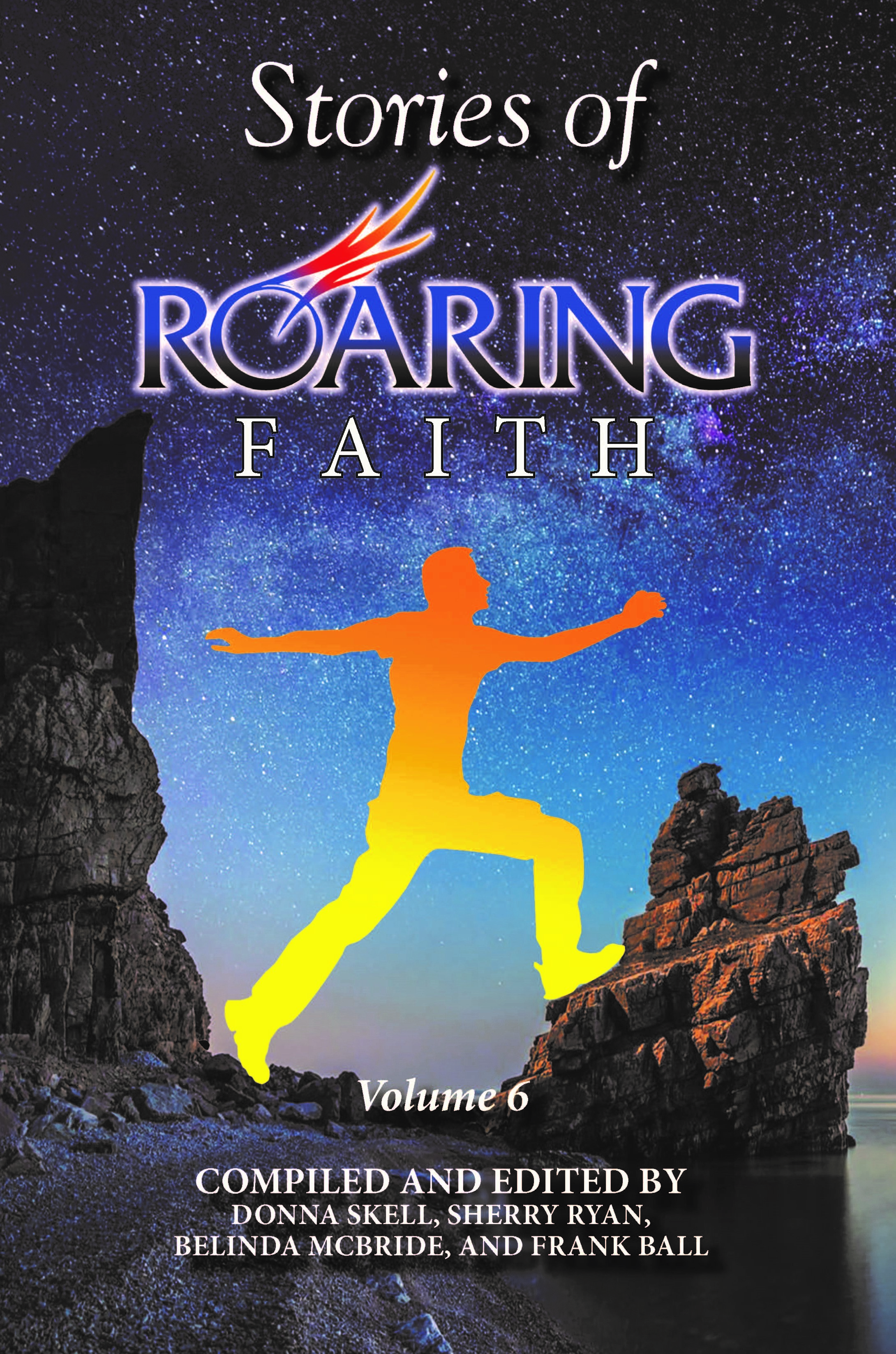 Volume 5 of
Storie
s of Roarin
g F
aith was released in
November 2020 and is now available in our Bookstore.
We are
now accepting submissions for Volume 6 of
Stories of Roaring Faith.
SUBMISSION GUIDELINE
Roaring Lambs is working on the next volume of Stories of Roaring Faith. These stories are designed to lead a non-believer to faith in Jesus Christ, as well as encourage followers of Jesus. We would love to receive your testimony.


The guidelines for submission include:
A typed Microsoft Word story with 1,500–3,000 words.
- Use the NIV translation for all Scripture references.
- Don't use people's names without their permission.
- Focus your story on how Christ has changed your life.
An 80–100-word bio with contact information that you want published.
A headshot photo in .jpg format.
A signed Release Form, which is found at RoaringLambs.org/Share-Your-Story.
Thoughts to Ponder form, which is found at RoaringLambs.org/Share-Your-Story.
Email your testimony, bio, photo, release form, and Thoughts to Ponder form to Info@RoaringLambs.org.
If you would like to share your story as a guest on our radio show, A Time to Dream, email your request to ATimeToDream@gmail.com.
For excellent help in making your story more effective, attend a Testimony Workshop (RoaringLambs.org/Testimony-Workshops).
For help in writing your story: Storytelling at Its Best (RoaringLambs.org/Store).