April 2020
Whoever dwells in the shelter of the Most High will rest in the shadow of the Almighty. I will say of the

Lord

, "He is my refuge and my fortress, my God, in whom I trust." Surely he will save you from the fowler's snare and from

the deadly pestilence

...
Psalm 91
Come to Me!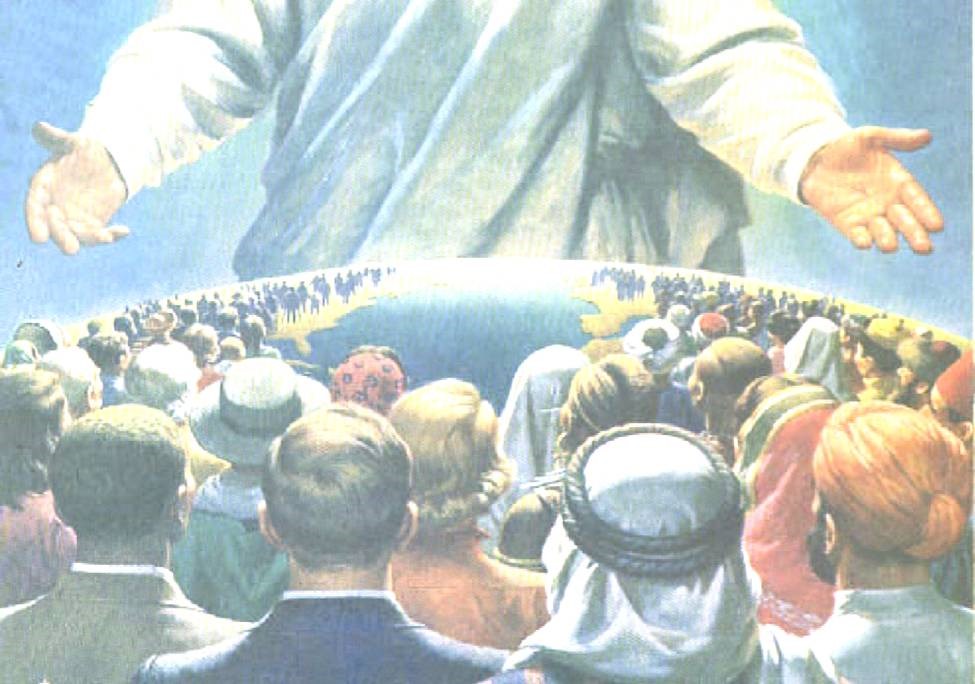 During these times of social isolation, join us online Sunday mornings. Hear a chapter-by-chapter study of Revelation taught by Anton Skell each week on Roaring Lambs Ministries YouTube Channel. Listen and chat with us LIVE on Sundays at 9:00 a.m.

Great Reading!
Available at www.RoaringLambs.org/store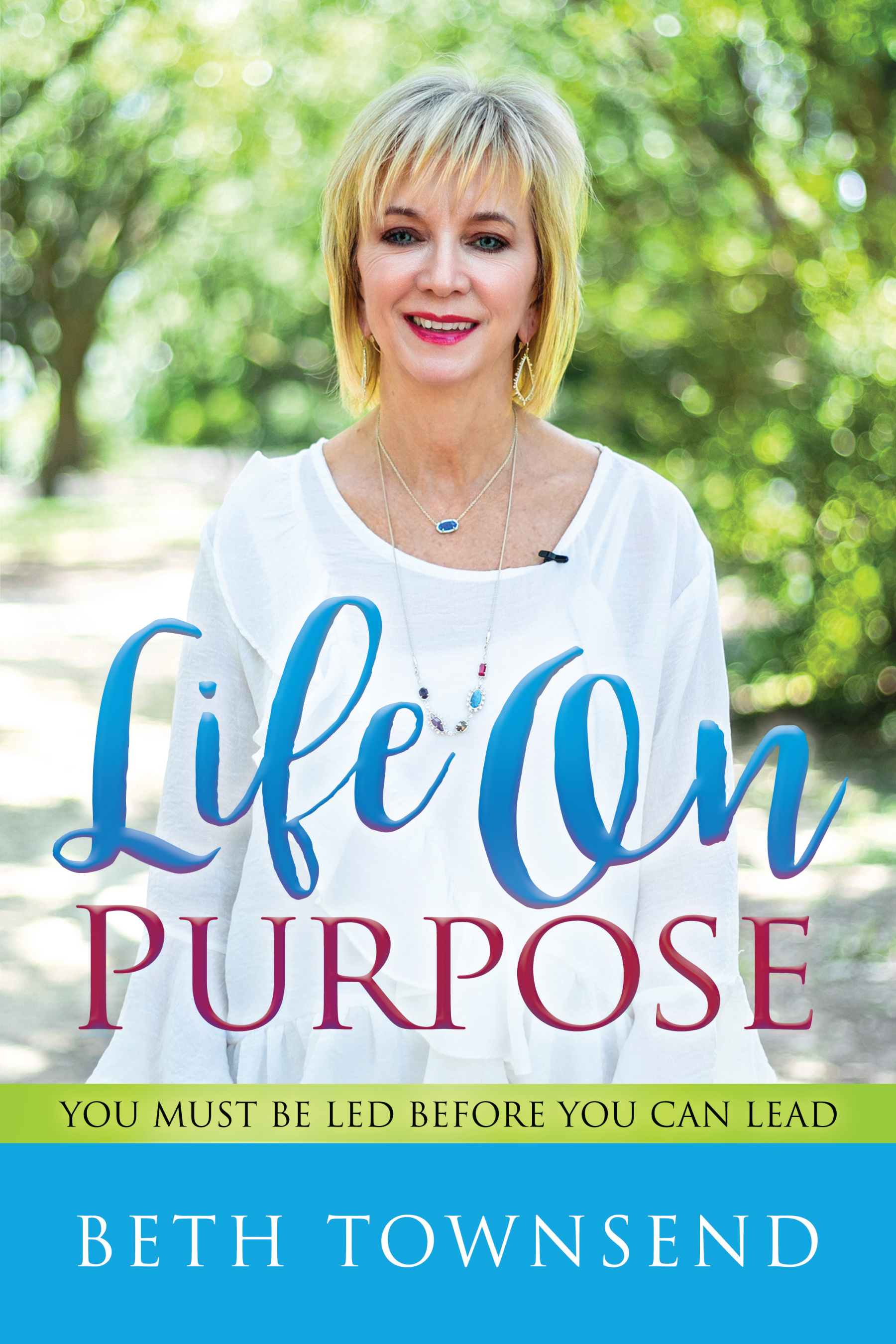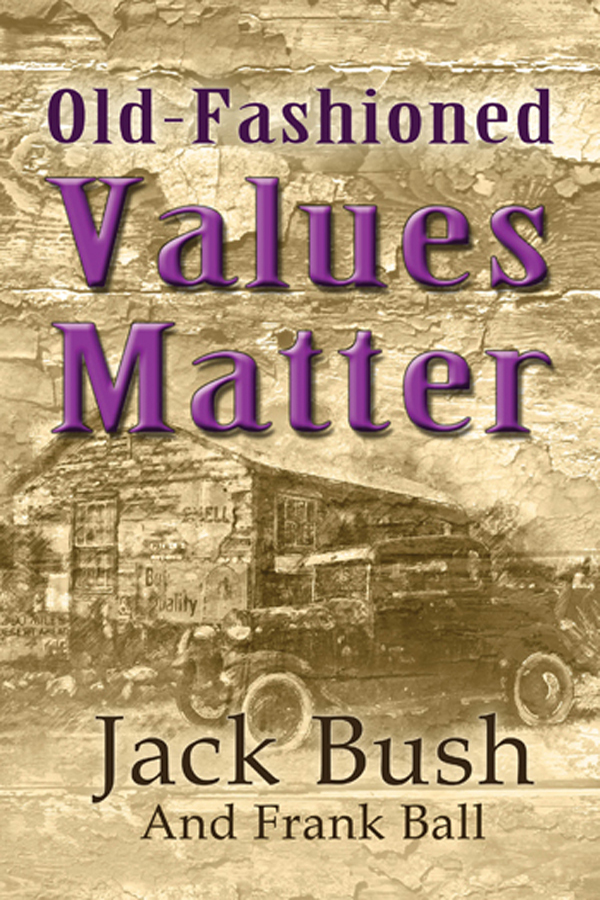 Fascinating Interview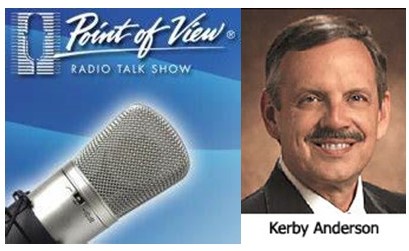 LISTEN NOW to Kerby Anderson, from Point of View Radio Talk Show, interview Roaring Lamb's Executives, Donna and Anton Skell. You will be blessed to hear all that God is doing through Roaring Lambs Ministries.


Submit your Written Testimony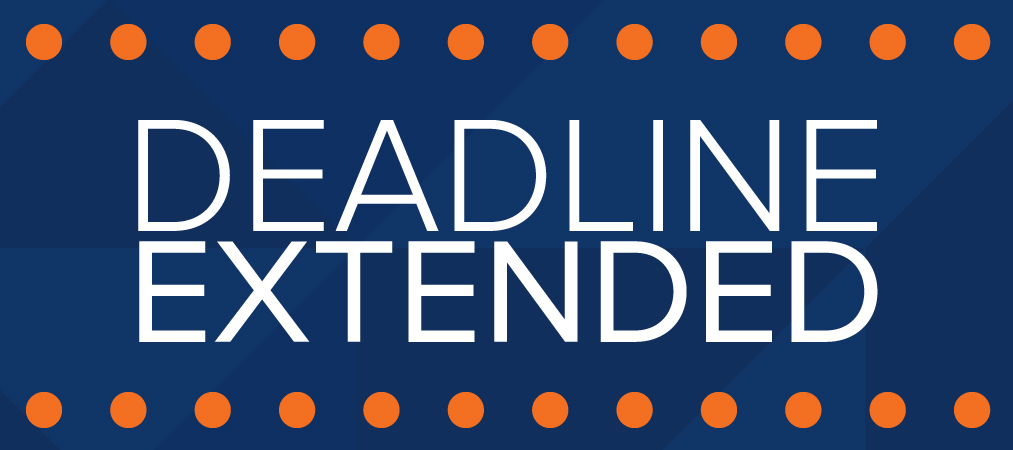 Stories of Roaring Faith, Vol. 5 needs YOUR story. It will encourage others. Leave a lasting testament of your faith for friends and loved ones. Submit your 3,000-word story to be considered for the 2020 edition of Stories of Roaring Faith by April 30, 2020 to be considered for the best-written testimony contest award.

Make Your Amazon Purchases Count for God

AmazonSmile.com is a website operated by Amazon with the same products, prices, and shopping features as Amazon.com. The difference is that when you shop on AmazonSmile.com, Amazon will donate 0.5% of the purchase price of eligible products to your favorite charity.
Here's how:
Go to smile.amazon.com and login with your existing Amazon account or sign up for a new one.

Once logged in, scroll down and type '

A

merican Corporation for Charity & Research

' and click 'search'. (This gets 100% of the donation to Roaring Lambs Ministries).

Click 'select' to choose American Corporation for Charity & Research

Check the box acknowledging that you must visit smile.amazon.com each time you shop in order to support this charity, then click 'Start Shopping'.

Born To Roar Blog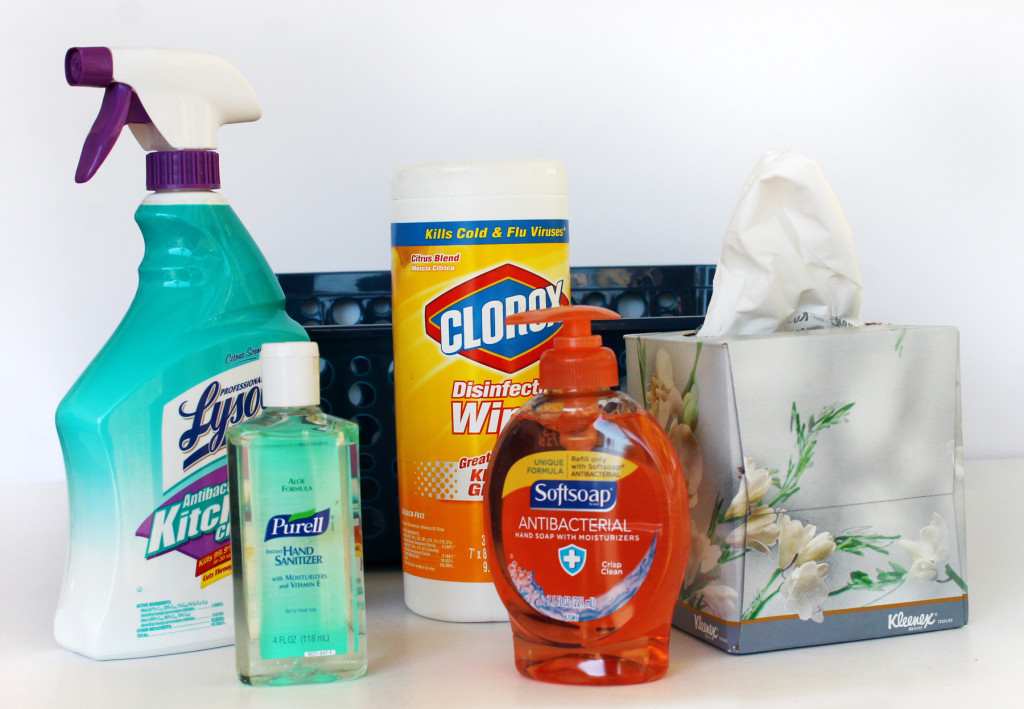 SHUT-IN AND STRENGTHENED. No matter where you are today, chances are hand sanitizer, Clorox wipes and Lysol spray are nearby. Just days ago, we were minding our own business, making summer plans and looking forward to springtime carelessly. And suddenly, those plans took a disturbing turn where you find yourself held hostage by the cable network news. These networks constantly feed us updates on our dire situation and warn us that we may never leave our homes again. Let's all scream, STOP!!! Stop feeding our fears and just report the facts please...