SEPTEMBER 2020
Great peace have those who love your law,
and nothing can make them stumble.
Psalm 119:165
Writers Mentoring Connection
Sunday Morning Bible Study
Come join us for a chronological study of God's Word made easy to understand and to apply to your life. We meet at the Radisson Addison, 4960 Arapaho Road near the Dallas Tollway for fellowship (social distancing kind) and Bible Study at 9:00 a.m. Coffee, beverages, and snacks are provided. We can spread out in a big room but are together again! Live each week and also on Roaring Lambs Ministries YouTube

Pray for Our Country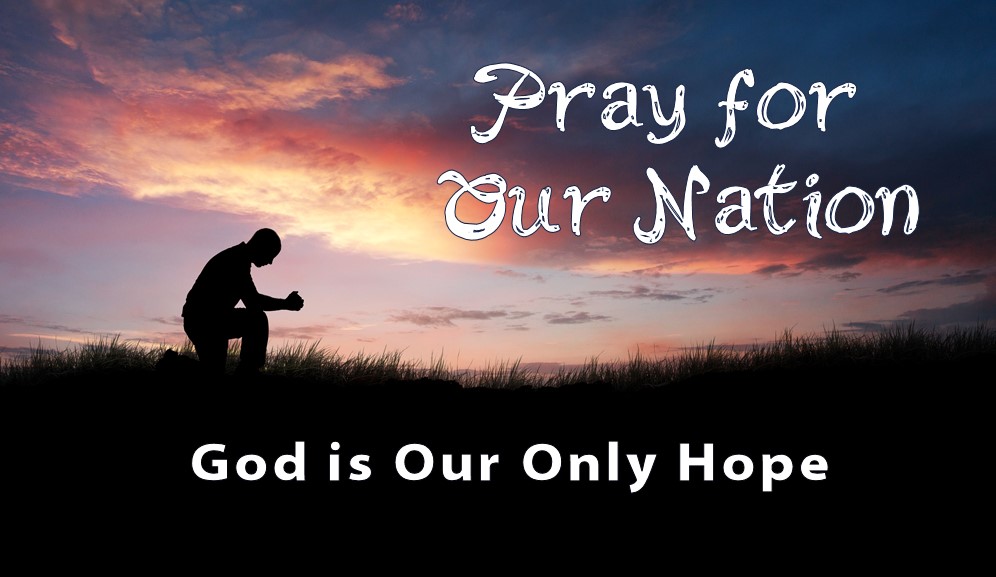 Every week, Roaring Lambs creates a PRAY FOR THE NATION prayer sheet. It includes the names of a member of the President's Cabinet, a State, and that State's Governor, Senators, and House Representatives. It also includes a Scripture for the week.
Join us in praying for our country, one state at a time, and our national leaders.
Email info@RoaringLambs.org and ask to be added to the Team Praying Together for Our Country.