JULY 2020
You, my brothers and sisters, were called to be free. But do not use your freedom to indulge the flesh; rather, serve one another humbly in love.

—
Galatians 5:13
Pray for Our Country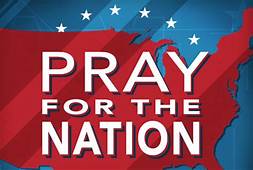 Every week, Roaring Lambs creates a PRAY FOR THE NATION prayer sheet. It includes the names of a member of the President's Cabinet, a State, and that State's Governor, Senators, and House Representatives. It also includes a Scripture for the week.
Join us in praying for our country, one state at a time, and our national leaders.
Email info@RoaringLambs.org and ask to be added to the Team Praying Together for Our Country.
A Time to Dream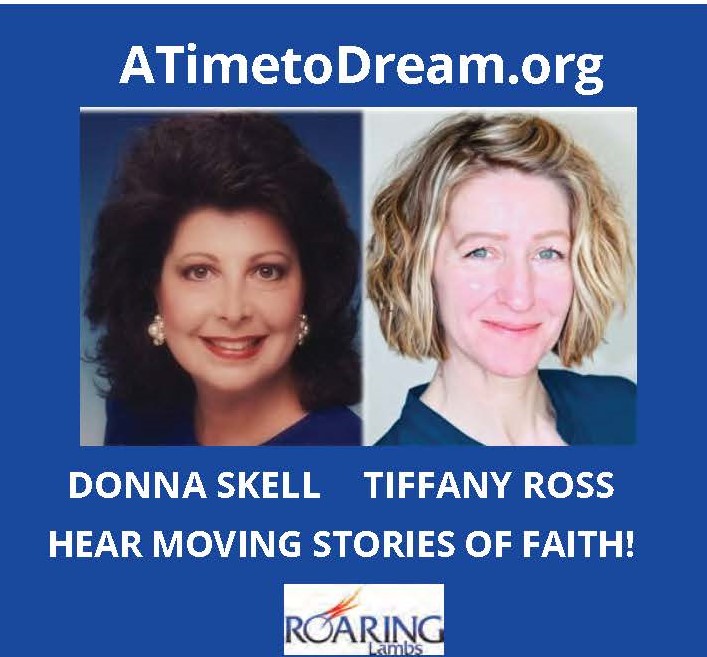 ALL New Radio/Podcast, A Time to Dream, with Co-Hosts, Donna Skell and Tiffany Ross bring you amazing stories of faith and testimony each week. You can find them on several platforms and stations OR on our website www.ATimetoDream.org
We're Back! But Will Continue Online
We finished our study in Revelation (available on YouTube.com). Join us for our 5th trip through the Bible—we have just started again in Genesis. We meet at the Radisson Addison, 4960 Arapaho Road near the Dallas Tollway for fellowship (social distancing kind) and Bible Study at 9:00 a.m. Coffee, beverages, and snacks are provided. We can spread out in a big room but are together again! Taught by Anton Skell each week and also on Roaring Lambs Ministries YouTube Channel.

Born To Roar Blog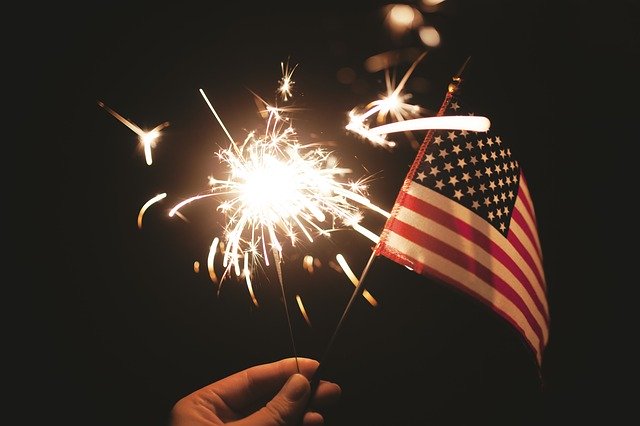 Our Freedom Struggles. Independence Day is so much more than fireworks even though they have been part of the celebration since 1777. This day in the United States is a federal holiday commemorating the adoption of the Declaration of Independence 244 years ago on July 4, 1776 by the Continental Congress. The second paragraph of the Declaration speaks of our freedom...

Roaring Lambs is a 501C3 and we are here to help you amplify your faith through the spoken and written word. If you no longer want to receive our emails, kindly click Unsubscribe.