February 2020
And now these three remain: faith, hope and love. But the greatest of these is love.

—
I Corinthians 13:13
Love God and Football?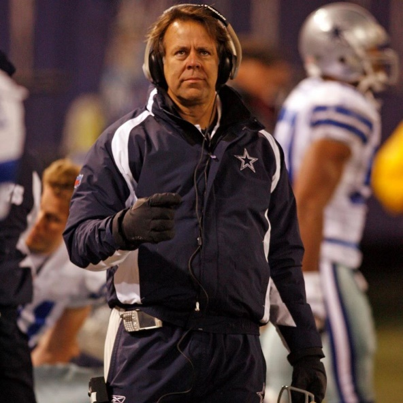 Come join us for a wonderful Complimentary SuperBowl Sunday Breakfast. 9:00 - 10:30 A. M. Radisson Addison, 4960 Arapaho Road (1 block west of Tollway). Special Music, Leona Rupert. Special Guest Speaker, Keller McCrary who has been with the Dallas Cowboys since 1989 overseeing all wireless communications between coaches and players. He has worked over 10 SuperBowls for the NFL.


Share The Love of Christ With Others
Learn About Current Events and the End of Time
Publishing Choices Seminar
Become a Published Author
Roaring Lambs is a 501C3 and we are here to help you amplify your faith through the spoken and written word. If you no longer want to receive our emails, kindly click Unsubscribe.