January 2020
MY GOAL
is that they may be encouraged in heart and united in love, so that they may have the full riches of complete understanding, in order that they may know the mystery of God, namely, Christ,

—
Colossians 2:2
What Does Your Future Hold?
Set a Goal in 2020 to Share Your Faith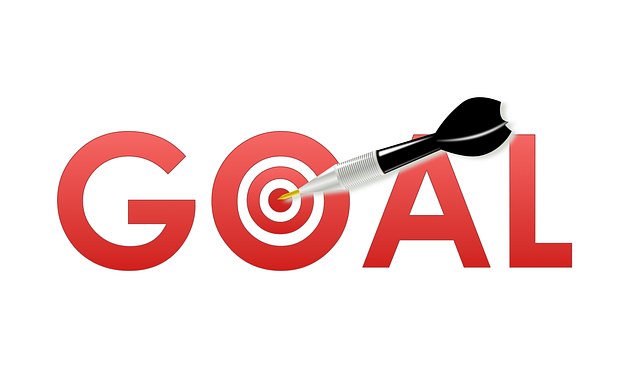 What if you shared your faith with someone at least once a week? That would be 52 times in 2020! What about once a day? You could have a huge impact for God's Kingdom. The Testimony Workshop will train you to effectively share your faith story with others. Attend a workshop in Dallas - 1/8, Baton Rouge, LA 1/24-25, or schedule a customized workshop for your church, organization, or Bible Study by calling 972-380-0123.


Special Event Speaker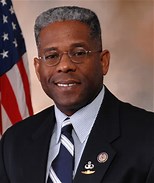 Colonel Allen B. West is an American political commentator, retired U.S. Army lieutenant colonel, author, and former member of the U.S. House of Representatives. Don't miss this dynamic speaker on Sunday, January 19 at the Prestonwood Country Club, 15909 Preston Road, Dallas, TX 9:00-10:30 AM. Full complimentary breakfast.

Mafia Gangster Turned Evangelist
Fulfill Your Dream of Being a Published Author
Born To Roar Blog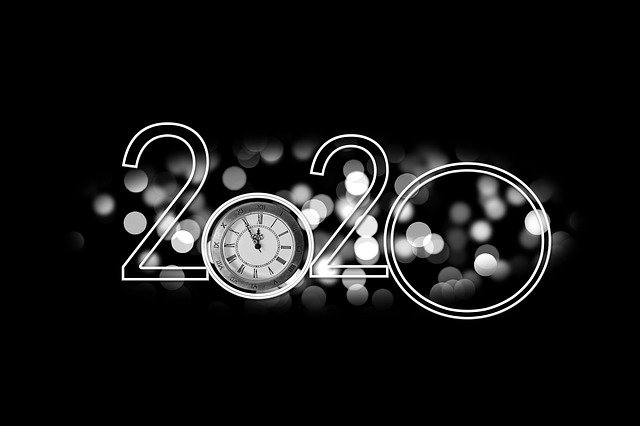 Be Intentional in 2020. Donna Skell and I had been studying the Original Pancake House's extensive menu as the waitress came to take our order. "There are too many good choices," I said. Upon making our selections Donna told the waitress, "My friend and I are going to pray over our meals in a few minutes. Is there anything we can pray for you about?"...

Roaring Lambs is a 501C3 and we are here to help you amplify your faith through the spoken and written word. If you no longer want to receive our emails, kindly click Unsubscribe.