December 2019
For unto us a Child is born...
Unto us a Son is given;
And His name will be called
Wonderful, Counselor, Mighty God,
Everlasting Father, Prince of Peace.
Isaiah 9:6
Share the Glad Tidings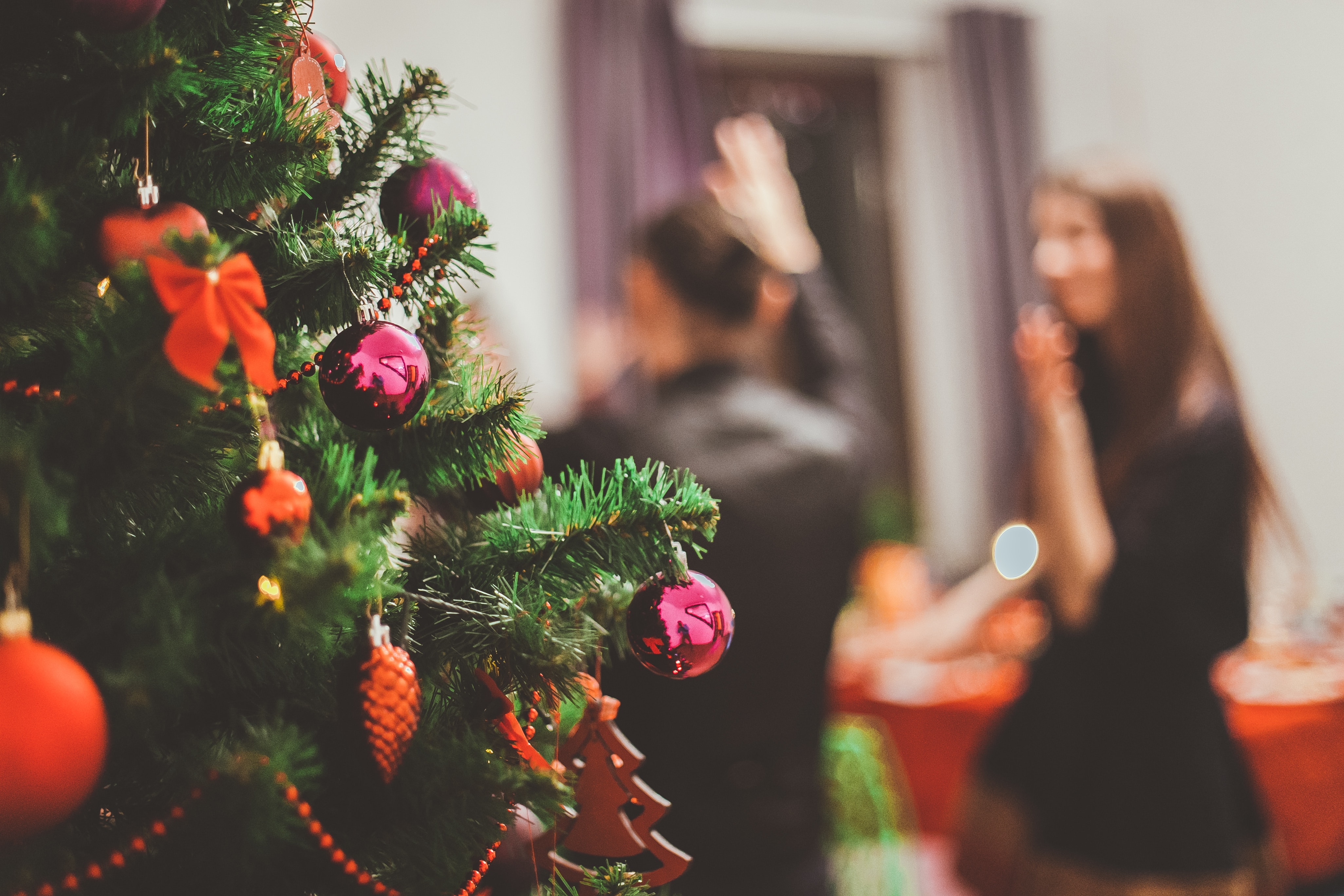 Christmas time is a wonderful season to share the good news of Jesus Christ with others. As you gather with friends and loved ones for holiday events, be prepared to effectively tell your story about what Christ has done in your life. At the Testimony Workshop, trained coaches will help you be ready and gain the confidence to share. December 4, 9:30 a.m. - 12:30 p.m.


Give a Gift with Eternal Value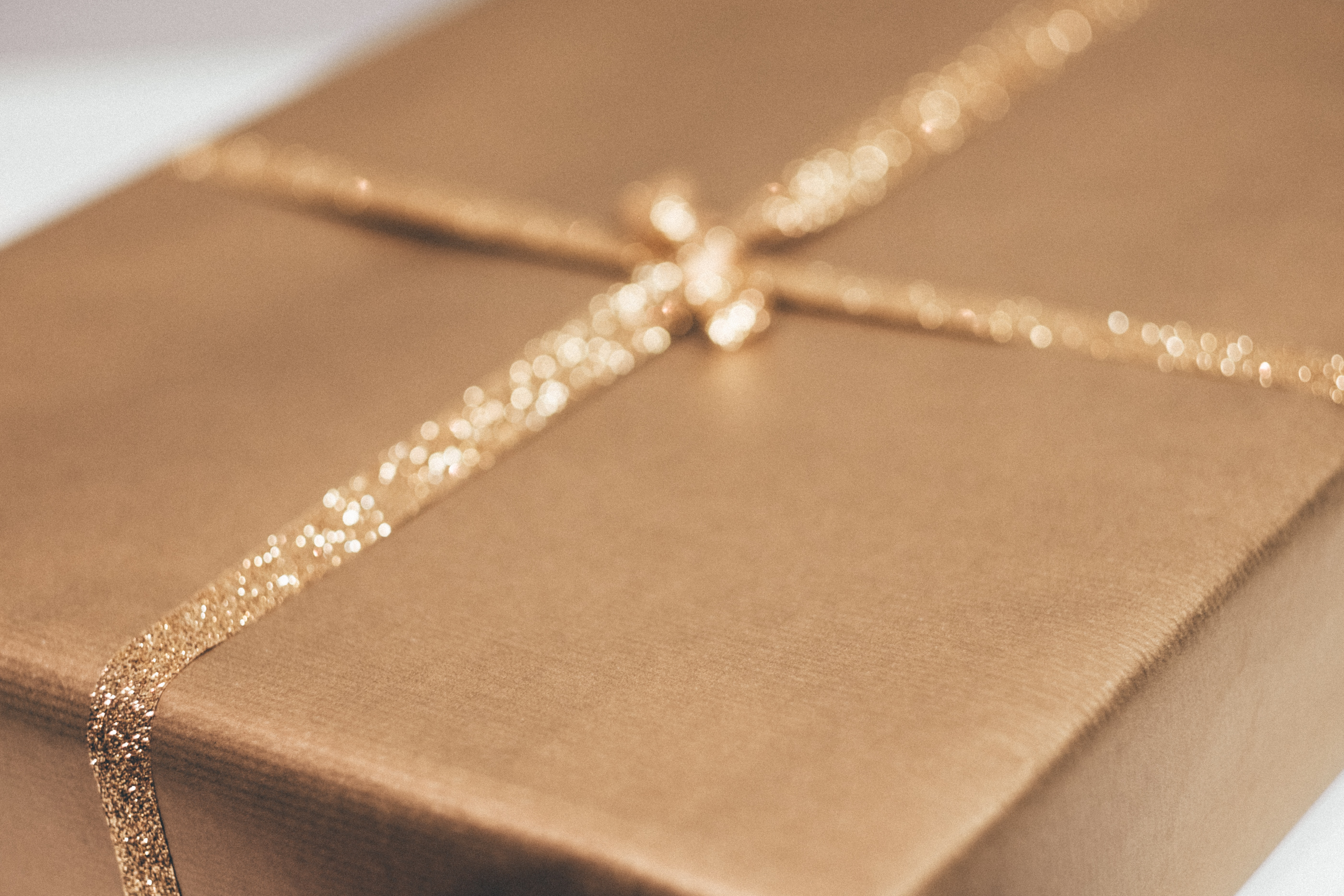 Roaring Lambs Ministries is all about helping others boldly proclaim the Good News of the Savior. This is accomplished through teaching God's Word, equipping and providing platforms for believers to share their personal testimony, organizing events that help believers grow in faith, introducing non-believers to God in non-threatening environments, and building chapters in other cities. Join us by Giving an End of The Year Tax Deductible today.

Three Wonderful Christmas Gifts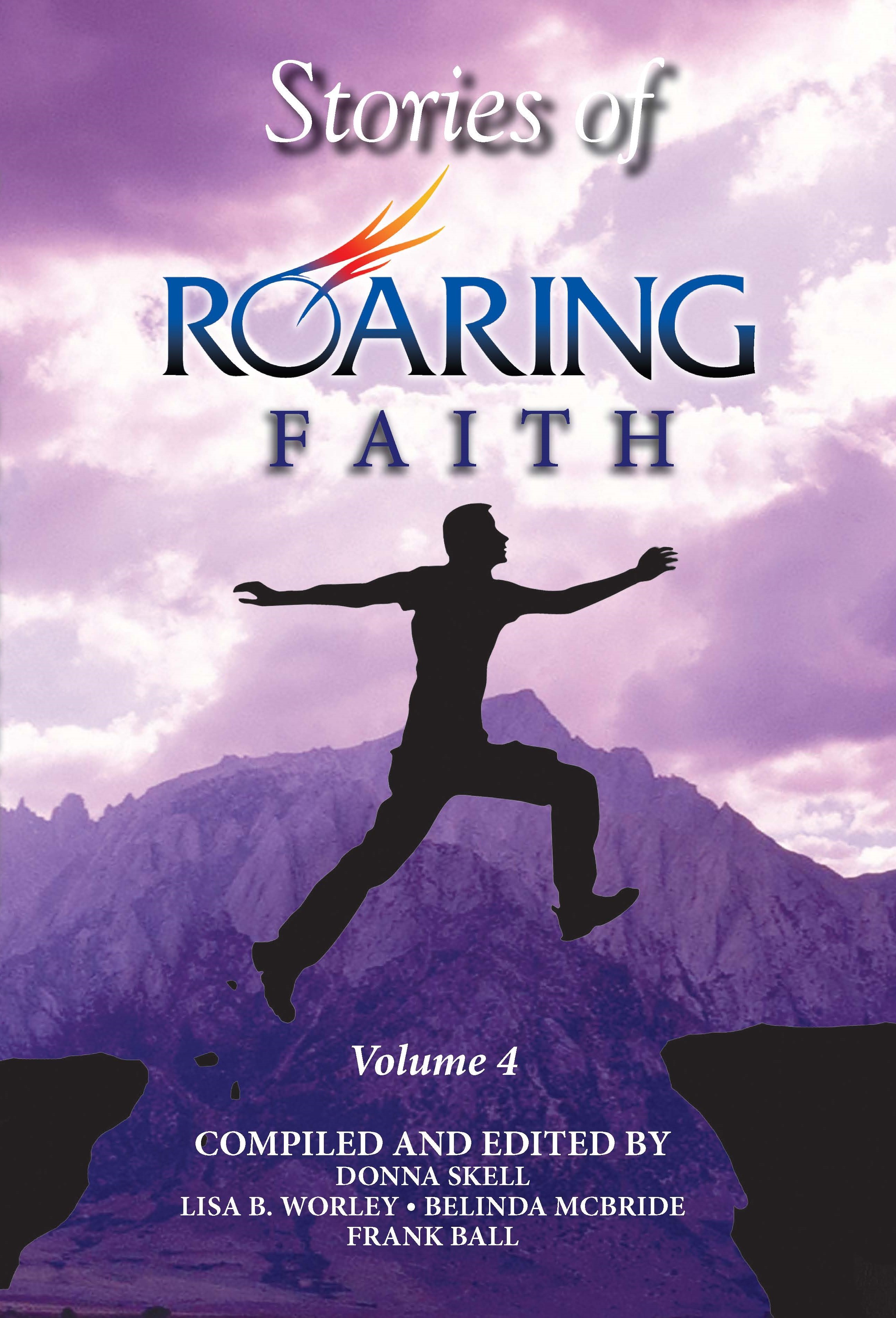 Stories of Roaring Faith Volume 4 overflows with testimonies of God's goodness and acts of rescue from the direst situations. Win souls and encourage others by giving this book as a Christmas gift.


Old Fashioned Values Matter - Born in a small Missouri ranch house in 1934, Jack Bush paved his own way to amazing success using Christian principles of hard work and serving others. Many of those values have been lost in the pursuit of what we might call fool's gold—the government's reward for doing little or nothing. There is hope, but we must unearth the old-fashioned gold coins.


Summer Writer Conference - Give the writers in your life a ticket to the 2020 Summer Writers Conference. They will learn valuable information from experts that will encourage them and enhance their writing skills.


A Heartwarming Christmas Musical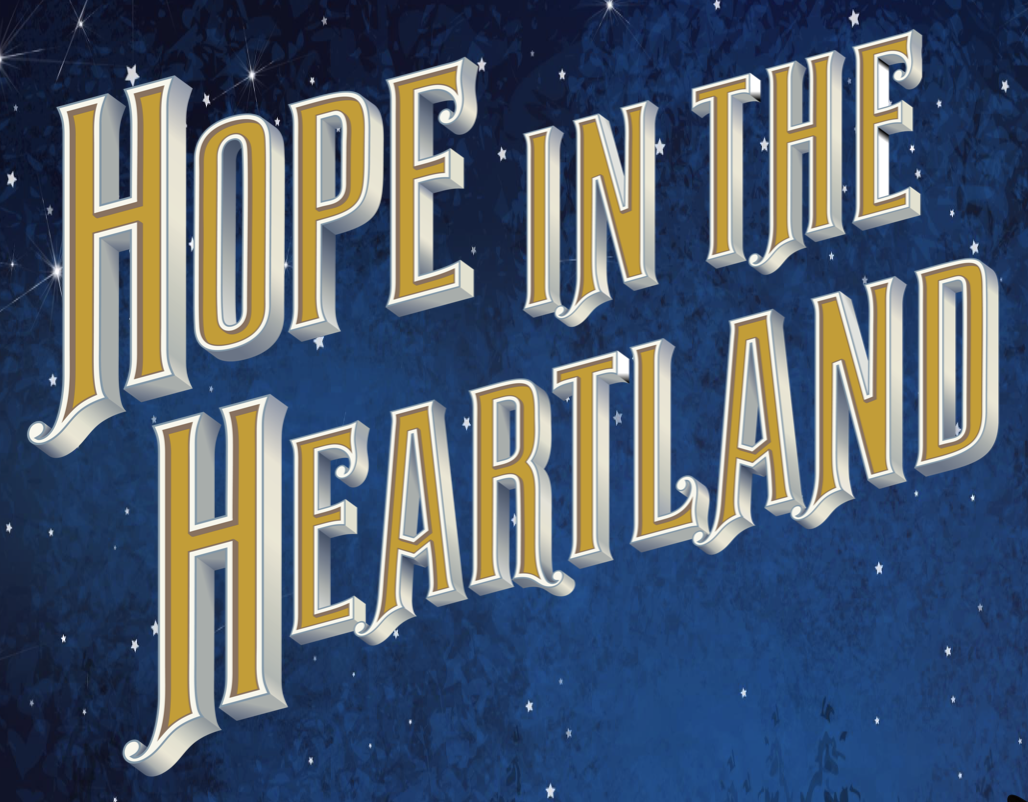 This bluegrass musical is set during the Great Depression, ca. 1932, featuring brand new songs and Christmas classics. It's a heartwarming, toe-tapping' good time. The story is about one young family's struggle to make ends meet, their strong faith in God, and the people and circumstances that infuse them with hope. Purchase your tickets now.

Jackson, MS December 19 Luncheon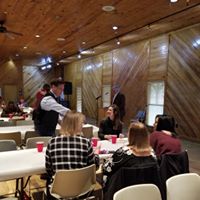 Join us for the last Roaring Lambs Jackson, MS community luncheon of the year on 12/19/19. The luncheon provides inspiration, encouragement, networking and a "faith-lift." The guest speaker will share valuable lessons learned from his personal trials and circumstances. Cost is $10 online, $12 at the door.

May you be blessed with love, joy, and peace during the Christmas season and throughout the year.
Roaring Lambs is a 501C3 and we are here to help you amplify your faith through the spoken and written word. If you no longer want to receive our emails, kindly click Unsubscribe.