May 2020
Be strong and courageous. Do not be afraid or terrified because of them, for the

Lord

your God goes with you; he will never leave you nor forsake you.
— Deuteronomy 31:6
A Clear Picture of What's to Come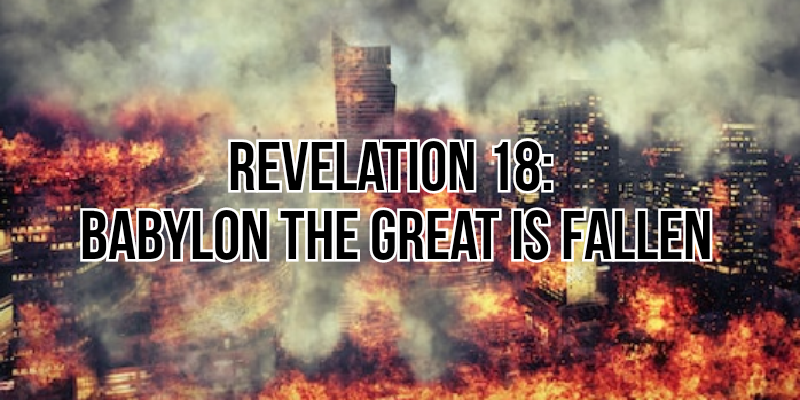 During these times of social isolation, join us online Sunday mornings. Hear a chapter-by-chapter study of Revelation taught by Anton Skell each week on Roaring Lambs Ministries YouTube Channel. Online by Saturday afternoon.

Great Reading!
Available at www.RoaringLambs.org/store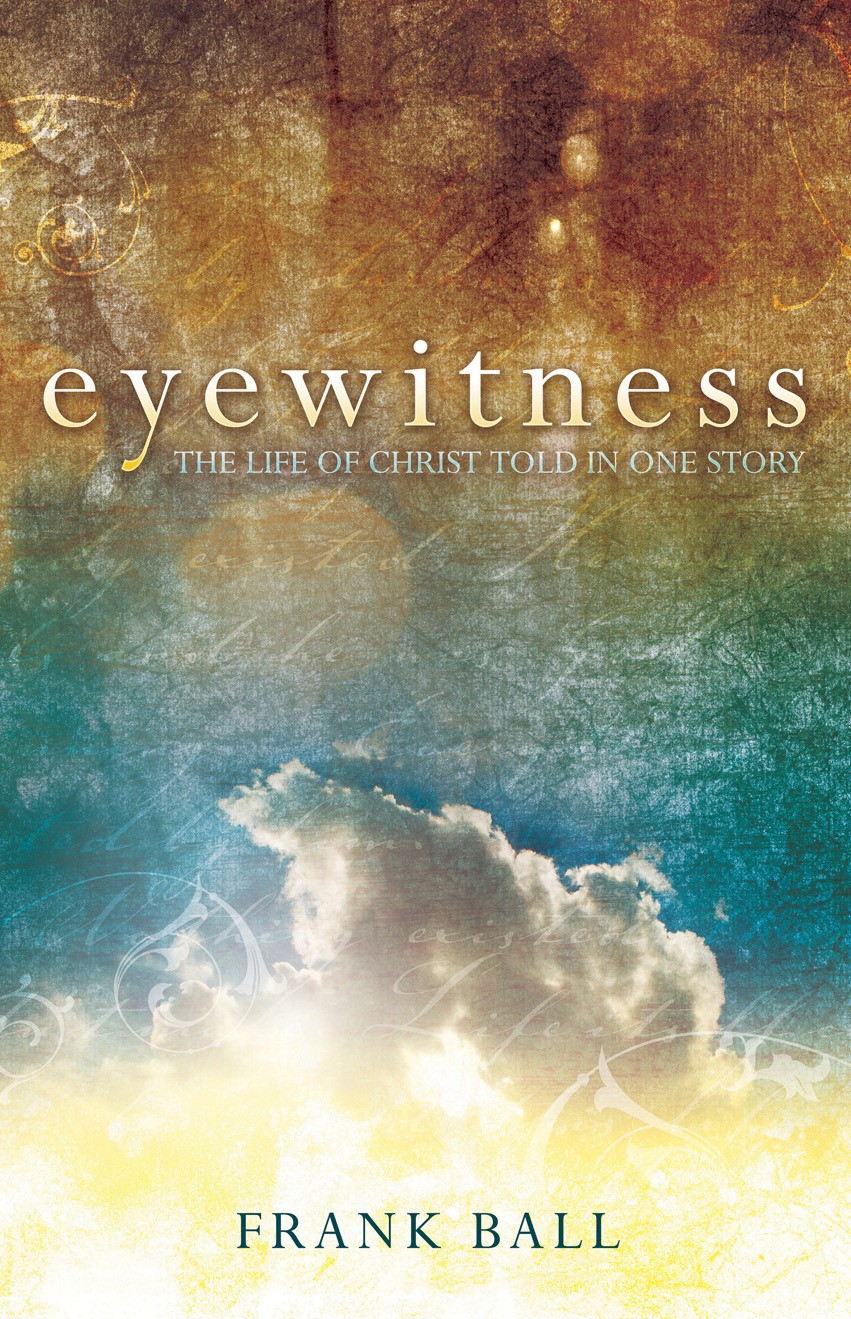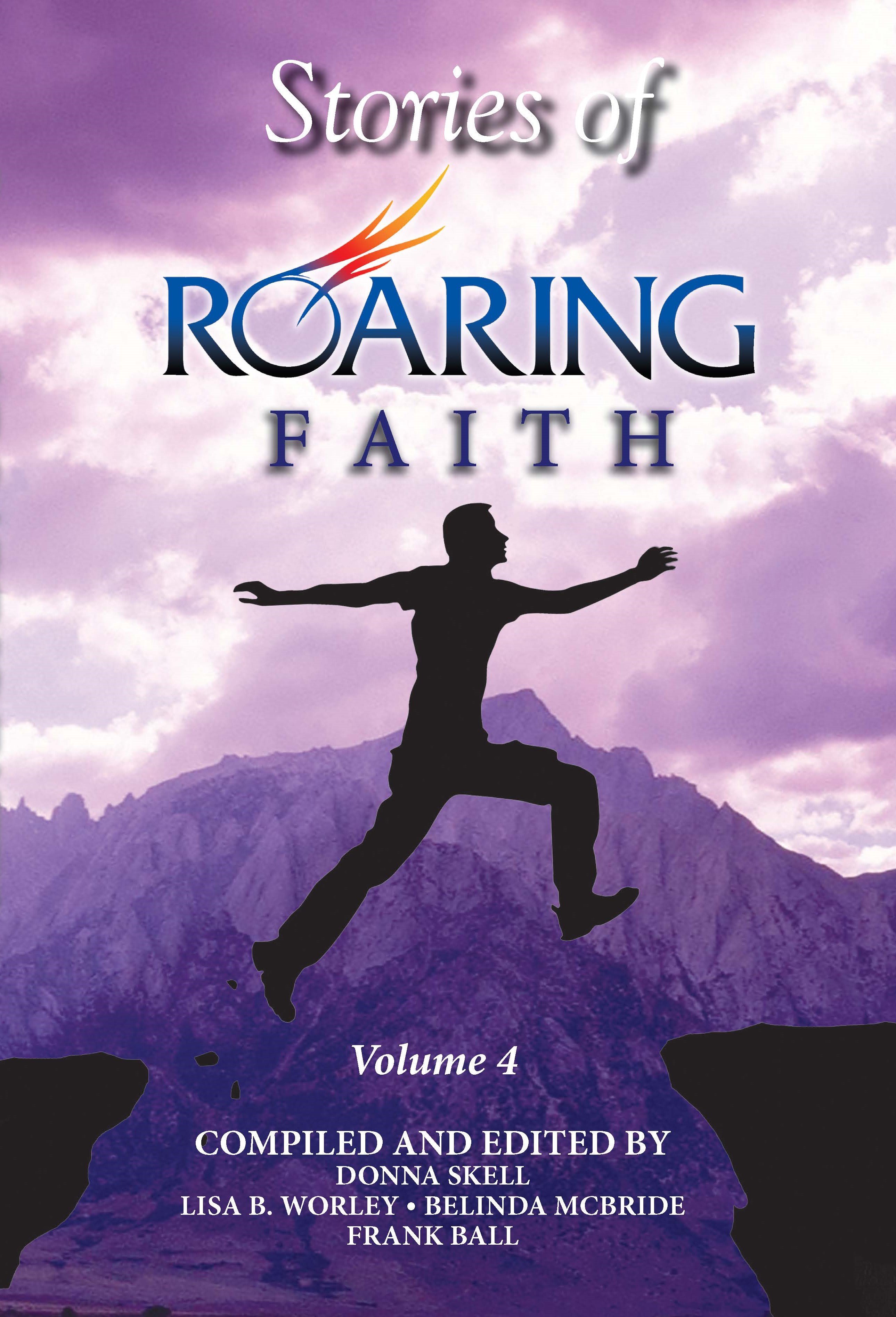 Submit your Written Testimony
Make Your Amazon Purchases Count for God

AmazonSmile.com is a website operated by Amazon with the same products, prices, and shopping features as Amazon.com. The difference is that when you shop on AmazonSmile.com, Amazon will donate 0.5% of the purchase price of eligible products to your favorite charity.
Here's how:
Go to smile.amazon.com and login with your existing Amazon account or sign up for a new one.

Once logged in, scroll down and type '

A

merican Corporation for Charity & Research

' and click 'search'. (This gets 100% of the donation to Roaring Lambs Ministries).

Click 'select' to choose American Corporation for Charity & Research

Check the box acknowledging that you must visit smile.amazon.com each time you shop in order to support this charity, then click 'Start Shopping'.

Born To Roar Blog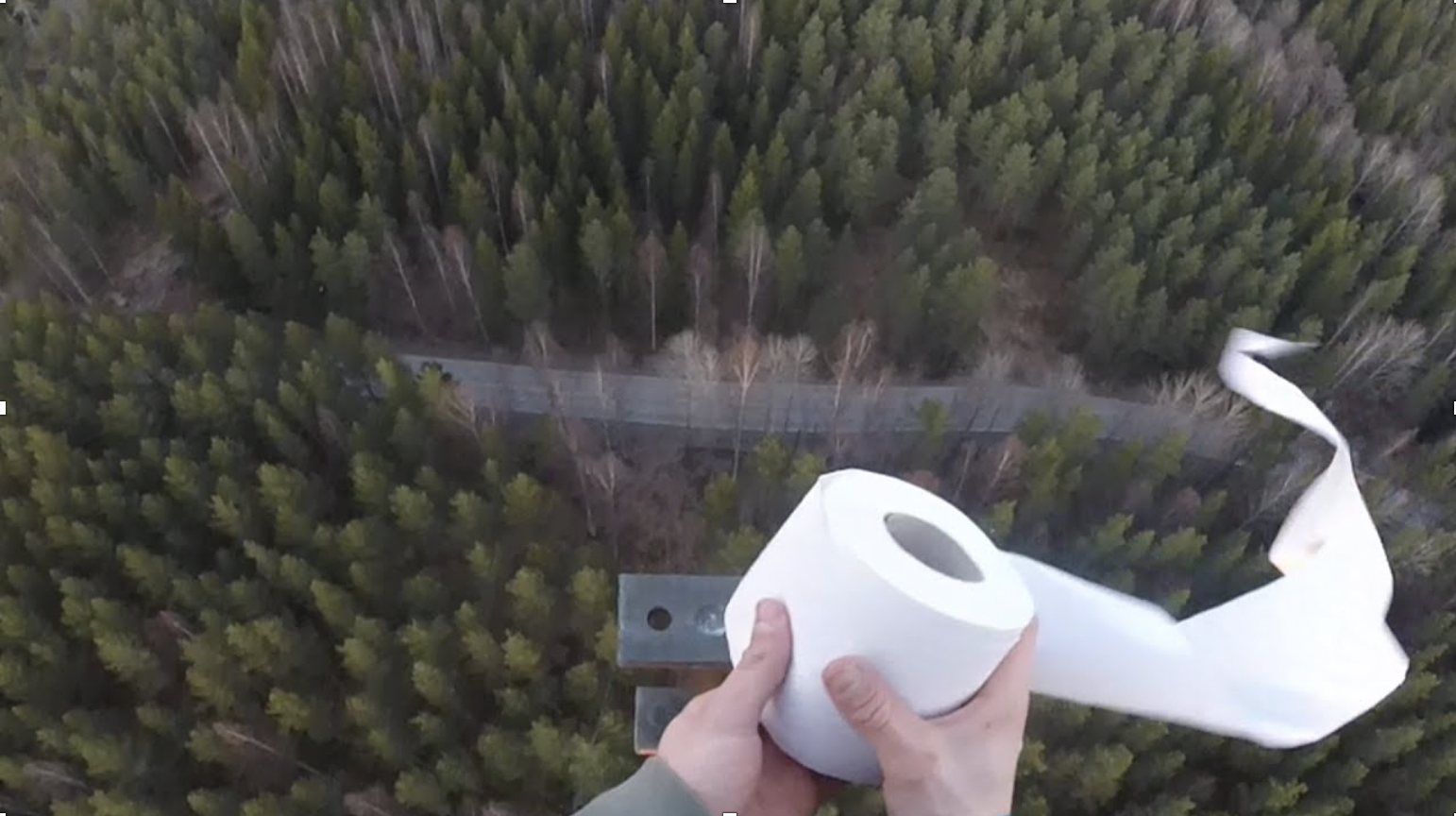 The Endless Roll of Toilet Paper. The Coronavirus pandemic has led to toilet paper shortages and hoarding. Why? Is toilet paper made of silver and gold? Toilet paper is important, but it's only temporal. It eventually gets flushed down the toilet. This phenomenon reminded me of a sermon I heard several years ago...

Roaring Lambs is a 501C3 and we are here to help you amplify your faith through the spoken and written word. If you no longer want to receive our emails, kindly click Unsubscribe.