October 2019
Who (Old Testament heroes) through faith conquered kingdoms, administered justice, and gained what was promised; who shut the mouths of lions,
—
Hebrews 11:33
Celebrate Christian Heroes at the Hall of Fame Banquet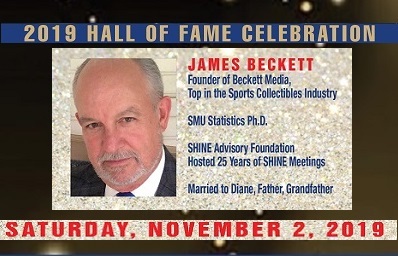 James Beckett, a 2019 Hall of Fame honoree, was the founder of one of the world's largest sports card and entertainment collectibles companies. In addition to recognizing modern day sports heroes, Beckett works with heroes of the Christian faith to maximize their ministry's potential through the SHINE network and his personal efforts. (See last month's newsletter about our other honoree David Barton). Register Now.

Roaring Lambs Bible Study - New Location Starting October 6
Jackson, MS October 17 Luncheon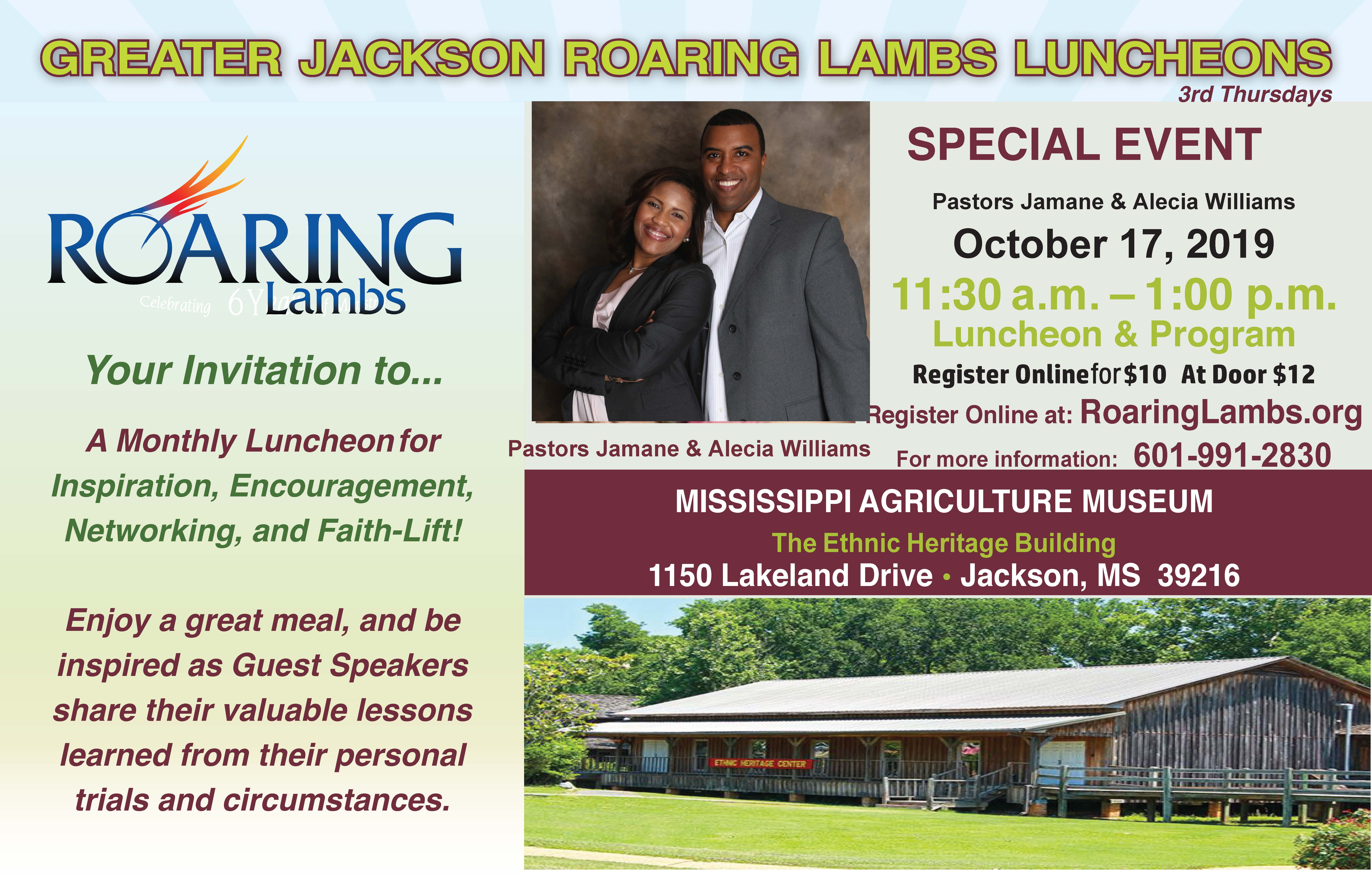 Pastors Jamane and Alecia Williams share their inspiring story at the Roaring Lambs Jackson, MS community luncheon on 10/17/19. In 2018, they co-founded Bridge Builders Leadership initiative, a non-profit youth after-school enrichment program, geared to disciple the next generation and be a blessing to their families. These two fit the definition of heroes: people who are admired or idealized for courage, outstanding achievements, or noble qualities.

Food, Fellowship, and Fun
Join Donna Skell at the Level Up Conference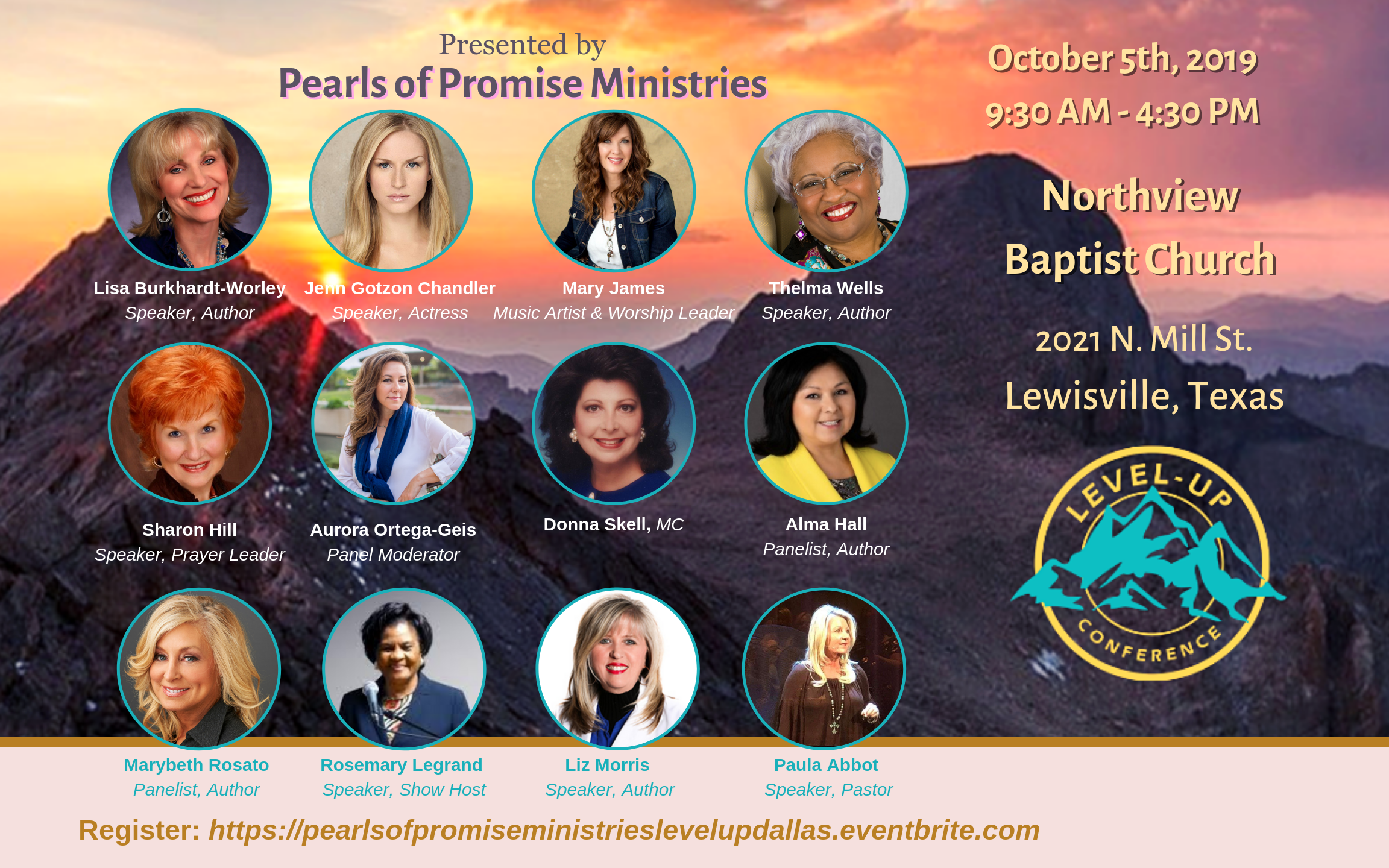 Deepen your relationship with God as you learn valuable lessons on how to live an abundant life through our hero and helper, the Holy Spirit. You'll Level Up the light in you and your inner beauty and Level Down the lies you've believed. Sat., Oct. 5, 9:30 a.m. – 4:30 p.m. Northview Baptist Church, Lewisville. Early Bird $59 thru Oct. 2.

Roaring Lambs is a 501C3 and we are here to help you amplify your faith through the spoken and written word. If you no longer want to receive our emails, kindly click Unsubscribe.