JANUARY 2021

Happy New Year
Remember not the former things,
nor consider the things of old.


Behold, I am doing a new thing; now it springs forth,




do you not perceive it?




I will make a way in the wilderness and rivers in the desert.


Isaiah 43:18-19
The World Needs Jesus Now
Be Published, Encourage Others
NOW TAKING SUBMISSIONS FOR VOLUME 6.
Share YOUR story of what God has done
in your life.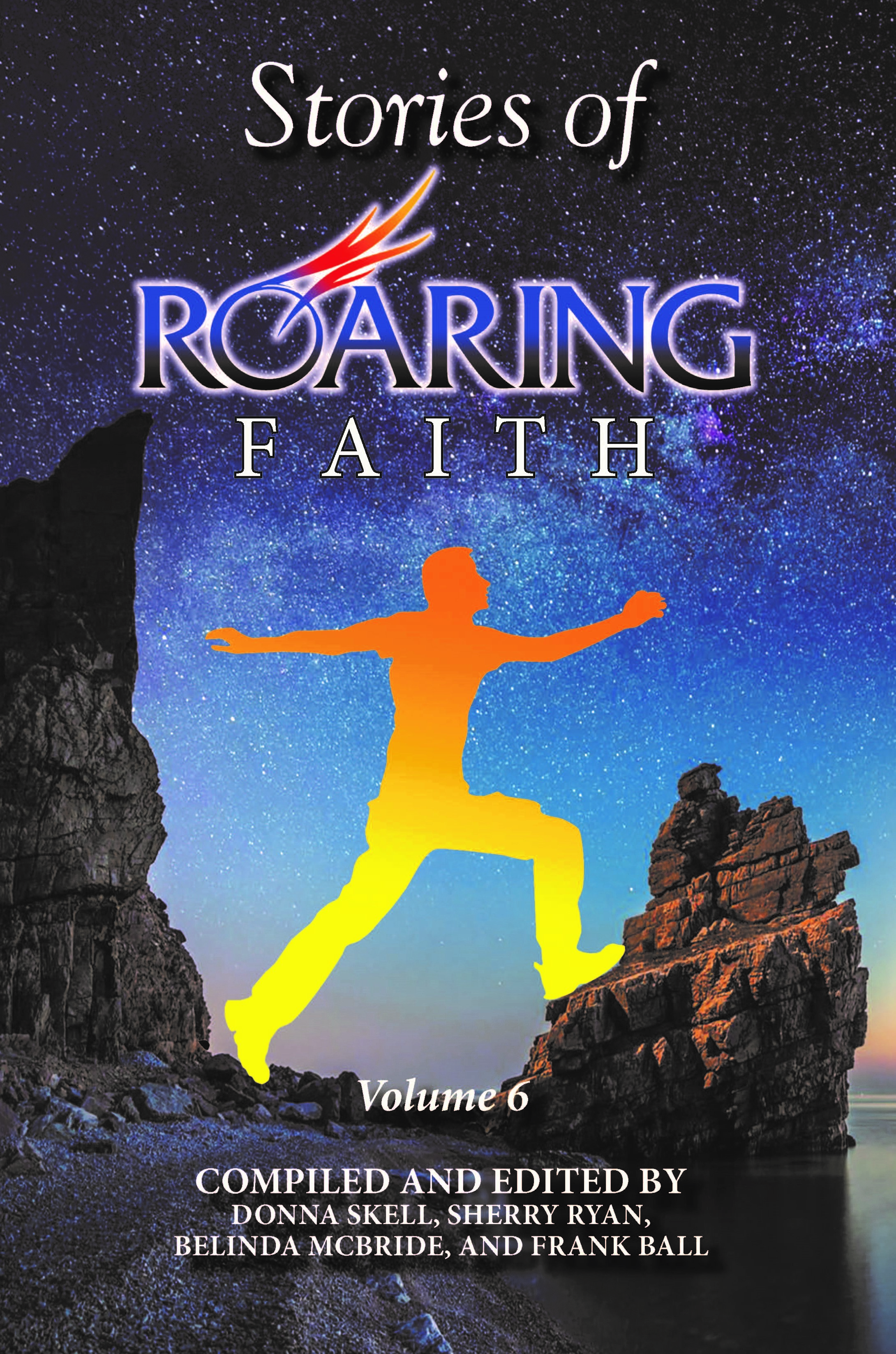 All the information is here:
https://www.roaringlambs.org/share-your-story
Everyone's Got a Story

Listen to A Time to Dream, with Co-Hosts, Donna Skell and Tiffany Ross as they bring you fresh stories of faith and testimony each week. You can find them on several platforms and stations OR on our website. www.ATimetoDream.org
YOU'VE GOT A STORY TOO. Contact Donna Skell about being a guest on the show at atimetodream@gmail.com or 972-380-0123
January 28
Judy Kennedy is a gifted and enthusiastic speaker. Her credibility comes from life experiences. Along with an anointed International Speaking Ministry, Judy is an acceptional author. She offers parenting and marriage enrichment advice as a columnist - "Ask Just Judy"and she enjoys writing articles and blogs for local magazines. She has authored three books "Holy Crap", "It's Just Judy" and "Who Washed The Sky?" Her simple presentation of truth is always linked with an abundance of fun and joy~
Ladies in Touch
11 AM - 1 PM
Fabulous Luncheon & Speaker $22.
Hackberry Creek Country Club
1901 W. Royal Lane, Irving, TX

Save The Date - April 10 (Lord Willing)
Roaring Lambs is a 501c3 and we are here to help you amplify your faith through the spoken and written word. If you no longer want to receive our emails, kindly click Unsubscribe.