Friday, May 1, 2020
2:12 PM
Friday, May 1, 2020
2:12 PM
Friday, May 1, 2020
2:12 PM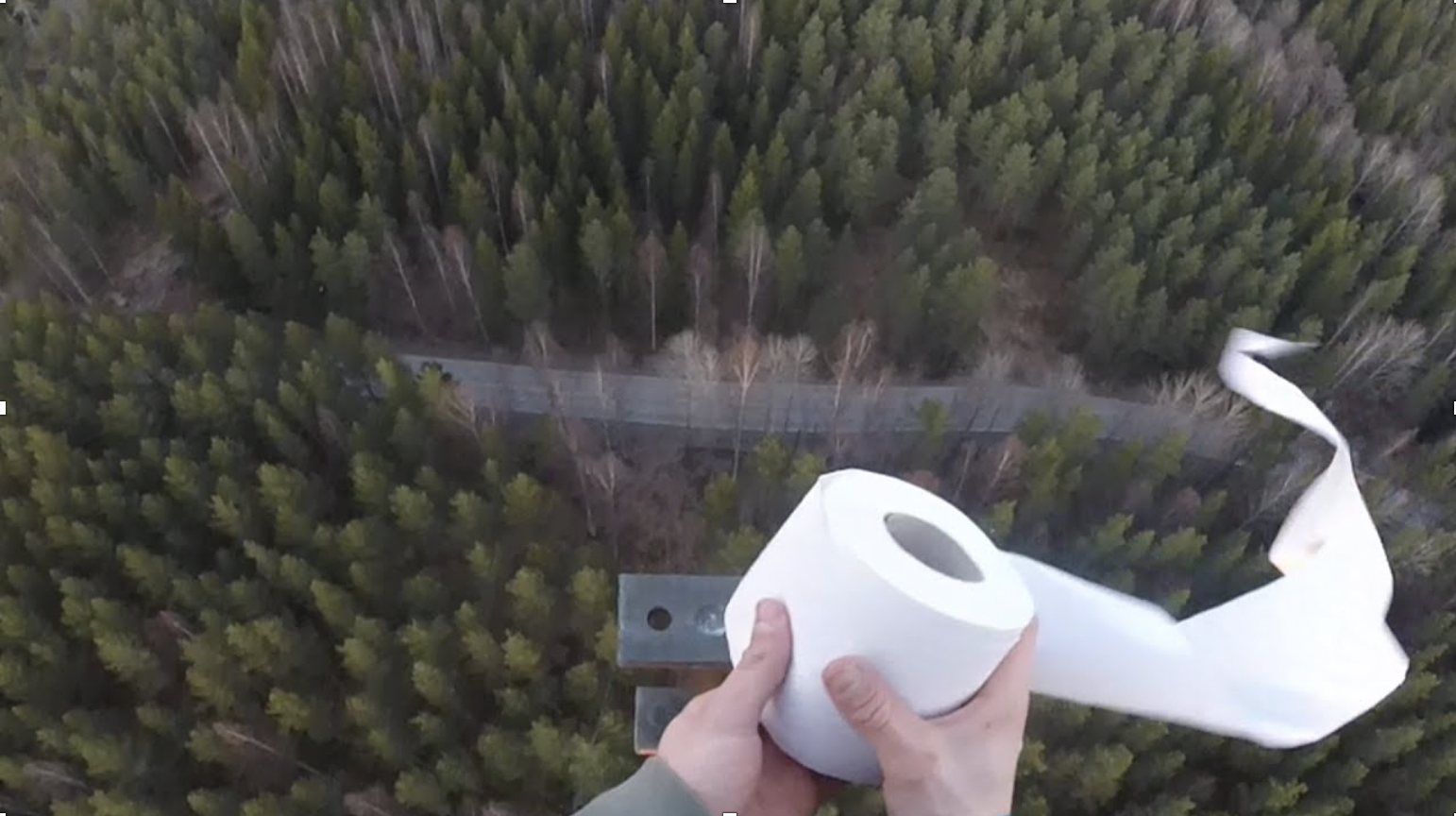 The Coronavirus pandemic has led to toilet paper shortages and hoarding. Why? Is toilet paper made of silver and gold? Toilet paper is important, but it's only temporal. It eventually gets flushed down the toilet. This phenomenon reminded me of a sermon I heard several years ago.
Visualize a roll of toilet paper that is unrolled. However, instead of ending, it goes on forever. This is like the timeline of your existence that lasts for eternity.
Notice that toilet paper is divided into squares. Think of that first square as your time on earth. Assorted brands of toilet paper have different lengths of squares, just like people's lives on earth have different lengths. The average human life expectancy is 78.6 years. Yet we do not know how long our life will be because it can end at any second. Our bodies will fail. They are temporal like the first square. The world and all its temptations is not anyone's home forever.
Eternity is much longer than the first square. However, the first square is the most important. Why? Because you get only one chance with the first square. There are no do-overs. Some people don't realize that what you do in the first square determines what happens to you in eternity. Many people live life partying and sinning and think: I will clean my act up when I get old. This strategy will not work because we are not promised tomorrow. I told my son many times that once you graduate from high school your life speeds up. It's like stepping on the accelerator of a car. According to Psalm 39:5, You have made my life no longer than the width of my hand. My entire lifetime is just a moment to you; at best, each of us is but a breath. Time flies by and is a blip in eternity. The temptations and pleasures of this world are not worth gambling your eternal security.
Ask yourself, Am I storing up treasure in this world or in heaven? After the Apostle Paul met Jesus, he lived for eternal rewards that last and not for those that will be consumed by fire. He said, "So we fix our eyes not on what is seen, but on what is unseen, since what is seen is temporary, but what is unseen is eternal." - 2 Corinthians 4:18. Set your sites on salvation and being a citizen of heaven.
Hebrews 9:27-28 Just as man is destined to die once, and after that to face judgment, so Christ was sacrificed once to take away the sins of many people; and he will appear a second time, not to bear sin, but to bring salvation to those who are waiting for him.
BIO:
Mark Cragle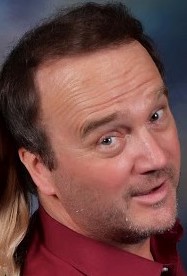 is a blogger and retired Field Sale Engineer. He earned his Mechanical Engineering degree at RIT and worked in that capacity for many years living in upstate New York. Mark is married to his wife Teri and they feel blessed to travel together. They have 2 sons, and daughters-in-law, and 2 adorable grandsons. Mark likes volunteering with special needs kids at his church and advocates for people suffering from brain diseases and injuries.
Published on Friday, May 1, 2020 @ 2:12 PM CDT

How to Submit a Blog
Blog Guidelines:
Share about:
Our good God
How God is at work in your life
A witnessing experience
Something Scripture has taught you
Guidelines:
Must be 500 words or less
Contain at least one Scripture
Include an interesting title
Along with your blog, submit an 80-word bio with your "headshot" photo to ministry@RoaringLambs.org
*Roaring Lambs has the right to edit any submission.