Past Hall of Fame Honorees
JUNE HUNT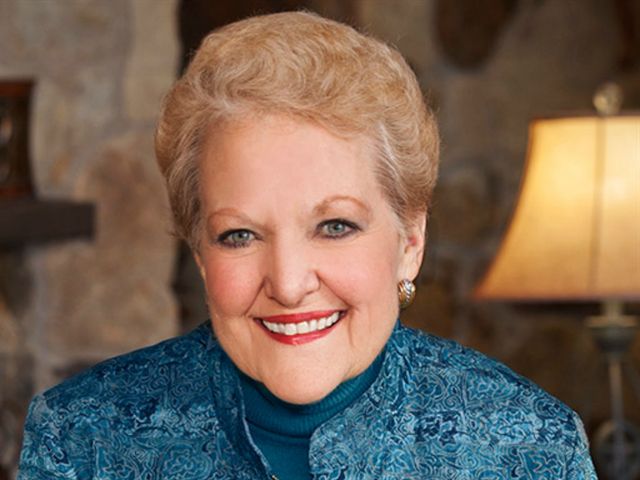 2021 Honoree
Hope for the Heart, Founder
TThe Hope Center Founder
Author, Speaker, Singer, Broadcaster
James Beckett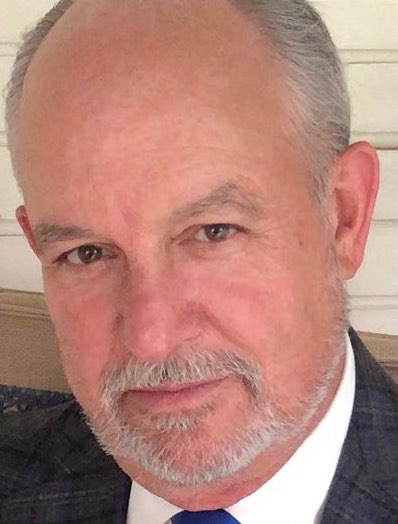 2019 Honoree
Founder of Beckett Media
Top in Sports Collectibles
SHINE Advisory Foundation
Louie Gohmert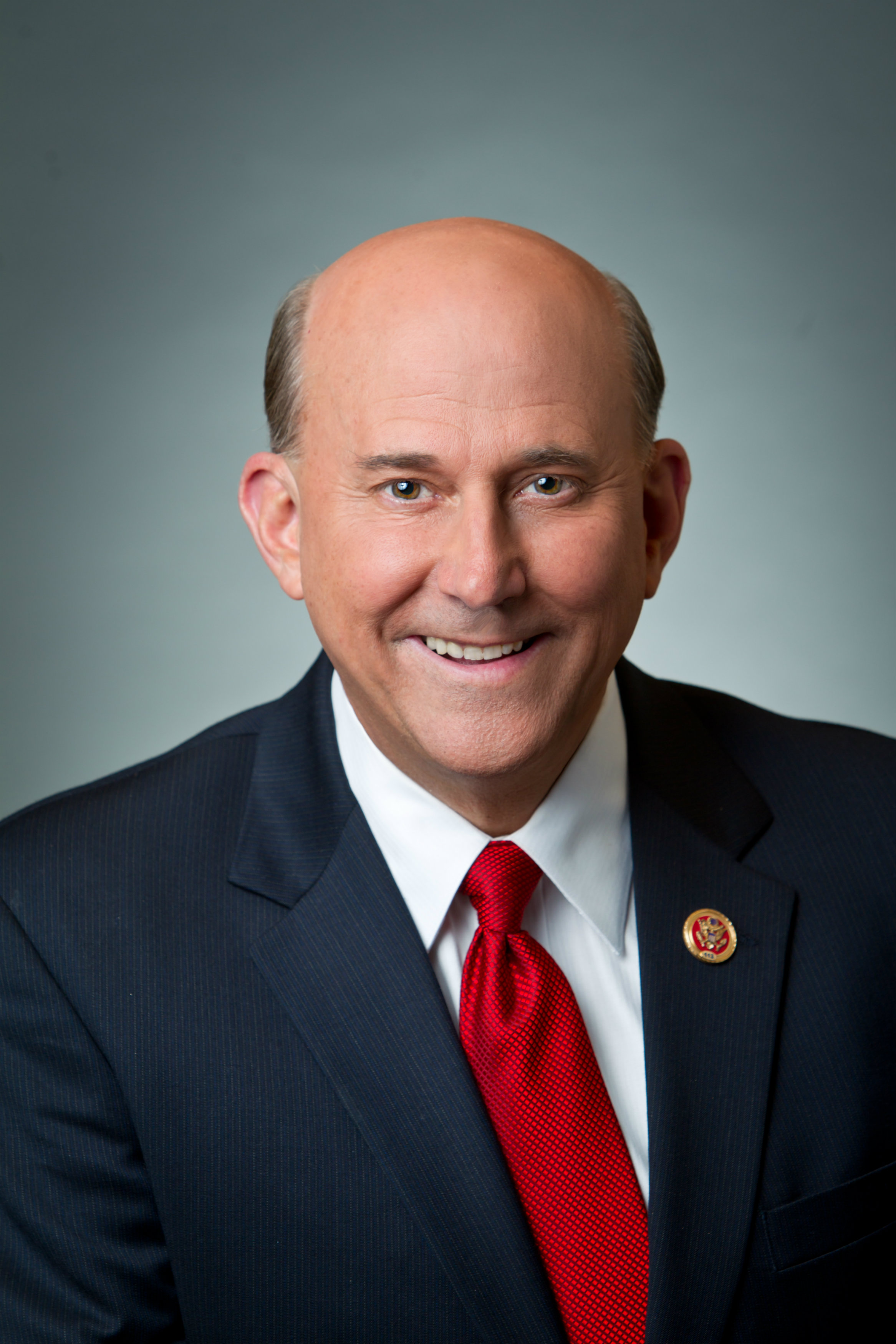 2017 Honoree
7th Term Congressman
Deacon/Sunday School Teacher
Law Degree from Baylor


Bob Breunig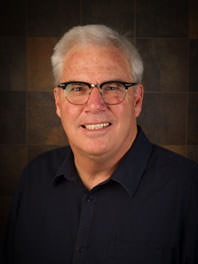 2016 Honoree
Bob Breunig
Former Dallas Cowboy
Successful Businessman
Dr. Jim & Janet Denison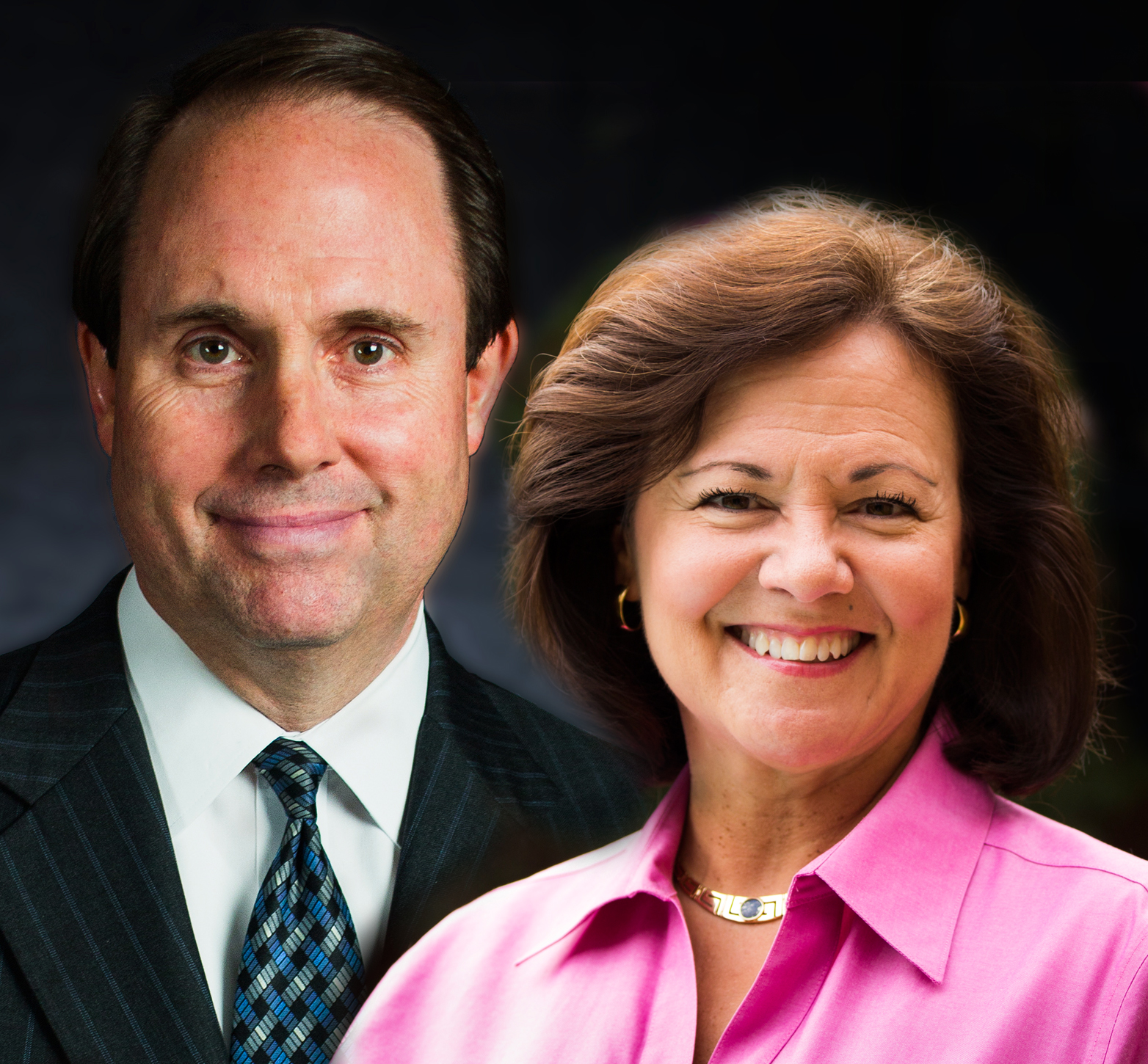 2015 Honoree
Denison Form on Truth & Culture
Author of 7 Books
Popular Speakers and Bible Teachers
Susie Jennings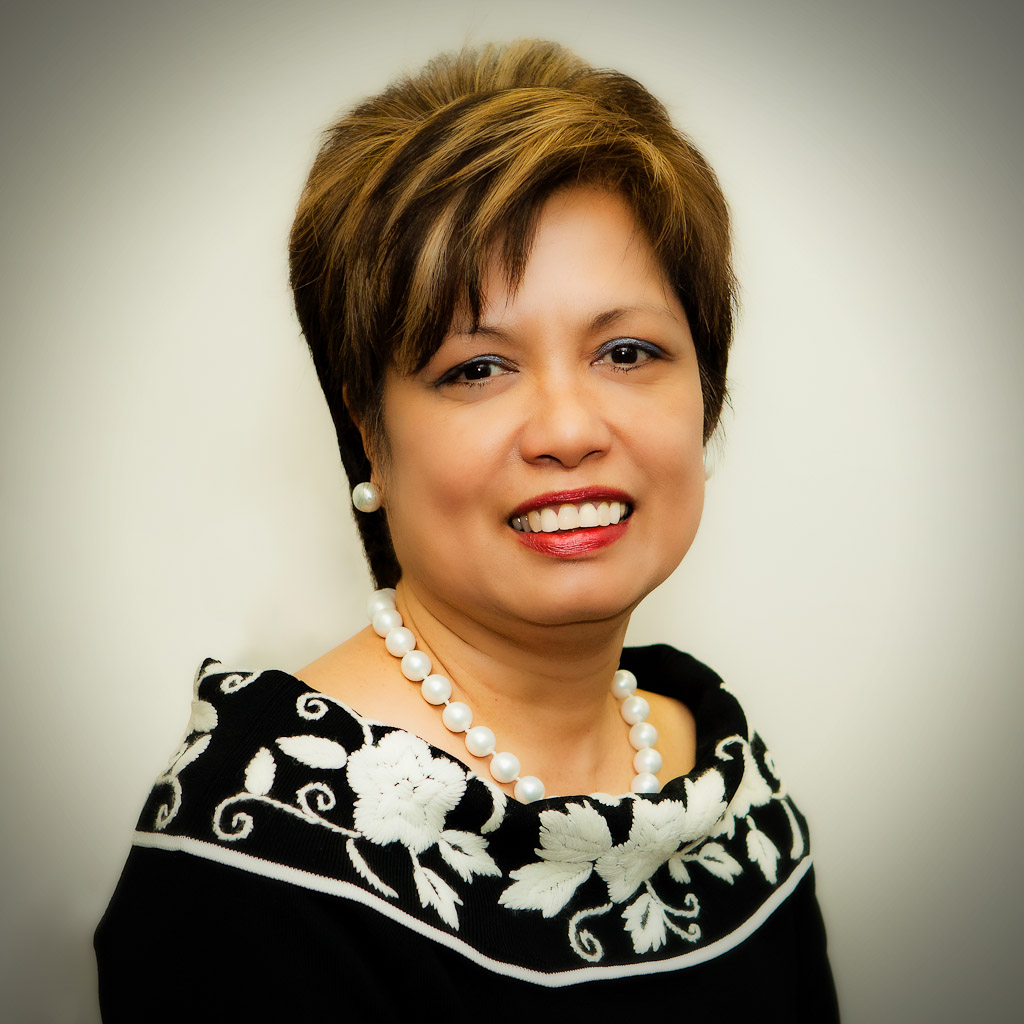 2014 Honoree
Susie Jennings, RN
Founder, Operation Care, Int'l.
Jesus Birthday Party for Homeless
Mark Schupbach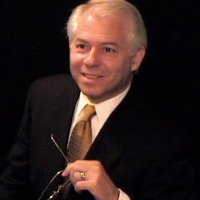 2012 Honoree
Founder, NextStep Bible Studies,
and Local Businessman

Andy and Joan Horner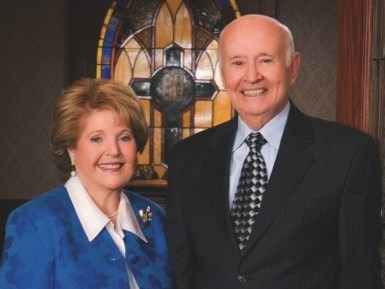 2011 Honoree
Founders, Premier Design
Philanthropists
Successful Business People
Charles Liu

2010 Honoree
International Businessman
Philanthropist
Built 27 Schools in Impoverished China
Jack Kinder, Jr.
2009 Honoree
Jack Kinder, Jr.
Kinder Brothers Int'l Group



Pat Summerall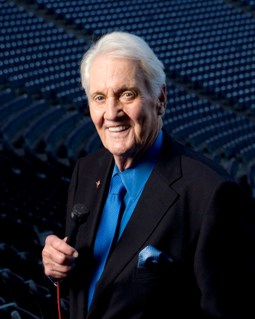 2007 Honoree
Pat Summerall
Legendary Sportscaster
General Vernon B. Lewis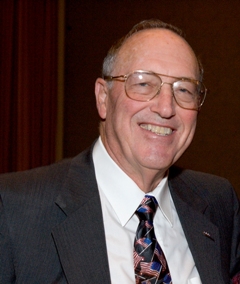 2006 Honoree
Major General, Patriot,
Successful Businessman
Fred Smith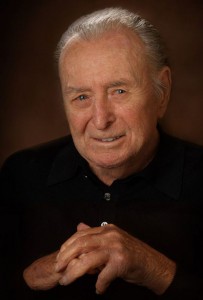 2004 Honoree
Author, Speaker & Mentor


Cindy Brinker Simmons

2003 Honoree
President, Levenson & Brinker
Public Relations
Troy Dungan

2001 Honoree
Former Chief Weather Anchor
WFAA-TV
Charles E. Ragus

2000 Honoree
Founder, AdvoCare
Mike Lindell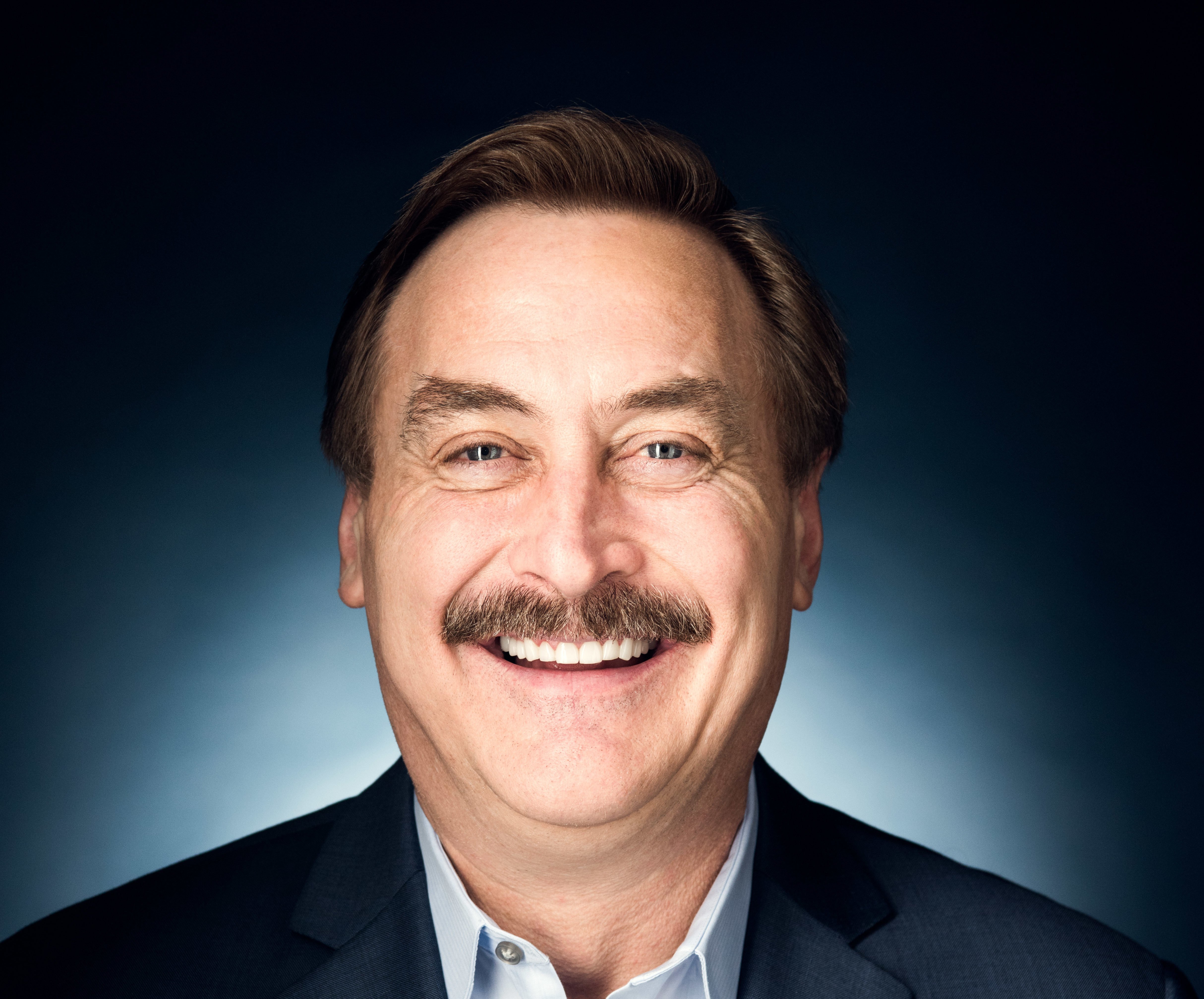 2021 Honorees
My Pillow, CEO
Lindell Recovery Network
Christian Conservative Activist
Steve & Jackie Green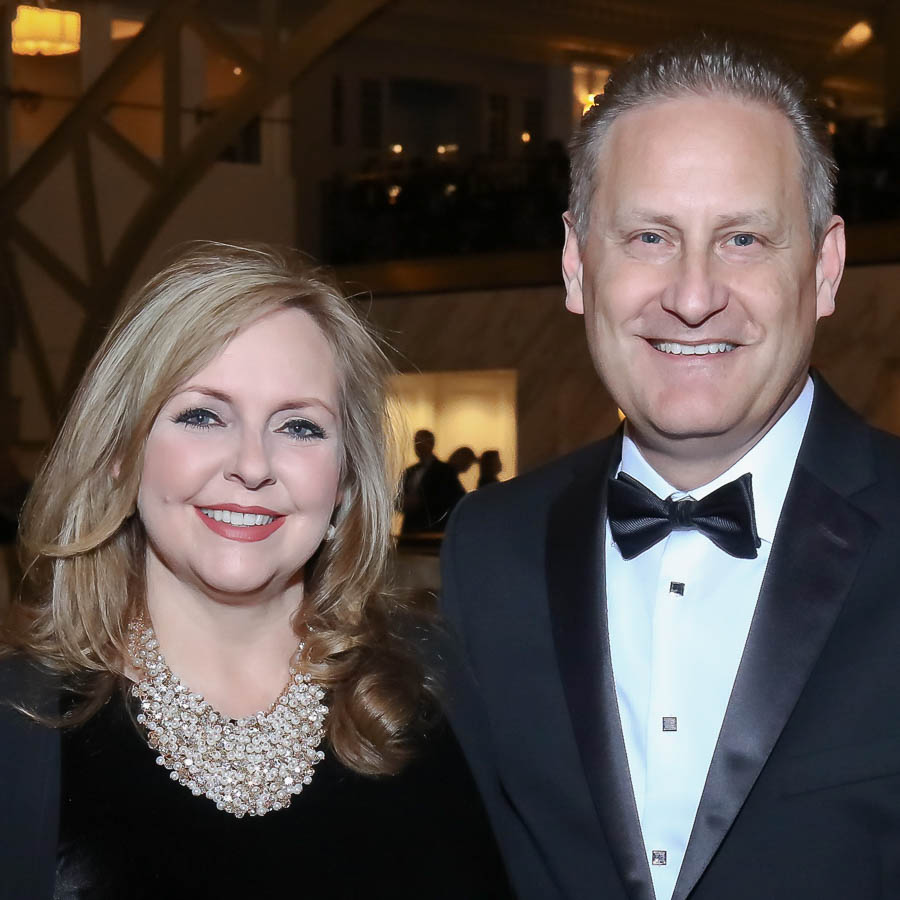 2018 Honorees
President of Hobby Lobby
Chairman, Museum of The Bible
Author of 3 Books
Bill Glass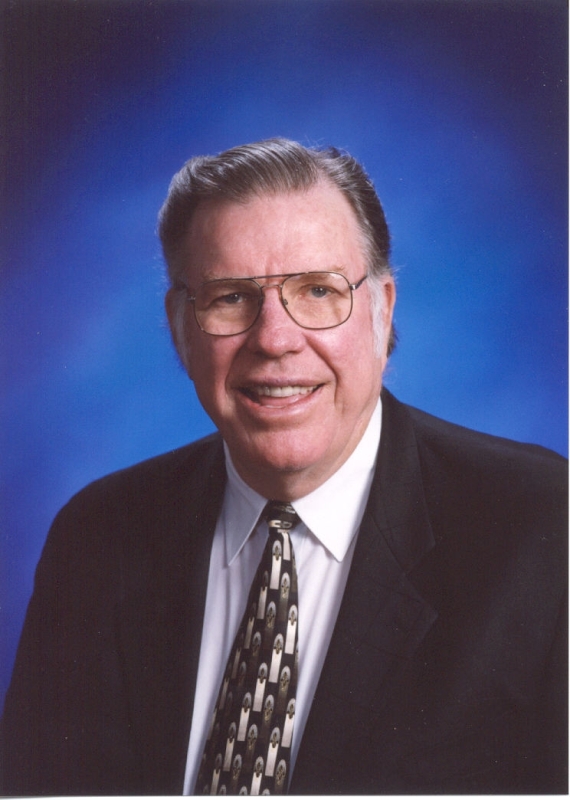 2017 Honoree
11 Year NFL Football Veteran
50 Years Prison Ministry
Founded Behind the Walls
COLONEL ALLEN WEST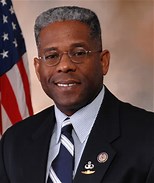 2016 Honoree
Executive Director
National Council on Policy Analysis
Former Congressman & War Hero
Michael Jenkins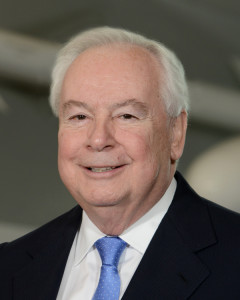 2015 Honoree
Entertainment Industry
President of LARC, Inc 43 yrs
Tony Award winner,
250+ Broadway musicals
Kerby Anderson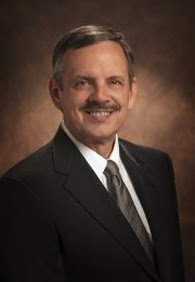 2013 Honoree
Christian Worldview Commentator,
President of Probe, Author

Roger Staubach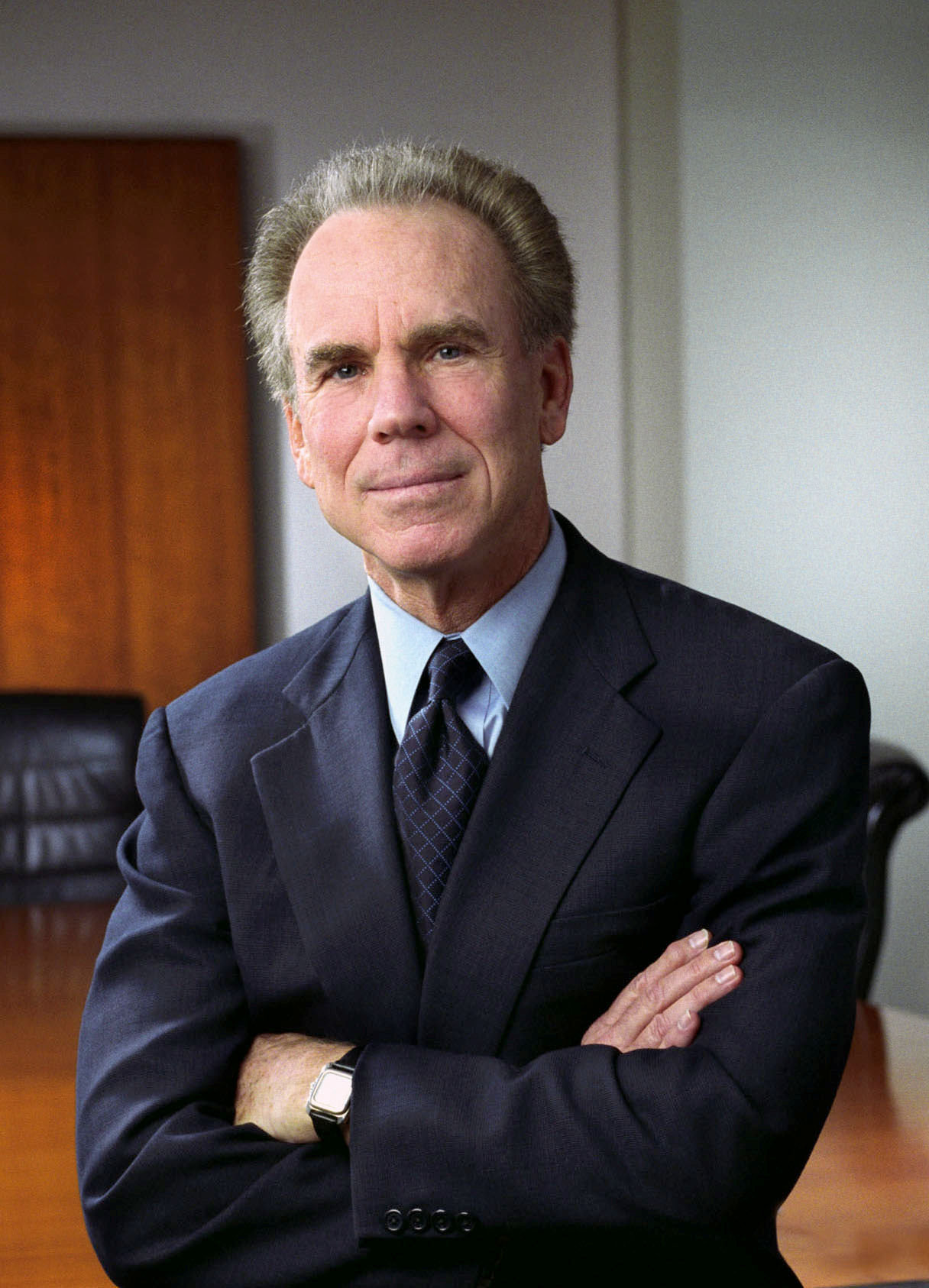 2012 Honoree
Legendary Dallas Cowboy Quarterback
Real Estate- Jones, Lang LaSalle

Jay Sekulow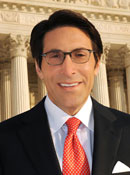 2010 Honoree
Founder and Chief Counsel
of American Center for Law
and Justice (ACLJ)
Bill Conley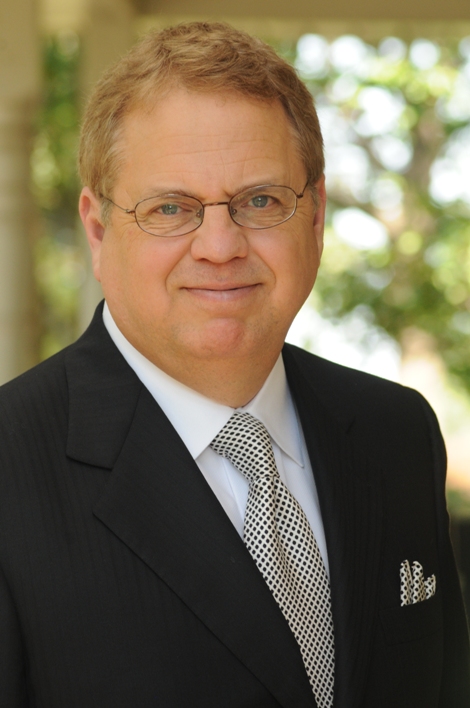 2009 Honoree
Bill Conley
CEO Downstream Capital
Paul J. Meyer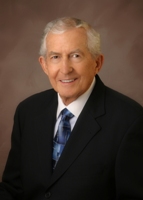 2008 Honoree
Paul J. Meyer
Author, Philanthropist


Zig Ziglar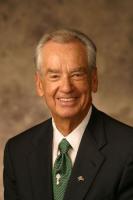 2007 Honoree
Zig Ziglar
Master Motivator, Author
Charlie "Tremendous" Jones

2005 Honoree
Author, Speaker, Mentor
Publisher
S. Truett Cathy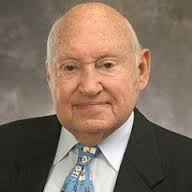 2004 Honoree
Founder & Chairman, Chick-fil-A
Philanthropist
Lisa Beamer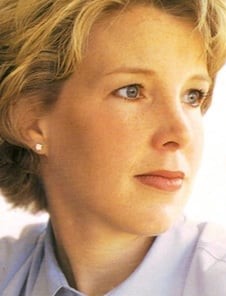 2002 Honoree
Symbol of Grace and Courage
in Troubled Times
Mary Kay Ash

2001 Honoree
Founder, Mary Kay, Inc.
Mentor & Philanthropist
Phil Glasgow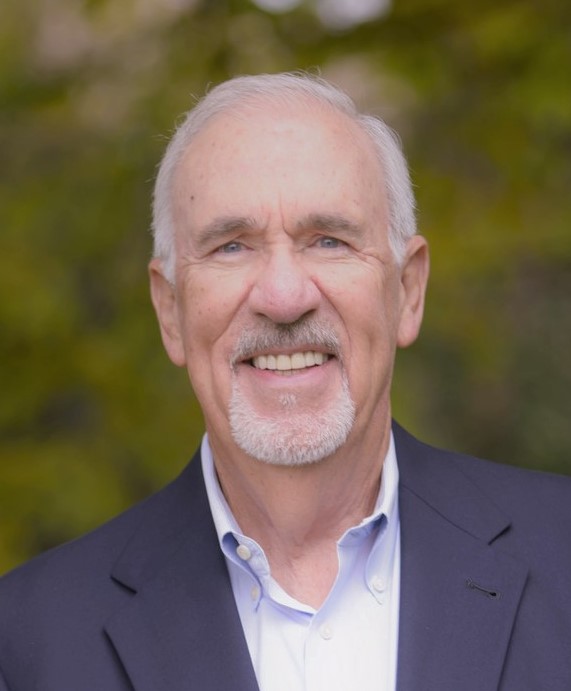 1999 Honoree
Christian Comedian



Bob Briner

1999 Honoree
Business Leader
Author, Roaring Lambs
More About Briner
David Barton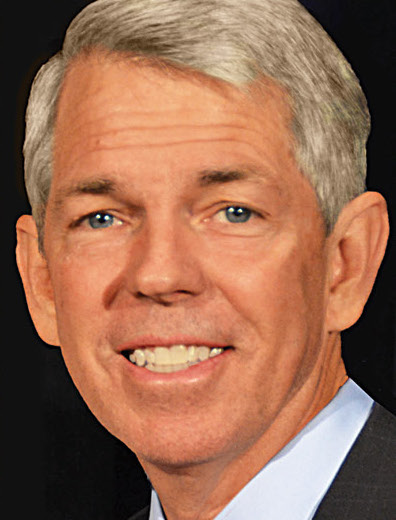 2019 Honoree
Founder of WallBuilders
Famous American Historian
Consultant to Federal Legislators
Dave Terre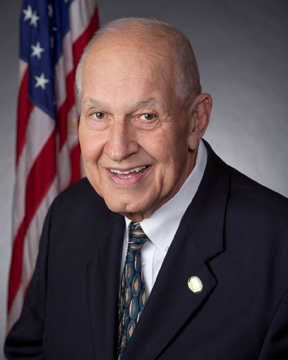 2018 HonoreeRet. V.P. of Wilson Sporting Goods 3 Term City Councilman Former Pro Basketball Player
TODD STARNES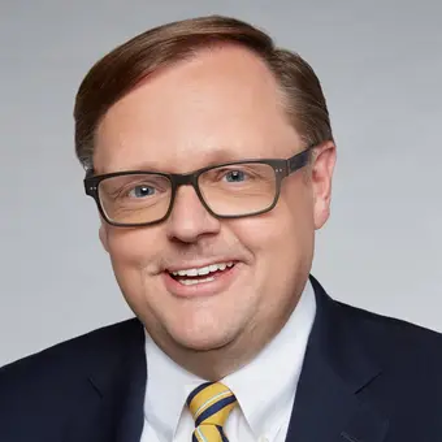 2017 Honoree
Fox News Contributor
Radio Host of 3 Hour Daily Show
Author of 4 Books
Garry D. Kinder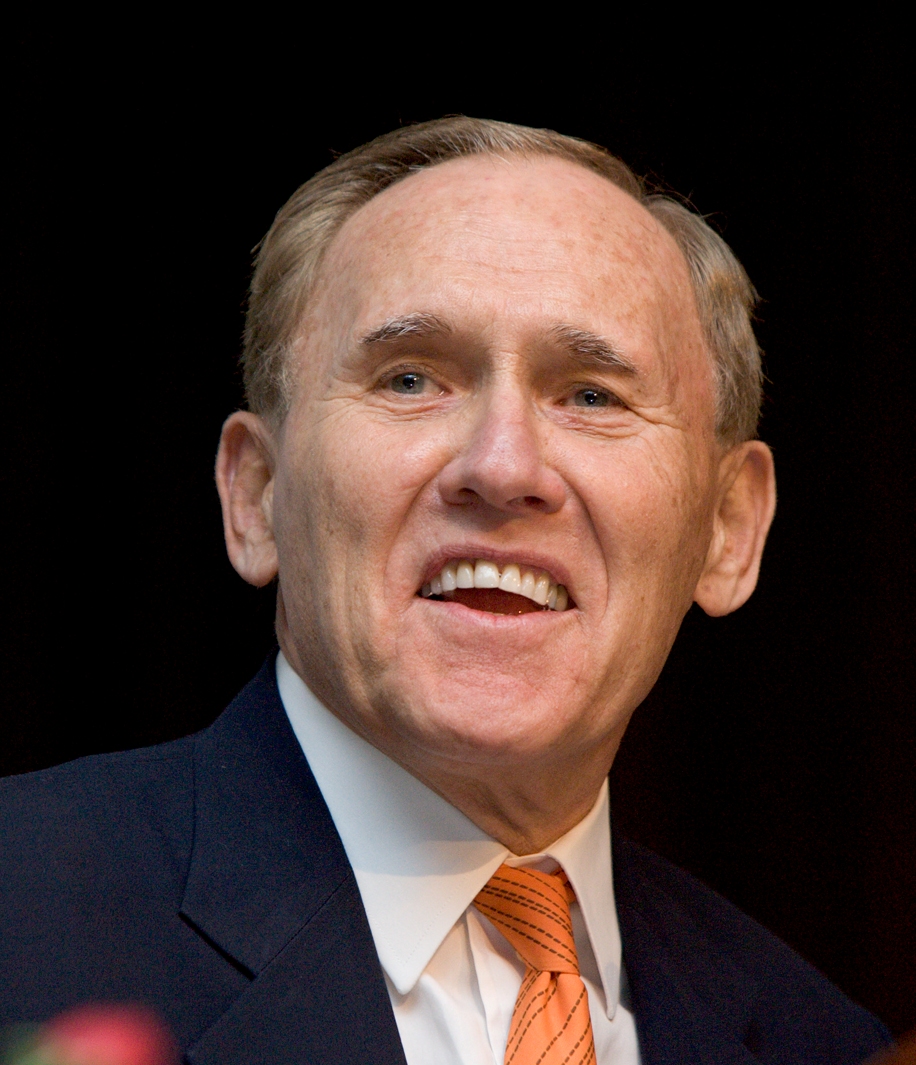 2016 Honoree
Founder, Kinder Brothers International
Successful Businessman
Bible Study Teacher
"Smokey" John Reaves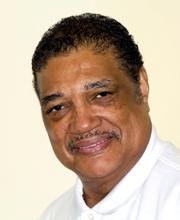 2014 Honoree
Smokey John Reaves
Dallas Businessman, Restauranteur
Evangelist & Disciple Maker
Larry Byrd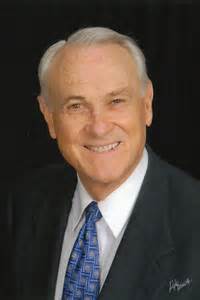 2013 Honoree
Retired President of All Plastics Molding
Served as Captain in the US Air Force
25 Yr. Teacher, Leader Advisor of BSF
Jim Sundberg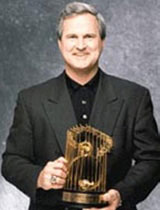 2011 Honoree
Jim Sundberg
Top World Series Catcher
Executive VP of Texas Rangers
Kelly Shackelford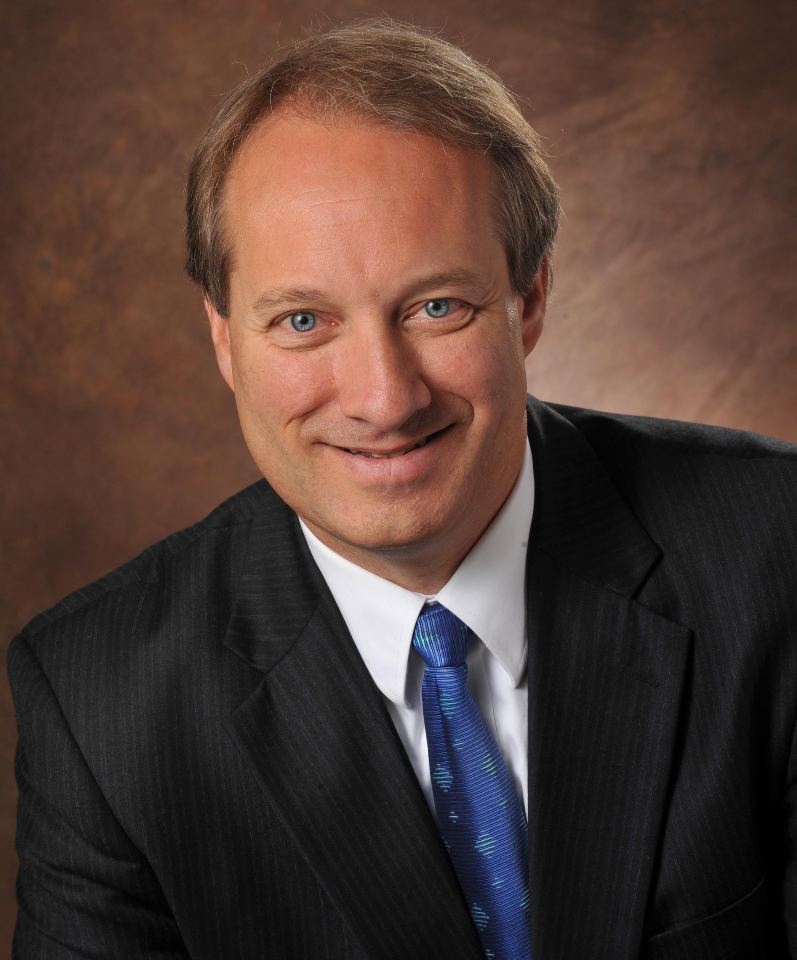 2010 Honoree
Founder and Chief Counsel
Liberty Institute


Bob Buford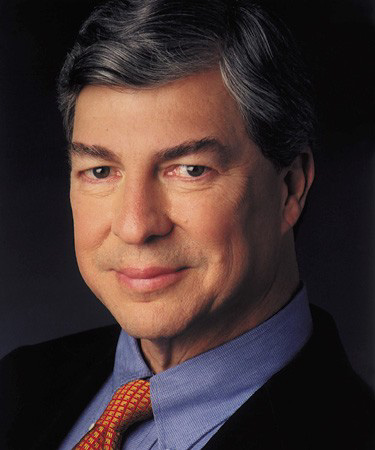 2009 Honoree
Bob Buford
Author, Entrepreneur
Ken Blanchard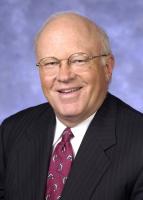 2008 Honoree
Ken Blanchard
Entreprenuer, Mentor
Author-"One Minute Manager"


Lt. Col. Oliver North

2006 Honoree
Lieutenant Colonel USMC
War Correspondent
John Wooden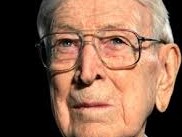 2005 Honoree
UCLA Head Basketball Coach
1948-1975
Mentor and Hero
Cal Thomas

2003 Honoree
Nationally Syndicated Columnist


Todd Beamer

2002 Honoree
September 11th, Flight 93
American Hero
Norm Miller

2000 Honoree
Chairman, Interstate Batteries
Tom Landry

1999 Honoree
Head Coach, Dallas Cowboys
1960-1988