Wednesday, April 1, 2020
2:46 PM
Wednesday, April 1, 2020
2:46 PM
Wednesday, April 1, 2020
2:46 PM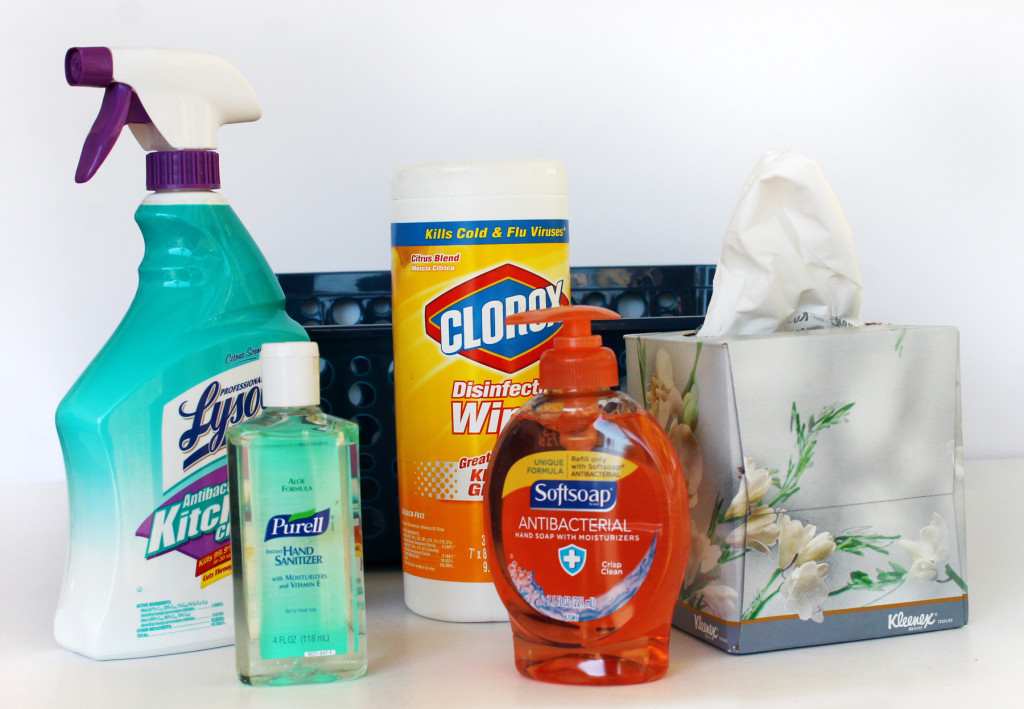 No matter where you are today, chances are hand sanitizer, Clorox wipes and Lysol spray are nearby. Just days ago, we were minding our own business, making summer plans and looking forward to springtime carelessly. And suddenly, those plans took a disturbing turn where you find yourself held hostage by the cable network news. These networks constantly feed us updates on our dire situation and warn us that we may never leave our homes again. Let's all scream, STOP!!! Stop feeding our fears and just report the facts, please.
Our homes created to be our safe haven are starting to take on their own personality. The walls are alive and moving closer. The dust is hissing and staring from the ceiling fan. It used to be so well behaved. Sharing space with family members (whom we love dearly) is becoming crowded – gentle reminders of the social distancing policy. If you choose to embrace this thinking, you are in for a very long haul. Is there really any other way to approach this madness?
Let's face it, we are shut-in and shut-down from our typical hectic and sometimes stressful lives. How do we maneuver our present-day new reality? In times of uncertainty, as believers, our first frame of reference is the Bible. What were the outcomes from Bible figures who found themselves shut-in? If we look to the Bible, we will gain insight into how best to handle our situation.
Daniel was faithful in serving the living God, refusing to alter his worship in any manner in order to honor King Darius. As a result, Daniel found himself shut-in the lions' den for destruction. Surely, Daniel was not expected to survive his shut-in period. Daniel, the king, and other men witnessed a truly miraculous experience. God didn't leave Daniel shut-in with the lions alone. God sent His angel and shut the lions' mouths and dismissed any harm to Daniel. Did Daniel, the king, or the others anticipate God to reveal His power in such an unprecedented way? Absolutely not. Daniel did not resort to grumbling or complaining about his untimely circumstances. Instead, he humbly trusted God which yielded supernatural protection.
Rahab, a harlot, chose wisely in aligning herself with the spies from Israel. The word spread on how the Lord dried up the Red Sea and permitted the Israelites to cross. Rahab received these words as a powerful truth. Her alignment indicated that she wanted to experience that supernatural power personally. She believed that the Lord's limitless power was available to her and her family. The spies gave her specific instructions to gather her loved ones, display the scarlet cord and shut-in. Careful adherence to these instructions was the difference between life and death. Rahab followed the instructions precisely. As a result of her obedience during shut-in, lives were spared and faith in the living God was proclaimed.
Daniel and Rahab are speaking to us today. Let our shut-in be an opportunity to experience God's protection and strengthen our faith. Grumbling, complaining and entertaining discontentment enhance the enemy's territory. Follow Daniel's strategy: "The people who know their God will display strength and take action (Dan 11:32). Commit to using your shut-in to becoming a stronger and bolder witness upon your release. Blessings!
BIO: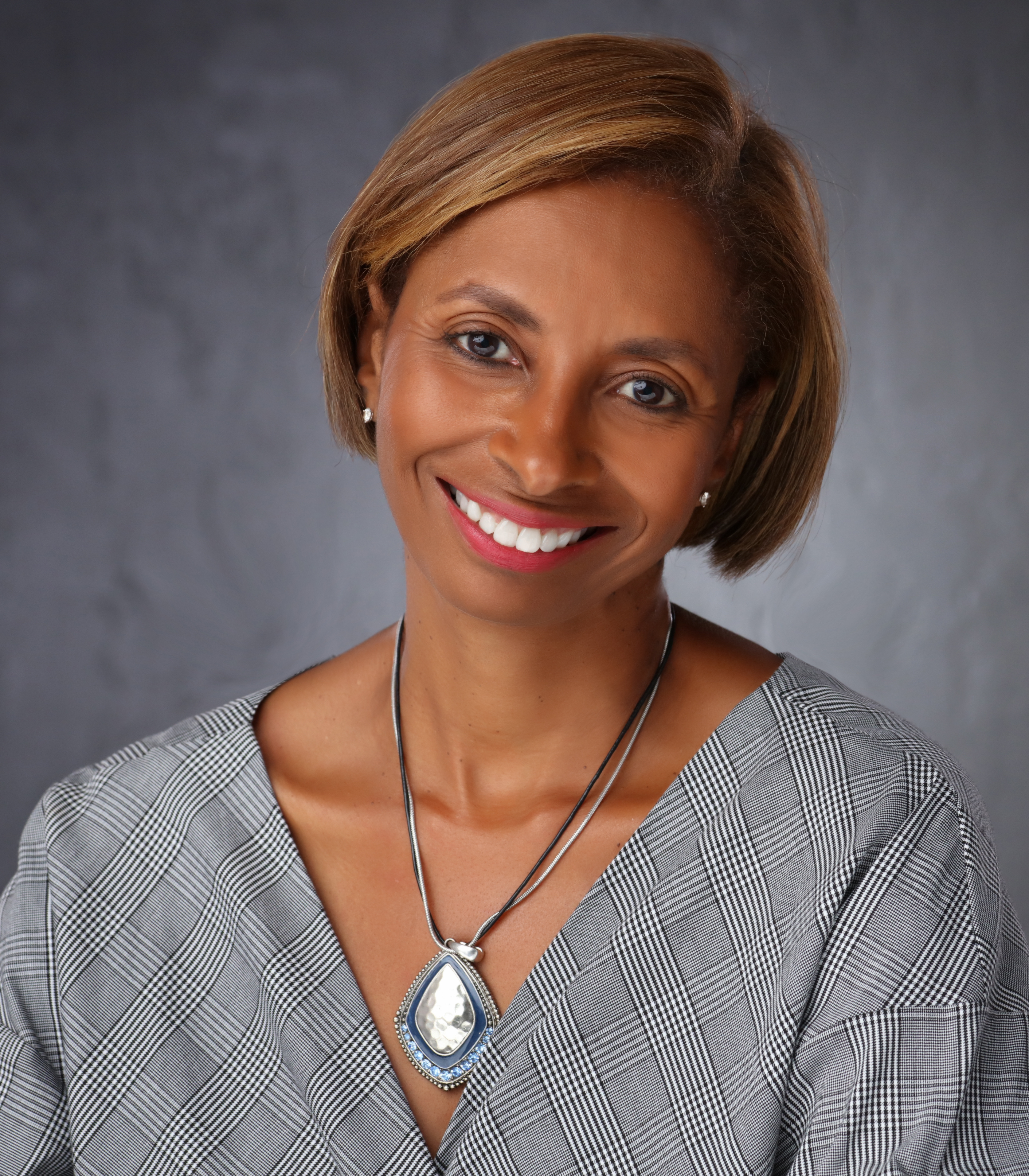 Gwen Burno is the founder of Wisdom & Wellness LLC, an organization that provides sound principles and strategies which equip others to pursue a well-ordered life. In this capacity, she serves as a Life Coach, Ramsey Preferred Financial Coach and Christian Speaker helping others to reach their God-given potential. She is a contributing writer in Stories of Roaring Faith, Volume 3. Her passion is encouraging and supporting others to live intentionally and purposefully according to tried and true principles. Contact Gwen at www.displaystrength.com or gwen@displaystrength.com
Published on Wednesday, April 1, 2020 @ 2:46 PM CDT

How to Submit a Blog
Blog Guidelines:
Share about:
Our good God
How God is at work in your life
A witnessing experience
Something Scripture has taught you
Guidelines:
Must be 500 words or less
Contain at least one Scripture
Include an interesting title
Along with your blog, submit an 80-word bio with your "headshot" photo to ministry@RoaringLambs.org
*Roaring Lambs has the right to edit any submission.