Tuesday, June 30, 2020
8:51 PM
Tuesday, June 30, 2020
8:51 PM
Tuesday, June 30, 2020
8:51 PM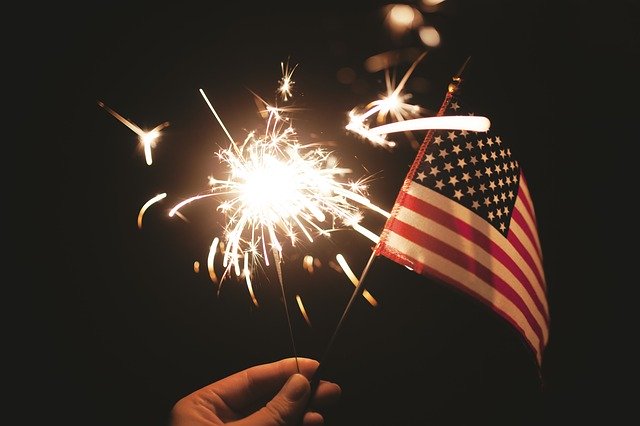 Independence Day is so much more than fireworks even though they have been part of the celebration since 1777. This day in the United States is a federal holiday commemorating the adoption of the Declaration of Independence 244 years ago on July 4, 1776 by the Continental Congress. The second paragraph of the Declaration speaks of our freedom. It says, we hold these truths to be self-evident, that all men are created equal, that they are endowed by their Creator with certain unalienable rights, that among these are life, liberty, and the pursuit of happiness. What is the freedom they speak of? It is the condition of a citizen to live in a free society, but not a lawless society.
In years past, July 4th has been thought of as a time for vacation and fireworks. But things are different this year. Perhaps the state of our nation as we approach Independence Day has caused us all to think deeply about what is at stake. Now more than ever is the time to bow the knee in prayer for the revival of this country that we love. As a people, we Americans have enjoyed our freedom at the expense of those who have gone before us. May we never forget the wars fought, and the lives lost to grant us this freedom. May we have the courage to stand strong in faith and justice.
The Bible talks about freedom. but it does not excuse lawless, ungodly behavior. God gave instructions for how nations were to be governed. But the greatest freedom is that which Paul talks about. "It is for freedom that Christ has set us free. Stand firm, then, and do not let yourselves be burdened again by a yoke of slavery." (Galatians 5:1) What he is speaking of is the freedom from the burden of the rigorous demands of the Old Testament Law as the means for gaining God's favor. This did not represent the freedom given through Christ. In fact, this demand impeded the development of the Christian life.
It is for freedom that Christ has set us free exempting us from the penalty of our sinful state. This is explained further in Romans 7:4-6. "So, my brothers, you also died to the law through the body of Christ that you might belong to another, to Him who was raised from the dead, in order that we might bear fruit to God. For when we were controlled by the sinful nature, the sinful passions aroused by the law were at work in our bodies, so that we bore fruit for death. But now, by dying to what once bound us, we have been released from the law so that we serve in the new way of the Spirit, and not in the old way of the written code." This is not talking about being released from the laws of the nation. It is talking about the laws of the Old Covenant.
Freedom addresses the state of citizenship. We are born as citizens of the country of our birth, but with freedom in Christ, our citizenship is in heaven according to Philippians 3:20. Once we become citizens of heaven through Christ, we are in this world, but not of it because our eternal home will be with Jesus one day. And if we are citizens of Heaven, we should act like it by patterning our lives after Jesus.
Live as free men, but do not use your freedom as a cover-up for evil, live as servants of God. Show proper respect to everyone. Love the brotherhood of believers, fear God, honor the king. (1 Peter 2:16-17)
Therefore, pray for our nation as never before. Pray for another great awakening to the saving grace of God. We need revival that none should perish but all have peace and eternal life.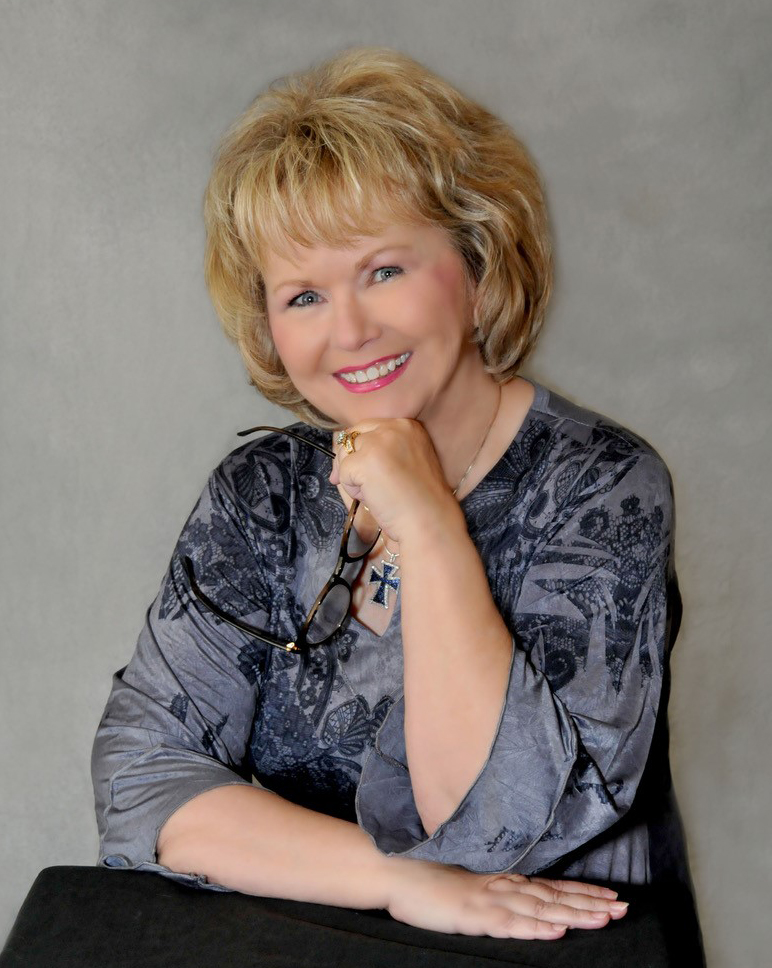 BIO: Virginia Grounds has a passion for God's Word and serving in ministry. That passion is Virginia's motivation for speaking and teaching women of all ages the wonder their faith journey. Her love for women's ministry and passion for God's word have given her success in speaking, teaching and writing for more than thirty years. Learning to live through difficulties and challenges in a way that honors God have given her messages of hope and encouragement for those facing challenges today. You can find out more on her website: www.majesticinspirations.com.
Published on Tuesday, June 30, 2020 @ 8:51 PM CDT

How to Submit a Blog
Blog Guidelines:
Share about:
Our good God
How God is at work in your life
A witnessing experience
Something Scripture has taught you
Guidelines:
Must be 500 words or less
Contain at least one Scripture
Include an interesting title
Along with your blog, submit an 80-word bio with your "headshot" photo to ministry@RoaringLambs.org
*Roaring Lambs has the right to edit any submission.