ROARING LAMBS TV SHOW & A TIME TO DREAM RADIO SHOW
A Roaring Lamb is one who is unashamed of the Gospel, and wants to amplify their faith, by sharing their personal story with others. As Jesus modeled, stories are the greatest way to illustrate a point. Our programs share real-life encounters demonstrating God's love, power and forgiveness.
The interview shows feature guests who share their personal testimonies of overcoming trials in their lives. Subjects include abortion, addiction, abuse, near death, infidelity, dysfunctional childhoods, health issues, loss and grief, suicide, and dramatic faith transformations. Our stories can help save someone else's life. It is God and Jesus that can save us, and sharing our stories are so important to give others help and hope. It is our prayer that our audience will relate to the guest's problems, dilemmas and failures, and thus more clearly see their own need for a Savior. Each show concludes with an invitation to receive Jesus Christ.
Co-Hosts of the Shows: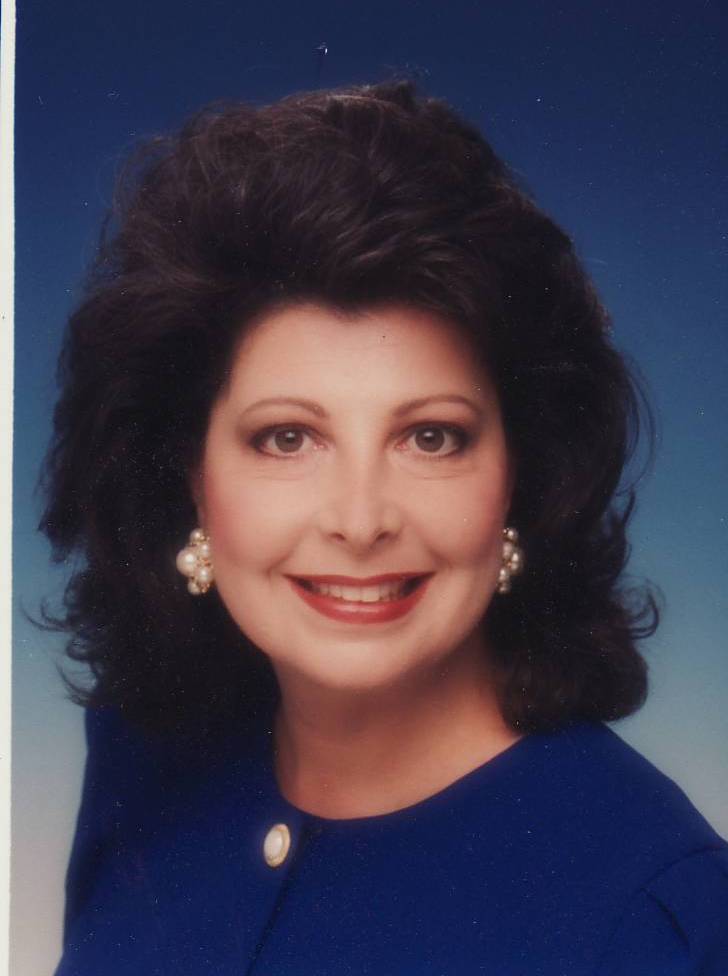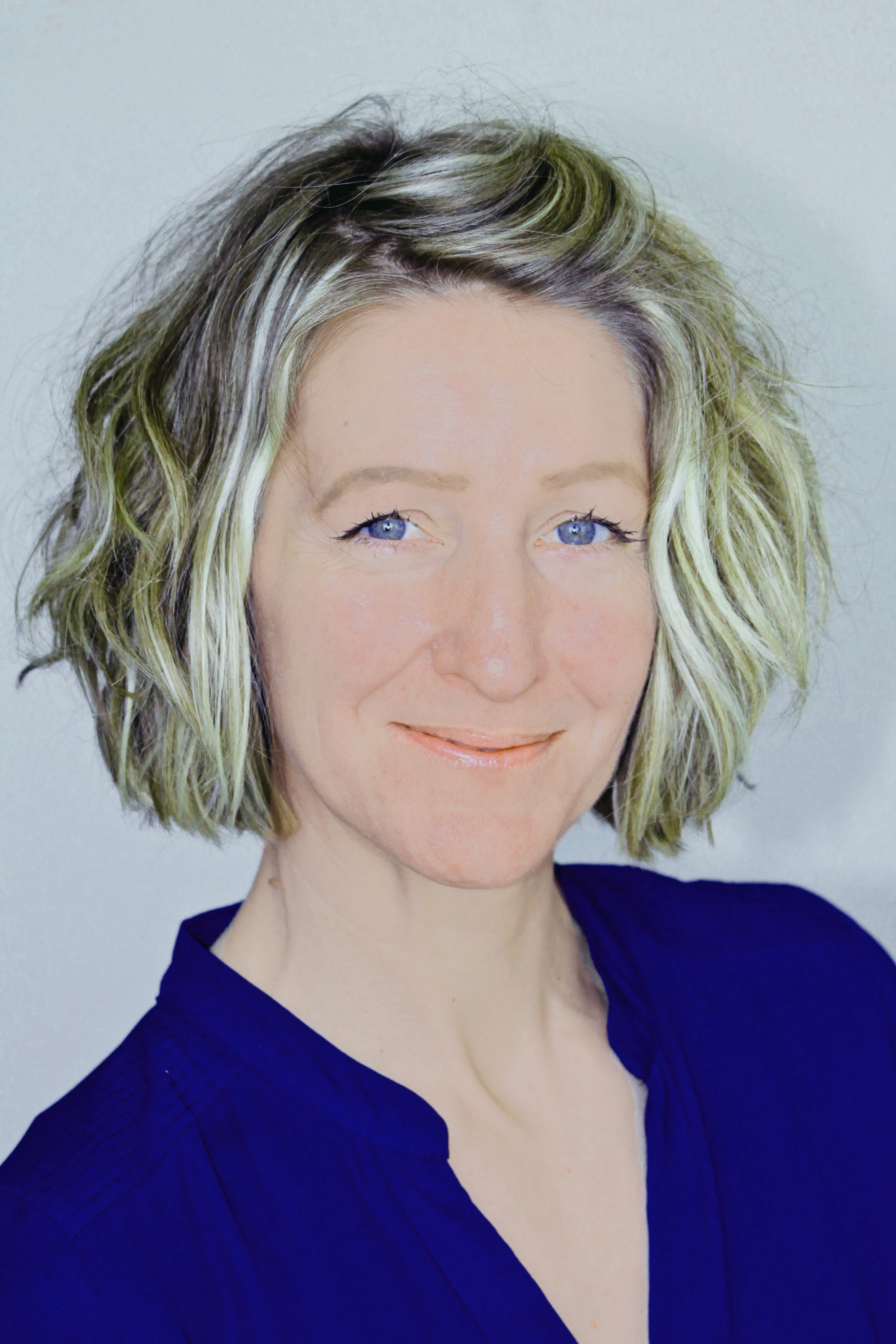 Donna Skell

With a heart for God, people and business, Donna stays active in the Christian community. She has been involved in Roaring Lambs ministry since its inception 40 years ago and today serves as Executive Director. She is an experienced radio show host, well-respected speaker, teacher, and ministry leader.

Through Roaring Lambs, Donna organizes events, workshops, Bible studies and conferences to help Christians more effectively share their faith. In addition, she oversees Roaring Lambs Publishing and helping authors bring their message to the marketplace. Donna has co-authored five books; a course/workshop called What's Your Story of His Glory and four volumes of Stories of Roaring Faith released in 2016 onward. Her Jewish heritage and her study of God's Word enhance her insight into issues involved in Christian faith and living. Prior to Roaring Lambs, Donna owned and operated a successful chain of ladies' fitness centers.




Tiffany Ross

Tiffany Ross and her two siblings were raised by their single mother in San Jose, California. Despite the many challenges the family faced, their strength and joy could always be found in the Lord and especially, in music. At a very early age, Tiffany began singing in church and performing in musical theater. And later enjoyed lead roles in, "The Sound of Music", "Joseph and the Amazing Technicolor Dreamcoat" and "Beauty and the Beast." She traveled as a "musician-ary" overseas, as lead singer of the band, "Lightstream." She was also the opening artist for the musical group, "Aaron and Aaron" and Christian artist, Bryan Duncan.

Tiffany moved to Frisco, Texas in 2000, where she was a full-time worship leader at a church. There she met and married her husband, Brad. Tiffany has two step-sons and their daughter, Lily. She is now available to speak at events and enjoys volunteering at Roaring Lambs.

Listen to all the present and past shows below.
Maybe you have a story that can help others. Contact us at [email protected]
Listen on five networks and many podcast platforms:
To be considered for an interview, contact [email protected]
Thank you for sponsoring an Episode for $250. Your donation helps share Jesus with the world.