Sunday, November 3, 2019
9:13 PM
Sunday, November 3, 2019
9:13 PM
Sunday, November 3, 2019
9:13 PM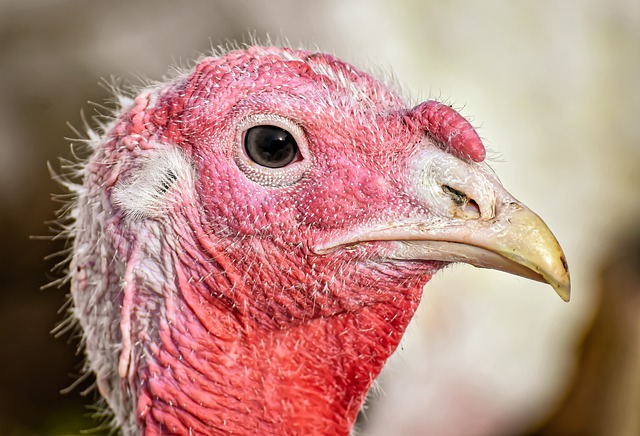 The older you get, the more great memories you have that center around the marvelous American traditions of Thanksgiving. It's one of my favorite times of the year!
My memories include going to West Texas and passing by lots of turkey farms where the gangly birds could be seen by the hundreds. They were so cute when little, but the bigger the bird, the more the 'strut'. Turkeys strut, just like some people I've known.
When the leaves begin to fall and the wind begins to whistle through the pines, I think of my folk's lake home on Cedar Creek in East Texas. We'd gather there for Thanksgiving and laugh ourselves silly. I can still smell my mother's huge kitchen awash in aromas of goodies.
Being a history nut, I'm keenly aware of the 400 year "First Thanksgiving" anniversary coming up in 2020. Imagine. Four hundred years since the Mayflower sailed from England full of saints and sailors searching for a new life. There were 102 men, women and children on that rickety, smelly cargo hole where they were stashed for 66 days. They got a late start from the old country and disembarked at Plymouth Rock too late to plant a thing. But they were grateful to be alive and held a prayer service before beginning the arduous task of building hasty shelters. Half of them starved the first winter. But God sent help, in the form of an English speaking Indian named Squanto. The Pilgrims, and their new Indian friends celebrated their first Thanksgiving with a three-day feast in the fall of 1621. They were thankful to the God of heaven for the bountiful food, for the Indians' help and most of all, for the Almighty's faithfulness. It reminds me of a song of thanks I've taught my grandchildren:
Psalm 92:1-2. "It is good to give thanks to the Lord and to sing praises to Your name, Most High! To declare Your kindness in the morning and Your faithfulness by night…and Your faithfulness by night."
Many Americans in 2019 seem ambivalent to the bountiful blessings that Almighty God has heaped on us. To some, Thanksgiving is about football and food…in that order. But as we cram more and more mashed potatoes or pumpkin pie into our mouths, perhaps we need to pause and reflect. We would do well to remember how He saved our wretched lives from Hell and gave us new redeemed ones. I for one, am shocked how good He has been to give me family and friends by the boatload with undeserved and unmerited favor to boot!
The older I get, the more I realize it's about our marvelous Savior and God's infinite mercy in giving us beautiful people to decorate our lives. How dull life would be without them. His people surround us like so many turkeys on a farm. Sometimes they are cute and fuzzy like the baby turkeys. Other times they drive us crazy when they "strut their stuff." All precious, but each one just a tad different than the other.
This Thanksgiving, agree with me to love and hug more, fuss and fume less. As you gather with loved ones, go around the table and remember the goodness of our Father. Good food, yes, but good memories, more.
Reflection is good for the soul. Happy Thanksgiving, everyone!
BIO: Bettye Petree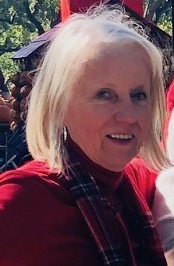 served Magazine and Newspaper Editor for Southland Life, Texas Director and National Prayer Lead for National Council on Bible Curriculum in Public Schools, four terms as School Board Trustee for Lovejoy ISD, and Texas Life Award, PTA of Texas. She is a graduate of Christ for the Nations and an ordained minister. Her awards include Communicator of the Year - International Association of Business Communicators and Woman of the Year Matrix Award - Women in Communications. She is married with three grown children and six grandchildren.
Published on Sunday, November 3, 2019 @ 9:13 PM CDT

How to Submit a Blog
Blog Guidelines:
Share about:
Our good God
How God is at work in your life
A witnessing experience
Something Scripture has taught you
Guidelines:
Must be 500 words or less
Contain at least one Scripture
Include an interesting title
Along with your blog, submit an 80-word bio with your "headshot" photo to ministry@RoaringLambs.org
*Roaring Lambs has the right to edit any submission.