Friday, June 28, 2019
12:41 AM
Friday, June 28, 2019
12:41 AM
Friday, June 28, 2019
12:41 AM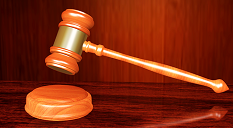 "Do you solemnly swear that you will tell the truth, the whole truth, and nothing but the truth, so help you God? "
"I do."
Hmmm.... Do I? Do you?
In a court of law, witnesses are required to give an oath swearing they will tell the whole truth. They provide a testimony of what they have seen and heard. Some witnesses may choose to take "the fifth" (stay silent) rather than give an account of what happened.
God calls us to testify what we have seen him do in our lives. Everyone who has a personal relationship with Jesus can share times where God has comforted, guided, or blessed them.
We Christians miss opportunities to testify. For example, while in the grocery store, I notice that one of the clerks has a pained expression on her face. I choose to take "the fifth" instead of engaging. I should ask how her day is going and if there is anything I can pray for her about. But I've got things to do and places to be. Besides, what if she gets upset and rejects me? So I move through the checkout line then head out the door to my car. I've remained silent instead of proclaiming the truth.
Later I think, Lord, no one's future is guaranteed. What if that was the last opportunity she'd have to hear about you?
God will provide opportunities to testify. Recently I shared my testimony with a friend about a time in my life when I was angry with God. I went through a crisis of faith after being diagnosed with multiple sclerosis. I gave up going to church, but one night my husband insisted that I attend with him. At the conclusion of the service, I went forward for prayer. God's presence overwhelmed me and I was reminded of Jeremiah 31:3 where God says, "I love you with an everlasting love."
That was a turning point in my life because I knew that whatever happened, God loved me and would be with me. As a result of the strength God provided, I was able to teach and research as a university professor for fifteen years after my diagnosis. He gave me the will and the ability to continue.
I told my friend, "God loves me and daily gives me strength, but God also loves you."
That is my testimony of what I've seen God do in my life. I share my struggle, how I turned to God, and the results afterwards.
We need to be bold like the apostles Peter and John and take advantage of opportunities to share Jesus. Even when the apostles were threatened with jail they said:
"As for us, we cannot help speaking about what we have seen and heard." (Acts 4:20 NIV)
God, help us to tell the whole truth and roar our faith instead of being silent witnesses.
BIO: Dr. Sherry Ryan is a blogger, writer and speaker. She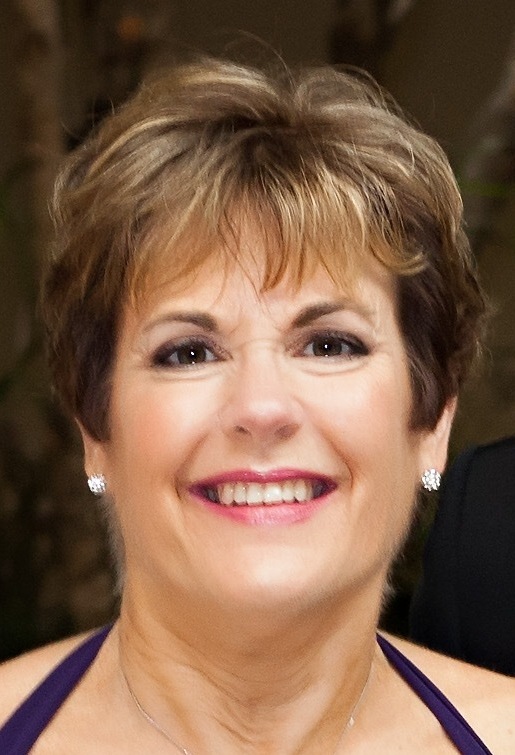 retired in 2013 from the University of North Texas as an Associate Professor of Information Technology and Decision Sciences. Prior to earning her doctorate, she worked for IBM, teaching courses and speaking at national conferences.
Check out Sherry's blog SeatedExpectations.com It provides "Inspiration and Information for Overcoming Life's Challenges."
Published on Friday, June 28, 2019 @ 12:41 AM CDT

How to Submit a Blog
Blog Guidelines:
Share about:
Our good God
How God is at work in your life
A witnessing experience
Something Scripture has taught you
Guidelines:
Must be 500 words or less
Contain at least one Scripture
Include an interesting title
Along with your blog, submit an 80-word bio with your "headshot" photo to ministry@RoaringLambs.org
*Roaring Lambs has the right to edit any submission.