Wednesday, May 2, 2018
7:58 PM
Wednesday, May 2, 2018
7:58 PM
Wednesday, May 2, 2018
7:58 PM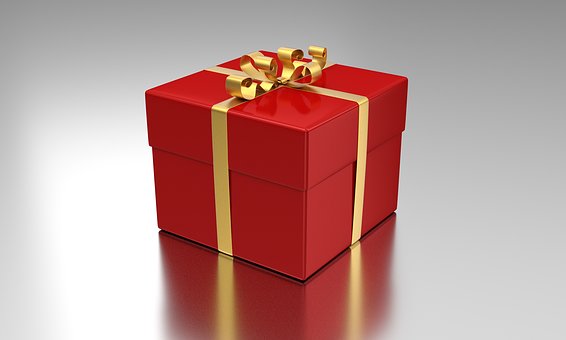 A precious gift we've been given as Christians seems to be under-appreciated.
It's the gift of salvation.
We can easily fall into the trap of thinking of our salvation as a one-time event, and now that we've got that "nailed down," we're good, and we can think about other things. The truth is we need God operating in our lives to save us way more than we think. Here's why:
The thief does not come, except to steal, and to kill, and to destroy, I have come that they may have life - John 10:10 (NKJV)
Just because we have experienced the awesome moment where we have received Jesus as our Lord and Savior by faith, and have started this great journey to eternity with God, doesn't mean the enemy gives you a "bye" and stops seeking to steal, kill, and destroy in our lives.
If you have been walking with God for any time at all, surely you can think of a situation where God had to "save you" or you would have suffered loss in some way.
A good example is a car accident. I was involved in one last October and the only reason I'm still here is because God saved me. I didn't even see it coming, but God did.
I was driving down a busy street in Waco, Texas, and traffic was heavy. I observed that the lane I was in had stopped, so I began slowing to a stop as well. As I halted, my vehicle was violently hit from behind, knocking me into the vehicle in front of me, and my whole world changed. I'm not sure if I lost consciousness, or how long it took for me to regain my senses, but once it "hit" me that I had been in an accident, I felt tremendous pain in my neck, and I noticed something else that alarmed me even more.
I smelled what I thought was smoke and thought my 2002 Tahoe had caught on fire. My next thought was If I can move I have to get out of this vehicle. I didn't want to die in a car fire. I was able to move, and exited the vehicle, walking with great difficulty to the side of the road. EMS was notified, as well as the Police, and I knelt on the ground to wait for their arrival. I was transported to the ER where it was determined that I did not have anything broken, nor any other serious bodily injury. I was injured, but God protected me, and I was able to walk away from the accident.
My truck, however, was totaled, and now I had no transportation. Life was tough for a couple of weeks, but I still experienced the restoration of God both in healing, and with a replacement vehicle (much nicer than my Tahoe). Praise the Lord!
I found out that God still saves, even after my salvation experience, and I will never stop appreciating this incredible gift from my heavenly Father.
BIO: Darryl Horn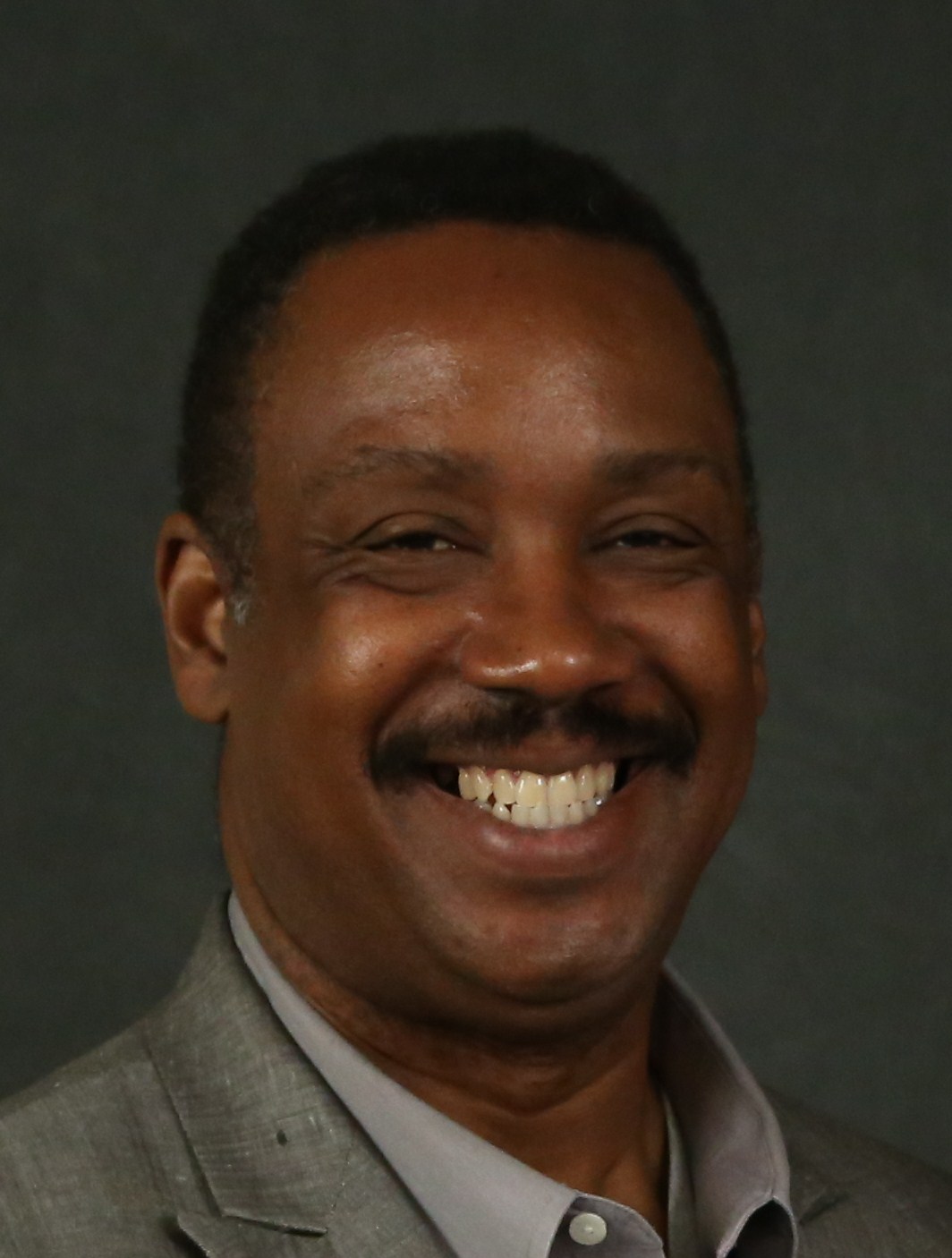 is a writer, author, and speaker whose time has come. A writer of non-fictional resources for the Body of Christ, Darryl received a prophetic word from God in 2014 while living in Galveston, Texas. The work which began that year is expected to be published in 2018, along with two additional works. An enthusiastic communicator, Darryl loves to share relevant, impactful, life-changing truths from the Word of God, and especially those truths taught by Jesus.
Published on Wednesday, May 2, 2018 @ 7:58 PM CDT

How to Submit a Blog
Blog Guidelines:
Share about:
Our good God
How God is at work in your life
A witnessing experience
Something Scripture has taught you
Guidelines:
Must be 500 words or less
Contain at least one Scripture
Include an interesting title
Along with your blog, submit an 80-word bio with your "headshot" photo to ministry@RoaringLambs.org
*Roaring Lambs has the right to edit any submission.