Thursday, October 15, 2020
7:31 PM
Thursday, October 15, 2020
7:31 PM
Thursday, October 15, 2020
7:31 PM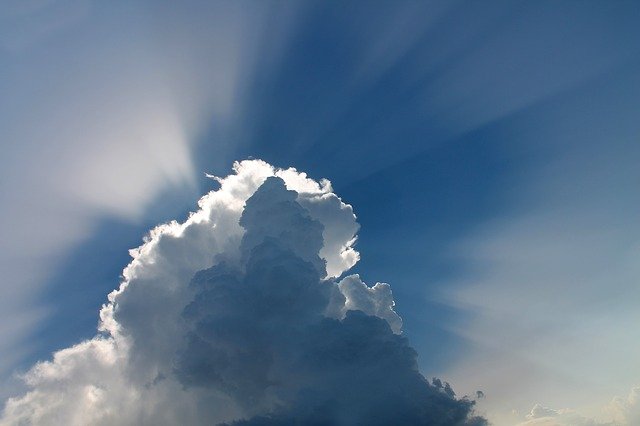 One night, not so long ago, David, my husband of over fifty years, had a vivid dream. While he slept, he saw Jesus in His full splendor with arms wide open, emerge from a bright light within a cloud. There were two other clouds to the left of the first cloud, each filled with a bright light, but figures associated with the other two bright lights did not emerge. David felt Jesus was coming for him with outstretched arms to take him to Heaven. Then, suddenly Jesus turned and disappeared back into the cloud. This was not an "out of body" experience; however, it was without a doubt, a dream sent from above. David was reminded of the scripture:
After He said this, He was taken up before their eyes, and a cloud hid Him from their sight. They were looking intently up into the sky as He was going, when suddenly two men dressed in white stood beside them. "Men of Galilee, why do you stand here looking into the sky? This same Jesus, who has been taken from you into heaven, will come back in the same way you have seen him go into heaven." Acts 1:9-11
The question remains: "Why did Jesus reveal Himself and then disappear back into the clouds in such a real and dramatic way?"
This dream occurred just after my husband's diagnosis with a serious lung disease. Tests showed that David's oxygen level had been falling below normal for long periods during his sleep. David could have slipped peaceably into the outstretched arms of Jesus the night of his miraculous dream. He believes Jesus was telling him through this dream that he was ready to meet his Maker in the cloud. For some reason, though, Jesus turned back and left David here for a while longer. Maybe this was God's way of letting my husband realize that although he was ready to meet Him, he was being released to stay on Earth for a longer period of time.
Do you think that Jesus wanted David to know that his mission on Earth wasn't over yet? Do you think Jesus knew and wanted His child to realize that he had a divine purpose to fulfill while still living on Earth? Or perhaps, Jesus knew that David's family still needed him in a tremendous way and wanted him to be grateful for each moment he was given to continue to watch over them? All of these questions end up with the same answer…yes.
Now both David and I celebrate each new day with an increasing awareness of the close presence of the Almighty God and His Son, Jesus. Our Creator loves us, understands us, and most of all expects us to spread His joy and everlasting love to all He sends into our path of life.
We heard a song on the radio entitled, He May Be On the Next Cloud. The message is clear that we need to be ready for the return of our Lord and Savior, Jesus Christ. No one knows the time or moment when He might come to beckon us home to be with Him. However, we also must be ready at any moment to meet Him on THE NEXT CLOUD.
BIO: Jan Stroman,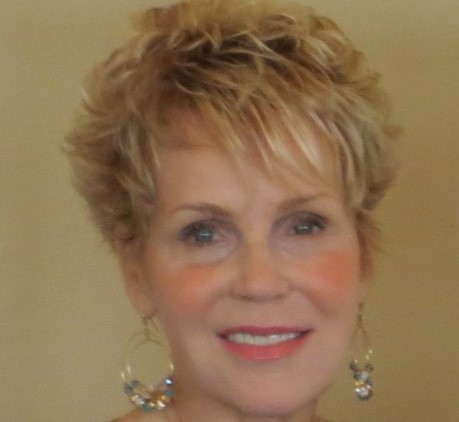 a native of Hot Springs, Arkansas, has been a teacher, leader, and administrator in various fields of learning. Her Master's and Doctoral degree are related to research on how to teach the reading and writing process most effectively. She loves so many things in life but most of all she loves and is dedicated to helping others discover the reality of a faith-based life. In January 2013, Jan started Ladies In Touch, an organization whose main purpose is to connect ladies with each other and with God. She is married to David, her husband of more than fifty years and they have a son, daughter-in-law, and two handsome grandsons who all are the joy of her life. www.ladiesintouch.com
Published on Thursday, October 15, 2020 @ 7:31 PM CDT

How to Submit a Blog
Blog Guidelines:
Share about:
Our good God
How God is at work in your life
A witnessing experience
Something Scripture has taught you
Guidelines:
Must be 500 words or less
Contain at least one Scripture
Include an interesting title
Along with your blog, submit an 80-word bio with your "headshot" photo to ministry@RoaringLambs.org
*Roaring Lambs has the right to edit any submission.