Saturday, November 30, 2019
8:52 PM
Saturday, November 30, 2019
8:52 PM
Saturday, November 30, 2019
8:52 PM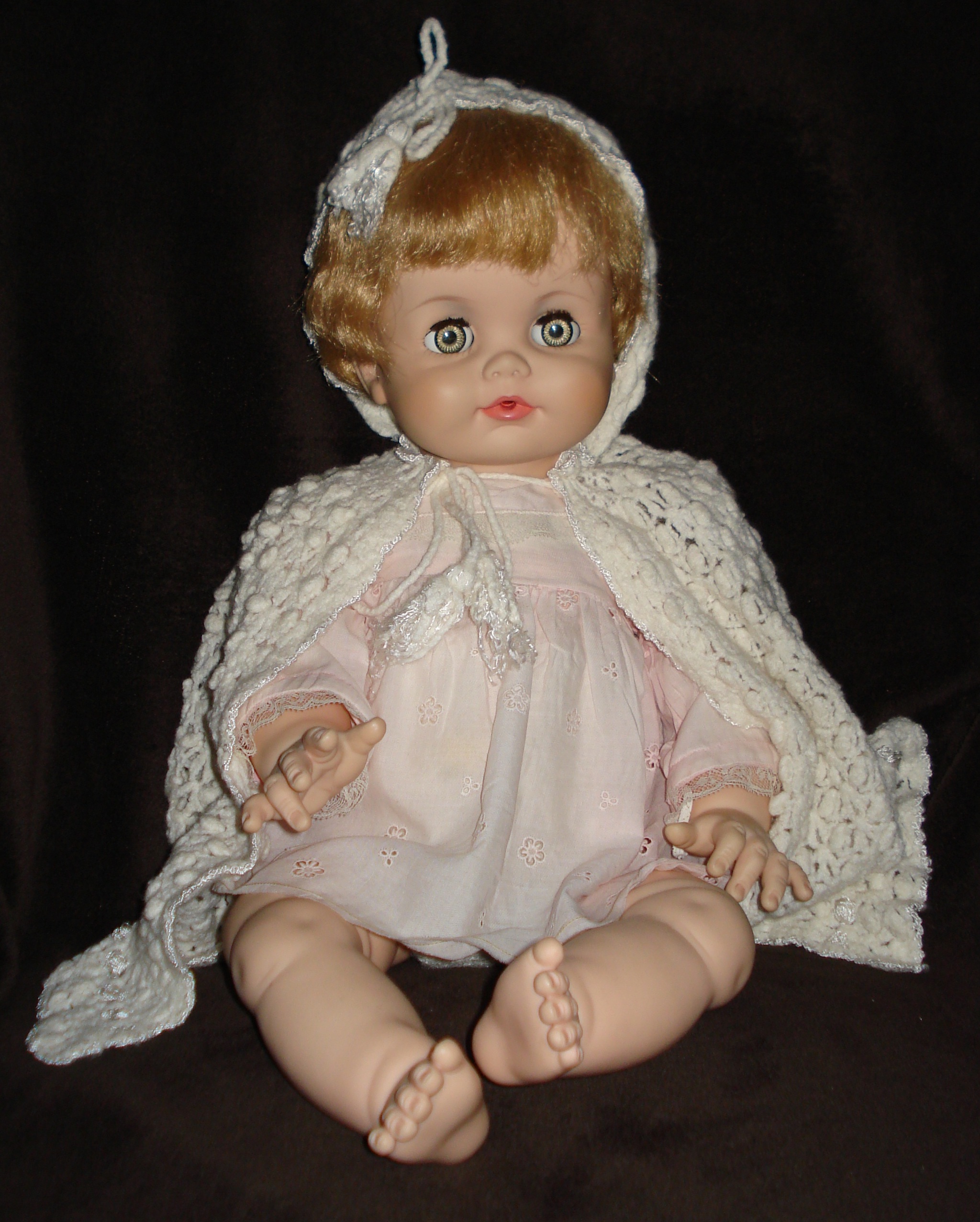 I'm seven and a half years old and it's Christmas time. My two older brothers and I live with our mom. I like living with Mom better than Dad. Mom can't afford as much stuff, but she's nicer and I don't have to sleep with my little step-sister who still wets the bed. I'm a big girl now so I don't wet the bed anymore. Well… not often anyway.
Mom has to work hard to pay for the things we need. Our clothes are old. Mostly we wear what other people give to us because their kids grew out of them. It's not so bad because old clothes are softer than new ones. It's a good thing we live in California and don't need coats because we don't have any. Sweaters keep us warm enough on our way to school once we've walked a while.
Our big brother. who's eleven, cooks when Mom's working. We eat lots of oatmeal with butter and sugar when we can't buy milk or eggs. At least we don't have to eat soggy milk toast anymore. Yuck! Sometimes we eat hotdogs and sometimes beans. Lately, we just have tortillas for lunch and dinner with butter and sugar. I don't mind. I think anything made with butter and sugar is fine cooking.
Still, when Mom says we can't afford presents for Christmas, I believe her. I guess kids don't grow out of toys as fast as they do their clothes. I try not to be disappointed but I'm sad. I don't want Mom to know how I feel because I don't want her to feel bad, but there isn't much I can do about tears falling on my pillow just before falling asleep at night.
We do have a nice Christmas tree, though. It's kind of scrawny and it doesn't have a lot of decorations—mostly paper ones we kids made. Of course, there are no presents under it. But it's tall and smells good.
The night before Christmas finally comes and I remember something. Mom forgot about Santa! He always comes through with something! I have to go to bed right away so Santa can come.
In the middle of the night, I get up to go potty. The kitchen light is on and Mom's sitting in a chair resting her head on her crossed arms on the table. Her eyes are closed and she's making a kind of purring sound so I know she's asleep.
I wonder if Santa came. I'll just peek around the corner. The kitchen light is shining on the tree in the living room. Hey! What's that thing in an open box under the tree? It's—no, it can't be—but it is! It's a doll! A brand new baby doll! I tiptoe in for a closer look. I know I'm not supposed to touch presents before morning, but she's so pretty! Her pink dress is as soft as flower petals like it was made that way instead of having been washed a bunch of times. She's the same size as a real baby and her blue eyes open and close like one. Oooh! She even feels like a real live baby. I inhale the smell of her straight yellow hair. It smells new. I love that smell. I love this baby. I'm going to name her Sally.
Sally can't sleep in a box on the floor; she'll get cold. I softly sneak her to my bed and fall asleep with her cradled in my arms. I wake up again needing to go potty. Oh yeah! I forgot all about it the first time. I must not have slept very long because Mom is still sleeping in the kitchen with the light on. As quietly as I can, I gently place Sally in her box-bed under the tree. Goodnight sweet baby. I'll see you in the morning. And Boy-oh-Boy! Will I ever be surprised!
That Christmas morning so many years ago, I had yet to be properly introduced to God. I knew Jesus was God's son and Christmas was Jesus' birthday. What I didn't know was how to truly love and trust Him.
Years later I came to understand how much God loves us. "He gave His one and only, unique Son as a gift. So now everyone who believes in Him will never perish but experience everlasting life." John 3:16 (TPT) That's a Christmas present we can all celebrate.

As a child, I would never just leave a gift for me under the Christmas tree. Don't leave God's precious gift of salvation through Jesus unopened.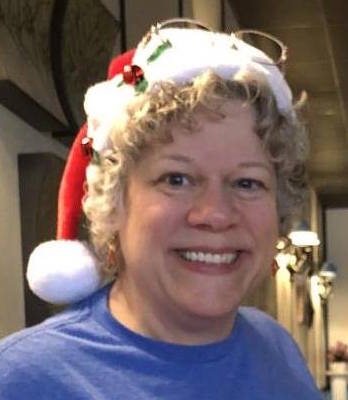 BIO: Vivien Chambers spent many of her early years in Tacoma, Washington. She moved with her husband to Texas in 1981 and now resides in the Fort Worth area. Vivien has served as a Stephen Minister and presently enjoys volunteering as an assistant in a Multiple Sclerosis swim class. Vivien is currently working on her first book. She has five grown children and six grandchildren.
Published on Saturday, November 30, 2019 @ 8:52 PM CDT

How to Submit a Blog
Blog Guidelines:
Share about:
Our good God
How God is at work in your life
A witnessing experience
Something Scripture has taught you
Guidelines:
Must be 500 words or less
Contain at least one Scripture
Include an interesting title
Along with your blog, submit an 80-word bio with your "headshot" photo to ministry@RoaringLambs.org
*Roaring Lambs has the right to edit any submission.