Sunday, April 29, 2018
8:45 PM
Sunday, April 29, 2018
8:45 PM
Sunday, April 29, 2018
8:45 PM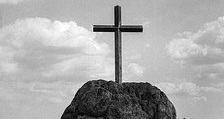 It's 4:36 a.m. I'm lying in bed feeling confused and overwhelmed. How does talking about me lead others to know God? Shouldn't I be talking about Him? Nobody cares about my uneventful life. He's the one with the wonderful miraculous stories to tell. Not me.
I drag myself out of bed, shuffle to the kitchen, punch the button for a cup of hot coffee and plunk myself down in front of the computer. Should I start with an outline of my life? That's what I'm good at, organizing information in a logical manner. I stare at the blank screen. Where to begin? Tick. Tick. Tick. Nothing. Tick. Tick. More nothing. Tick. Crickets. A list of main life events instead?
I've got a few decades to cover. The tally is long. My shoulders tense up. Should I group the stories to show trends of where God has been working? Or maybe present them in the order they happened over time? I twist my neck and stretch the muscles. This is so stressful. I want to talk about Jesus, not me.
I try putting my life events into a timeline. What a jumbled mess.
I stare at the data and begin shuffling and reshuffling my stories into buckets of similarities; poor, childhood, marriages, leadership, career, education, family, religion, notoriety, struggles, travel, and turning points. All these parts seem important. They make up who I am. I create a detailed outline.
It's good. I make it work. I beckon my husband to my office and read it to him.
"How long do you have?" he asks.
"Twenty to thirty minutes," I say.
He leans on the doorpost. "Too much info. Too long."
I actually knew that but had already put in so many hours of work I just wanted to finish so I could get to other things. I'd even rehearsed the presentation.
This is taking up so much of my time. I felt like I was struggling to get to the point. What was the point?
I printed my detailed outline and took a red pen to it. Cut. Cut. And cut. It was liberating. It was right and it felt good. Ironically, when I cut so much of me out of my story, Jesus began to shine through. I prayed and honed some more. As I cleaned up my document, I could see how he'd cleaned up my life. He'd taken so much away, forgiven my mistakes and sacrificed himself for me.
The day arrived for my presentation. The threads of my years on this earth were now prominent. Jesus was prominent. My story is his story. I wept as I proclaimed him to the room of new friends.
My own testimony rocked my world. Jesus rocked my world. He can rock yours too.
"No one is holy like the LORD! There is no one besides you; there is no Rock like our God" (1 Samuel 2:2).
Just believe. He is real. Let him rock your world too.
BIO: Johnna Howell is an author, blogger, and speaker who has delivered keynote speeches and been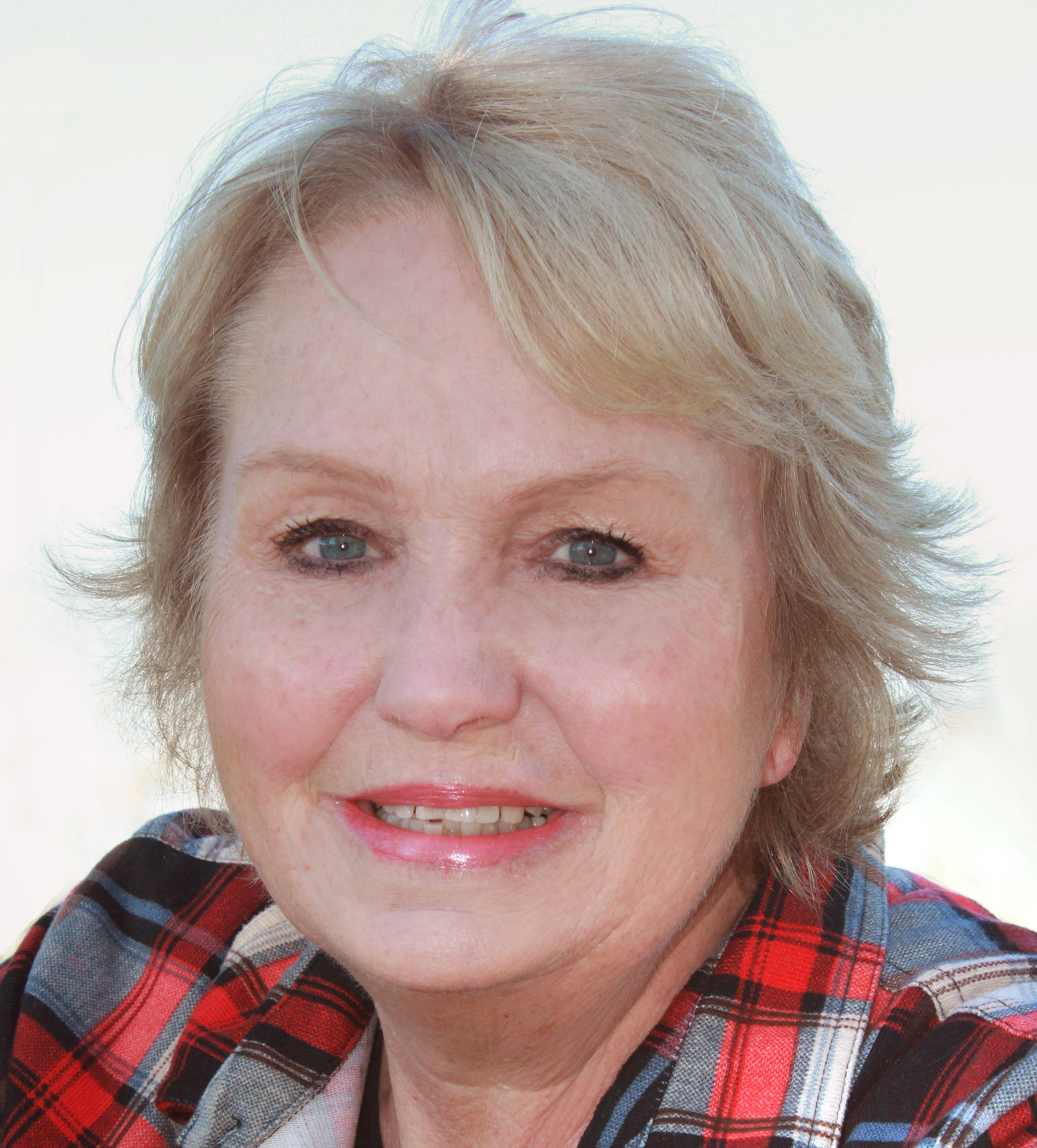 of many professional awards. Her current work challenges readers to find and follow a life of Purpose, Powered by an eternal God who is Calling each of us to himself.
JohnnaHowell.com
Published on Sunday, April 29, 2018 @ 8:45 PM CDT

How to Submit a Blog
Blog Guidelines:
Share about:
Our good God
How God is at work in your life
A witnessing experience
Something Scripture has taught you
Guidelines:
Must be 500 words or less
Contain at least one Scripture
Include an interesting title
Along with your blog, submit an 80-word bio with your "headshot" photo to ministry@RoaringLambs.org
*Roaring Lambs has the right to edit any submission.