Wash Day Grief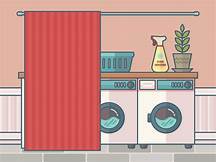 Have you ever noticed the settings on your washing machine as they relate to grief?  Consider these common washing machine settings:
NORMAL:  Normal responses following a loss may include mood changes, changes in eating and sleeping patterns, feelings of anger, abandonment, despair, loss of concentration, loss of energy, and the loss of motivation.  These responses can vary based upon previous loss experiences, our relationships, and even our personality.
SMALL LOAD:  Each person's grief is a major life event.  However, there may be some days the grief pain is not as intense.  These days offer the time to catch your breath.   Regardless of the relationship…regardless of the circumstances surrounding the loss…it is a major loss.
LARGE LOAD:  Grief can bring on very intense feelings.  These feelings can be overwhelming, even to someone with a history of always being under control.  We can be paralyzed emotionally because of the shock a loss brings.
SPIN CYCLE: Several events can throw a griever into a "spin cycle".  Holidays, birthdays, anniversaries, photos, music, food, and even fragrances can begin the "spin cycle" of emotions.  These are normal twists and turns along the journey of grief.
RINSE CYCLE:  The rinse cycle is a time of refreshing.  Tears provide a natural rinsing, a cleansing of the soul.  Grief encompasses all of the confusing and painful emotions felt after a loss.  Mourning is the outward expression of these feelings...whether through tears, words, or actions. 
COOL DOWN:  No one can take grief away.  Expressing grief to a safe person, or becoming part of a grief support group, can provide a "cool down" time. These steps can help soften the pain of grief, but the awareness of the loss will remain.  
Give yourself permission to be a "NORMAL" griever.  Some days will bring a "SMALL LOAD" of grief…other days will consist of a "LARGE LOAD".  The "SPIN CYCLE" may be intense at times…while the "RINSE CYCLE" of tears can cleanse the soul as we mourn the loss.  Peace and acceptance can offer a "COOL DOWN" phase…a time of rest.
Jesus did NOT say "Blessed are those who GRIEVE"!  But, He DID say "Blessed are those who MOURN, for they shall be comforted." Matthew 5:4.  Grief is the confusing tangle of emotions and feelings that are within following a loss. These may feel like loneliness, sadness, emptiness, anger, guilt and regrets.  No one can see our grief, it is personal and private. 
But, when we talk about these feelings the grief becomes mourning.  A good definition of mourning is "grief gone public". Mourning may be talking about the feelings, or even actions to honor the life of a loved one who died. Every one grieves, but not everyone mourns in a healthy manner.
Find a safe person who will let you talk about your feelings. As you talk about your grief you are mourning the loss…according to Jesus, that is when you find comfort.
Psalms 147:3 "He heals the brokenhearted, He binds up their heart".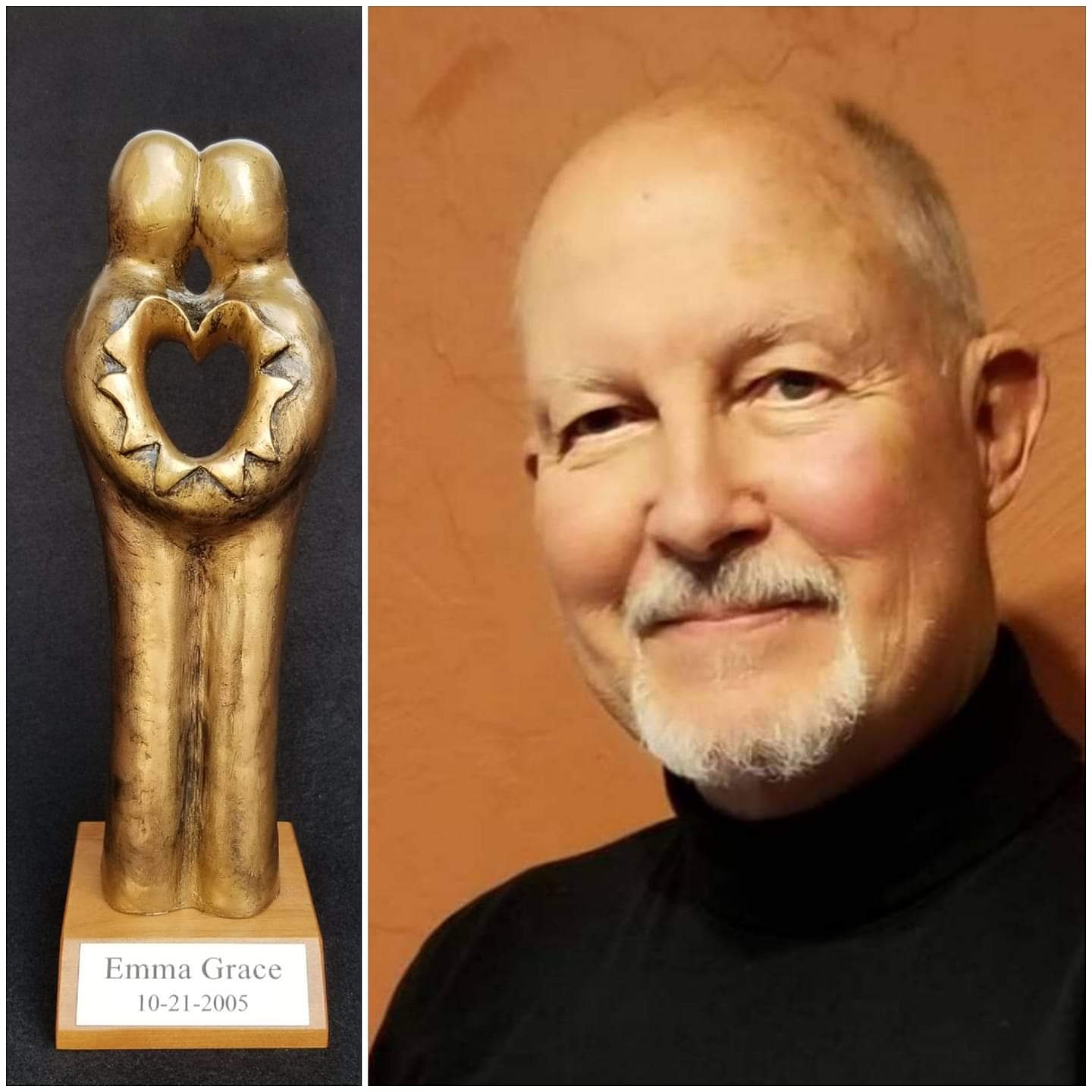 Bob Willis has served as a Southern Baptist minister and hospice Bereavement Coordinator. He is a frequent speaker on grief, loss, and caregiver issues.  His book "A Guide For Grievers" was released in June 2017, providing information on grief and supporting those who have experienced a loss. Bob has been a sculptor for over 25 years.  In May of 2018, he became the Sculptor at The Great Passion Play, Eureka Springs, Arkansas.
Tonight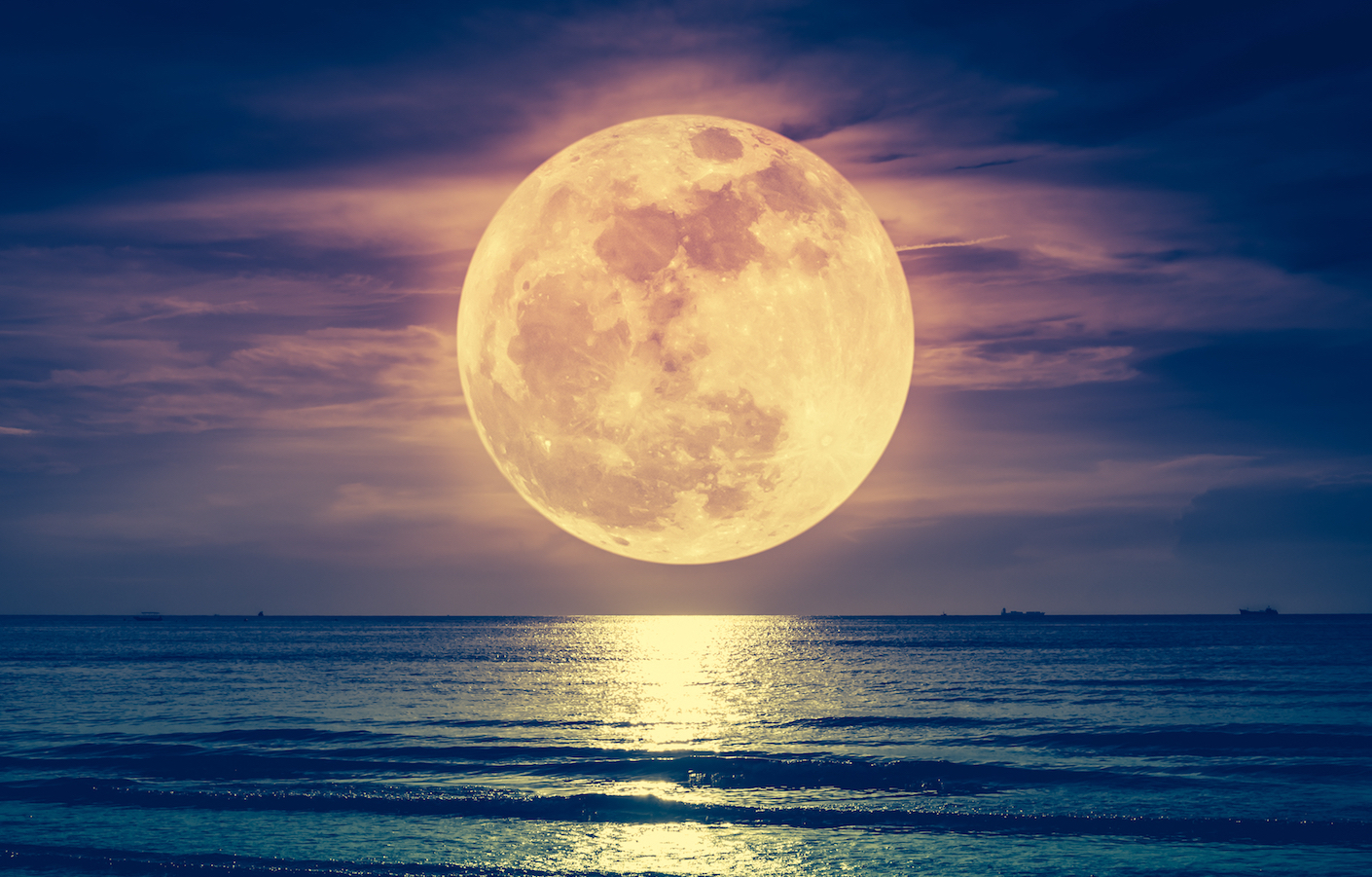 Tonight
Set your house in order because Christ could come today . . .
And some tasks may be unfinished if you are called away.
An angel may have told you at the early morning light . . .
"Your Lord will come this evening and you'll be home with Him tonight."
Our hearts may become clouded as we think of work undone . . .
Those seeds that weren't scattered and the crowns that we might have won.
There were souls we meant to speak to and Bible verses we meant to share . . .
And there were a lot of wasted moments we could have spent in prayer.
Now there are a few short moments to set undone things right . . .
And feverishly we'd labor until we see the warning light.
We all have a slothful soul and a careless heart and some spiritual eyes that seem to have no sight . . .
We need to work, and not reap in vain regrets, because my Lord Jesus may come tonight.
"Therefore you also must be ready, for the Son of Man is coming at an hour you do not expect." (Matthew 24:44)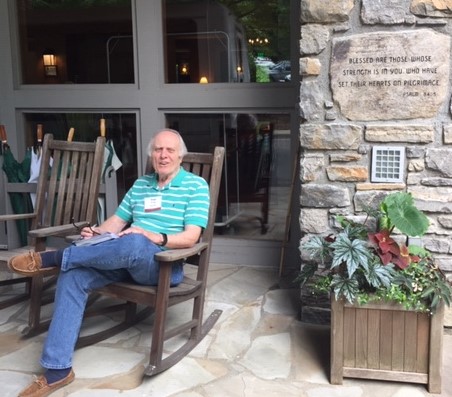 Tom Kesting was born and raised in Bluefield, West Virginia, and attended West Virginia University on a football scholarship. He worked in the marketplace doing sales and marketing for 30 years and worked at In Touch Ministries for 26 years. Tom became a Christian when he was 41 years old. Three days a week he broadcasts a 15-minute inspiration program on Facebook and sends out daily encouraging emails to friends and to those interested in positive encouragement and inspiration. Tom lives in Lilburn, Georgia, and has been married for 20 years.
Sunday, April 29, 2018
8:45 PM
Sunday, April 29, 2018
8:45 PM
Sunday, April 29, 2018
8:45 PM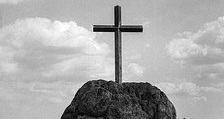 It's 4:36 a.m. I'm lying in bed feeling confused and overwhelmed. How does talking about me lead others to know God? Shouldn't I be talking about Him? Nobody cares about my uneventful life. He's the one with the wonderful miraculous stories to tell. Not me.
I drag myself out of bed, shuffle to the kitchen, punch the button for a cup of hot coffee and plunk myself down in front of the computer. Should I start with an outline of my life? That's what I'm good at, organizing information in a logical manner. I stare at the blank screen. Where to begin? Tick. Tick. Tick. Nothing. Tick. Tick. More nothing. Tick. Crickets. A list of main life events instead?
I've got a few decades to cover. The tally is long. My shoulders tense up. Should I group the stories to show trends of where God has been working? Or maybe present them in the order they happened over time? I twist my neck and stretch the muscles. This is so stressful. I want to talk about Jesus, not me.
I try putting my life events into a timeline. What a jumbled mess.
I stare at the data and begin shuffling and reshuffling my stories into buckets of similarities; poor, childhood, marriages, leadership, career, education, family, religion, notoriety, struggles, travel, and turning points. All these parts seem important. They make up who I am. I create a detailed outline.
It's good. I make it work. I beckon my husband to my office and read it to him.
"How long do you have?" he asks.
"Twenty to thirty minutes," I say.
He leans on the doorpost. "Too much info. Too long."
I actually knew that but had already put in so many hours of work I just wanted to finish so I could get to other things. I'd even rehearsed the presentation.
This is taking up so much of my time. I felt like I was struggling to get to the point. What was the point?
I printed my detailed outline and took a red pen to it. Cut. Cut. And cut. It was liberating. It was right and it felt good. Ironically, when I cut so much of me out of my story, Jesus began to shine through. I prayed and honed some more. As I cleaned up my document, I could see how he'd cleaned up my life. He'd taken so much away, forgiven my mistakes and sacrificed himself for me.
The day arrived for my presentation. The threads of my years on this earth were now prominent. Jesus was prominent. My story is his story. I wept as I proclaimed him to the room of new friends.
My own testimony rocked my world. Jesus rocked my world. He can rock yours too.
"No one is holy like the LORD! There is no one besides you; there is no Rock like our God" (1 Samuel 2:2).
Just believe. He is real. Let him rock your world too.
BIO: Johnna Howell is an author, blogger, and speaker who has delivered keynote speeches and been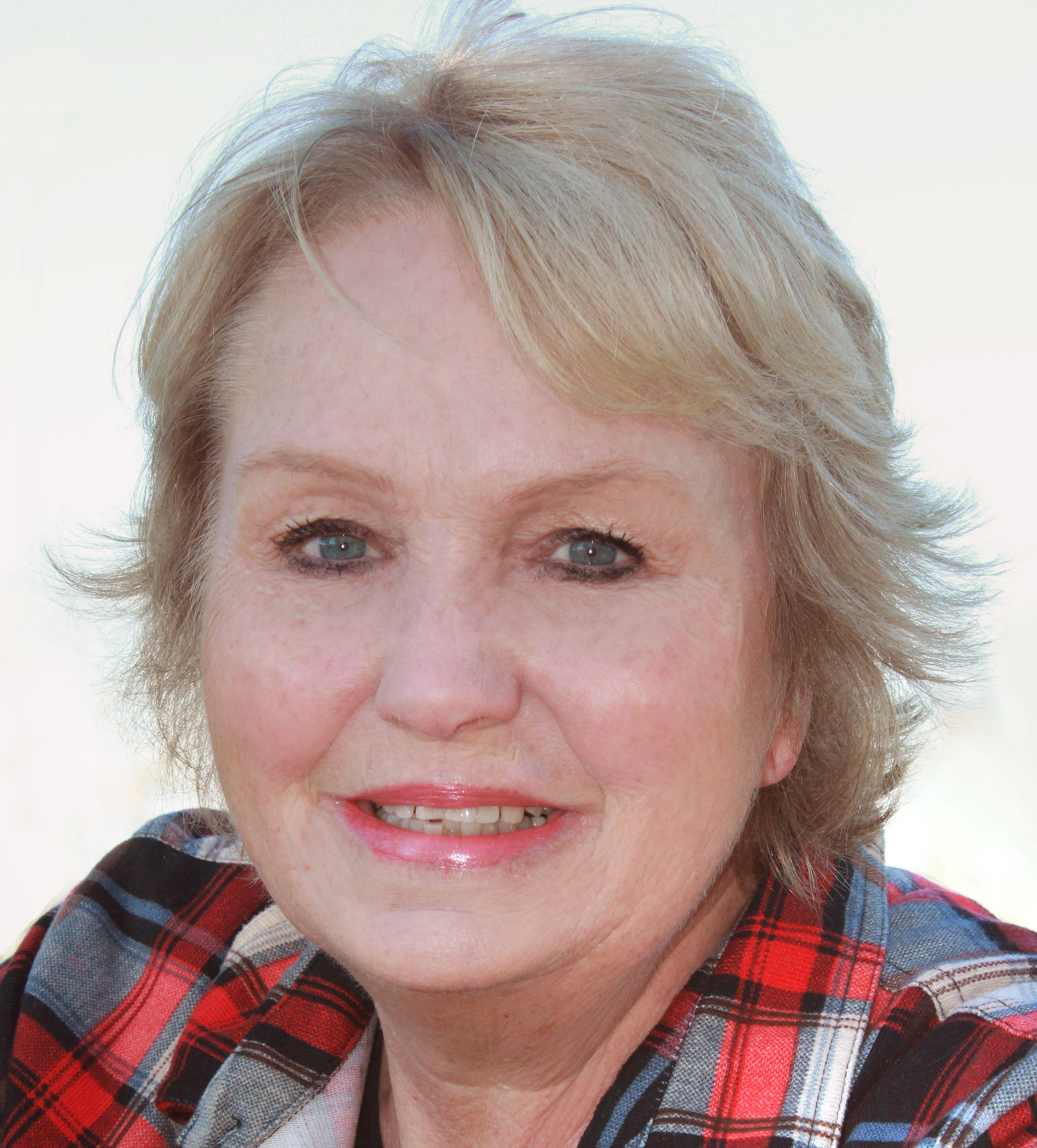 of many professional awards. Her current work challenges readers to find and follow a life of Purpose, Powered by an eternal God who is Calling each of us to himself.
JohnnaHowell.com
Published on Sunday, April 29, 2018 @ 8:45 PM CDT

How to Submit a Blog
Blog Guidelines:
Share about:
Our good God
How God is at work in your life
A witnessing experience
Something Scripture has taught you
Guidelines:
Must be 500 words or less
Contain at least one Scripture
Include an interesting title
Along with your blog, submit an 80-word bio with your "headshot" photo to ministry@RoaringLambs.org
*Roaring Lambs has the right to edit any submission.