Tonight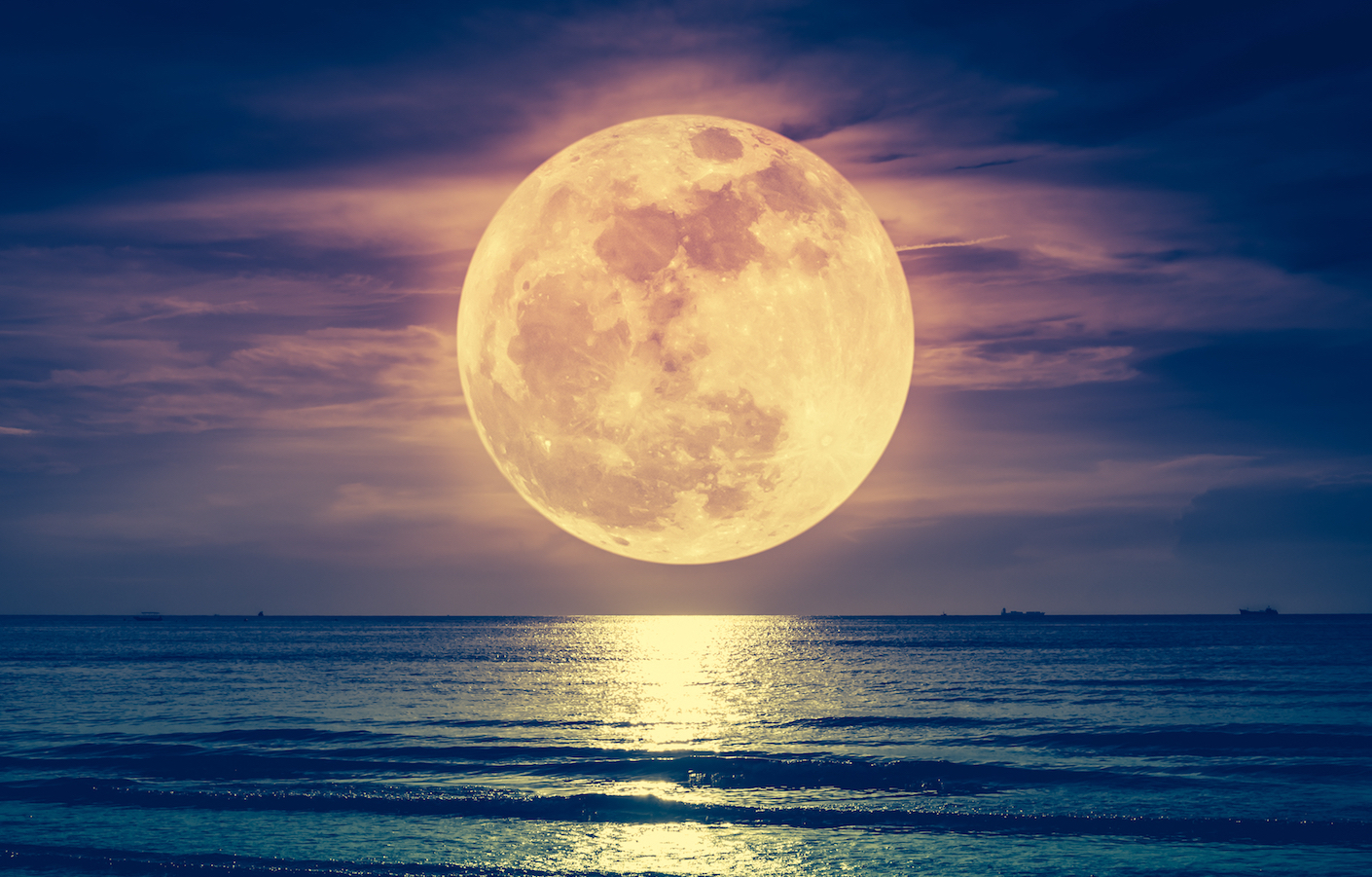 Tonight
Set your house in order because Christ could come today . . .
And some tasks may be unfinished if you are called away.
An angel may have told you at the early morning light . . .
"Your Lord will come this evening and you'll be home with Him tonight."
Our hearts may become clouded as we think of work undone . . .
Those seeds that weren't scattered and the crowns that we might have won.
There were souls we meant to speak to and Bible verses we meant to share . . .
And there were a lot of wasted moments we could have spent in prayer.
Now there are a few short moments to set undone things right . . .
And feverishly we'd labor until we see the warning light.
We all have a slothful soul and a careless heart and some spiritual eyes that seem to have no sight . . .
We need to work, and not reap in vain regrets, because my Lord Jesus may come tonight.
"Therefore you also must be ready, for the Son of Man is coming at an hour you do not expect." (Matthew 24:44)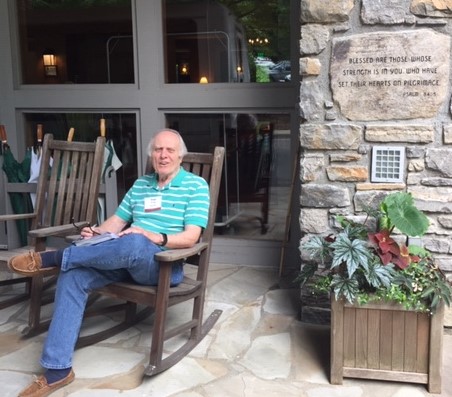 Tom Kesting was born and raised in Bluefield, West Virginia, and attended West Virginia University on a football scholarship. He worked in the marketplace doing sales and marketing for 30 years and worked at In Touch Ministries for 26 years. Tom became a Christian when he was 41 years old. Three days a week he broadcasts a 15-minute inspiration program on Facebook and sends out daily encouraging emails to friends and to those interested in positive encouragement and inspiration. Tom lives in Lilburn, Georgia, and has been married for 20 years.
Monday, August 31, 2020
9:52 PM
Monday, August 31, 2020
9:52 PM
Monday, August 31, 2020
9:52 PM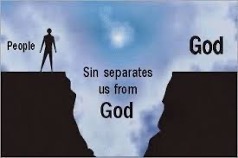 We are told to social distance six-feet apart and wear a mask to protect us from a disease that has less than a one percent death rate. However, the death rate for sin against a Holy God is 100 percent for those who do not accept Jesus as Lord and Savior. Have you heard this in 2020 on the news? Probably not—only from Bible-believing churches and believers.
SIN is defined as an immoral act considered to be a transgression against the divine or simply disobedience to God. God takes sin so seriously it is mentioned nearly 400 times in the Bible. It is breaking God's laws. In John 14:15, Jesus says, "If you love me you will obey my commands."
There is no small sin. God hates them all. Many people use a "moral compass" to justify their actions by saying, "I don't commit bad sins like stealing and murder." That's not the yardstick by which God measures. In fact, even our righteous acts are like filthy rags, so grasp how much worse our sins are in the Creator's eyes. Don't believe the lies that you are a good person or because God is a loving God, He won't punish.
Romans 3:9 states, "None is righteous, no, not one." Verse 23 says ALL have sinned and fallen short of the glory of God. Romans 6:23 says that the wages of sin is death.
If you are a believer and do what you know is not in God's commandments, you feel shame—that is the Holy Spirit prompting you. As believers, while our eternal salvation is secure, don't abuse God's grace. Grace does not make sin safe. God doesn't want us to be ninety percent sinless and ten percent sinful. He commands us to strive not to sin. This is a tough task for us fallen humans, but He sent the Holy Spirit to help us. I have tried to manage sin on my own and found sin ends up managing me.
What sins are holding onto and have not turned over to Jesus? Greed, lust, hatred, anger, or lies?
God's purpose is not to be a killjoy so we don't have "fun," but requires we turn from sin so we don't hurt other people or damage our own souls. The unbelieving world finds Christians hypocritical when they praise God with their words but deny Him with their actions. We are to be examples and the salt of the earth, not stumbling blocks.
One reason we love sin that it is pleasurable for a season. Leave things alone that exile you from your soul.
Acknowledge your sin and bring it to the light. God already knows, but daily confession frees you from shame and guilt. Satan loves to fight in the dark, so bring it into the light.
Steps to forgiveness of sin, shame, and guilt: 1) recognize you are a sinner and use the ten commandments to see where you struggle with certain sins, 2) confess your sins to God, not just to yourself—He already knows, 3) acknowledge Jesus died not just for others sins, but specifically yours, and 4) repent and change. Being eternally pardoned does not give you permission to continue breaking God's laws even though He no longer holds those earlier sins against you.
Social distancing six feet apart to protect yourself from COVID-19 is one thing. However, the most important thing is not to be socially distanced from God. The closer you draw to Him, the more joy and peace you'll have in your soul and the better witness you'll be to others.
BIO:
Mark Cragle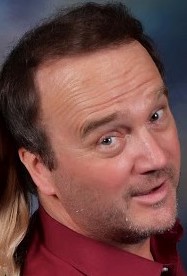 is a blogger and retired Field Sale Engineer. He earned his Mechanical Engineering degree at RIT and worked in that capacity for many years living in upstate New York. Mark is married to his wife Teri and they feel blessed to travel together. They have 2 sons, and daughters-in-law, and 2 adorable grandsons. Mark likes volunteering with special needs kids at his church and advocates for people suffering from brain diseases and injuries.
Published on Monday, August 31, 2020 @ 9:52 PM CDT

How to Submit a Blog
Blog Guidelines:
Share about:
Our good God
How God is at work in your life
A witnessing experience
Something Scripture has taught you
Guidelines:
Must be 500 words or less
Contain at least one Scripture
Include an interesting title
Along with your blog, submit an 80-word bio with your "headshot" photo to ministry@RoaringLambs.org
*Roaring Lambs has the right to edit any submission.