Wash Day Grief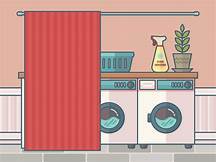 Have you ever noticed the settings on your washing machine as they relate to grief?  Consider these common washing machine settings:
NORMAL:  Normal responses following a loss may include mood changes, changes in eating and sleeping patterns, feelings of anger, abandonment, despair, loss of concentration, loss of energy, and the loss of motivation.  These responses can vary based upon previous loss experiences, our relationships, and even our personality.
SMALL LOAD:  Each person's grief is a major life event.  However, there may be some days the grief pain is not as intense.  These days offer the time to catch your breath.   Regardless of the relationship…regardless of the circumstances surrounding the loss…it is a major loss.
LARGE LOAD:  Grief can bring on very intense feelings.  These feelings can be overwhelming, even to someone with a history of always being under control.  We can be paralyzed emotionally because of the shock a loss brings.
SPIN CYCLE: Several events can throw a griever into a "spin cycle".  Holidays, birthdays, anniversaries, photos, music, food, and even fragrances can begin the "spin cycle" of emotions.  These are normal twists and turns along the journey of grief.
RINSE CYCLE:  The rinse cycle is a time of refreshing.  Tears provide a natural rinsing, a cleansing of the soul.  Grief encompasses all of the confusing and painful emotions felt after a loss.  Mourning is the outward expression of these feelings...whether through tears, words, or actions. 
COOL DOWN:  No one can take grief away.  Expressing grief to a safe person, or becoming part of a grief support group, can provide a "cool down" time. These steps can help soften the pain of grief, but the awareness of the loss will remain.  
Give yourself permission to be a "NORMAL" griever.  Some days will bring a "SMALL LOAD" of grief…other days will consist of a "LARGE LOAD".  The "SPIN CYCLE" may be intense at times…while the "RINSE CYCLE" of tears can cleanse the soul as we mourn the loss.  Peace and acceptance can offer a "COOL DOWN" phase…a time of rest.
Jesus did NOT say "Blessed are those who GRIEVE"!  But, He DID say "Blessed are those who MOURN, for they shall be comforted." Matthew 5:4.  Grief is the confusing tangle of emotions and feelings that are within following a loss. These may feel like loneliness, sadness, emptiness, anger, guilt and regrets.  No one can see our grief, it is personal and private. 
But, when we talk about these feelings the grief becomes mourning.  A good definition of mourning is "grief gone public". Mourning may be talking about the feelings, or even actions to honor the life of a loved one who died. Every one grieves, but not everyone mourns in a healthy manner.
Find a safe person who will let you talk about your feelings. As you talk about your grief you are mourning the loss…according to Jesus, that is when you find comfort.
Psalms 147:3 "He heals the brokenhearted, He binds up their heart".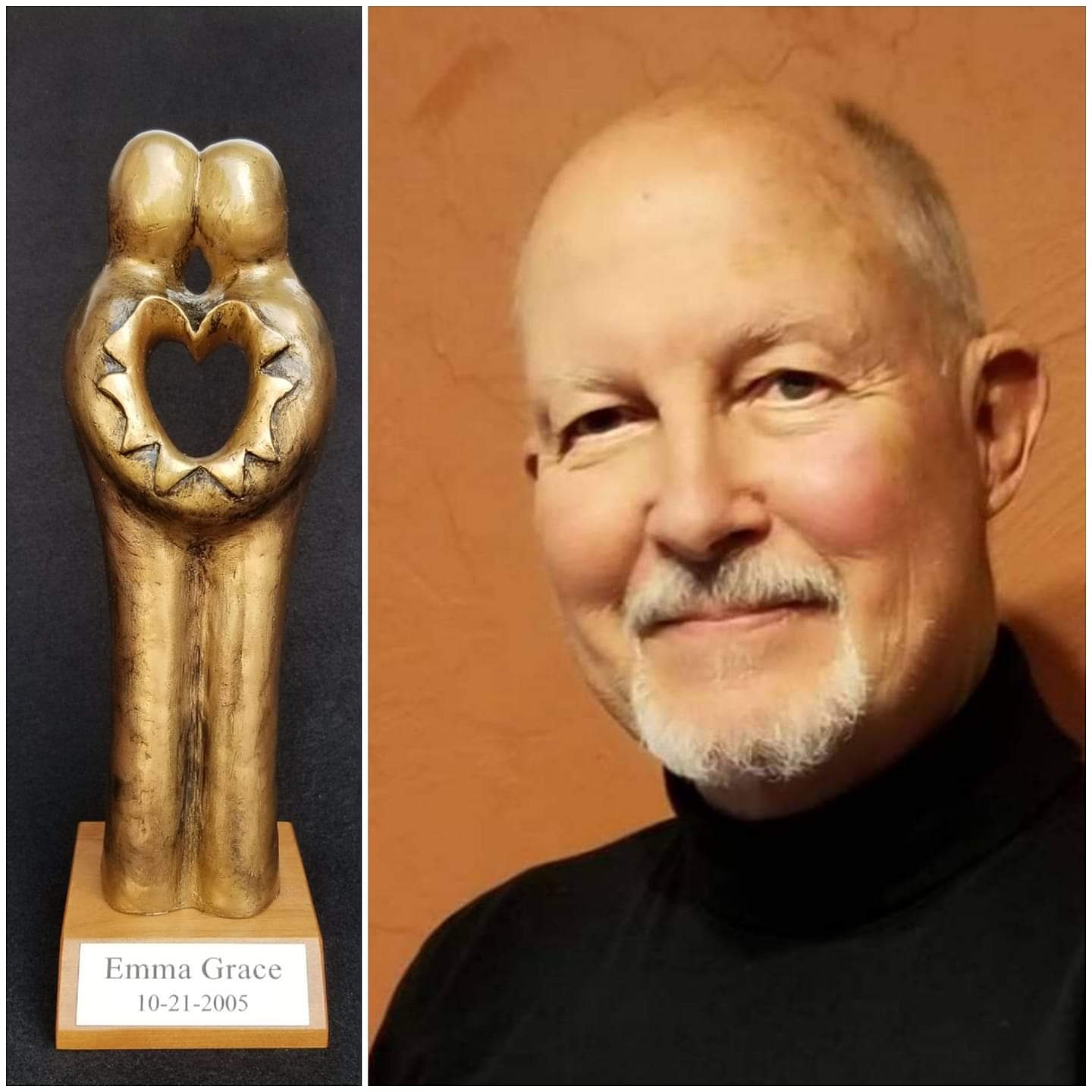 Bob Willis has served as a Southern Baptist minister and hospice Bereavement Coordinator. He is a frequent speaker on grief, loss, and caregiver issues.  His book "A Guide For Grievers" was released in June 2017, providing information on grief and supporting those who have experienced a loss. Bob has been a sculptor for over 25 years.  In May of 2018, he became the Sculptor at The Great Passion Play, Eureka Springs, Arkansas.
Tonight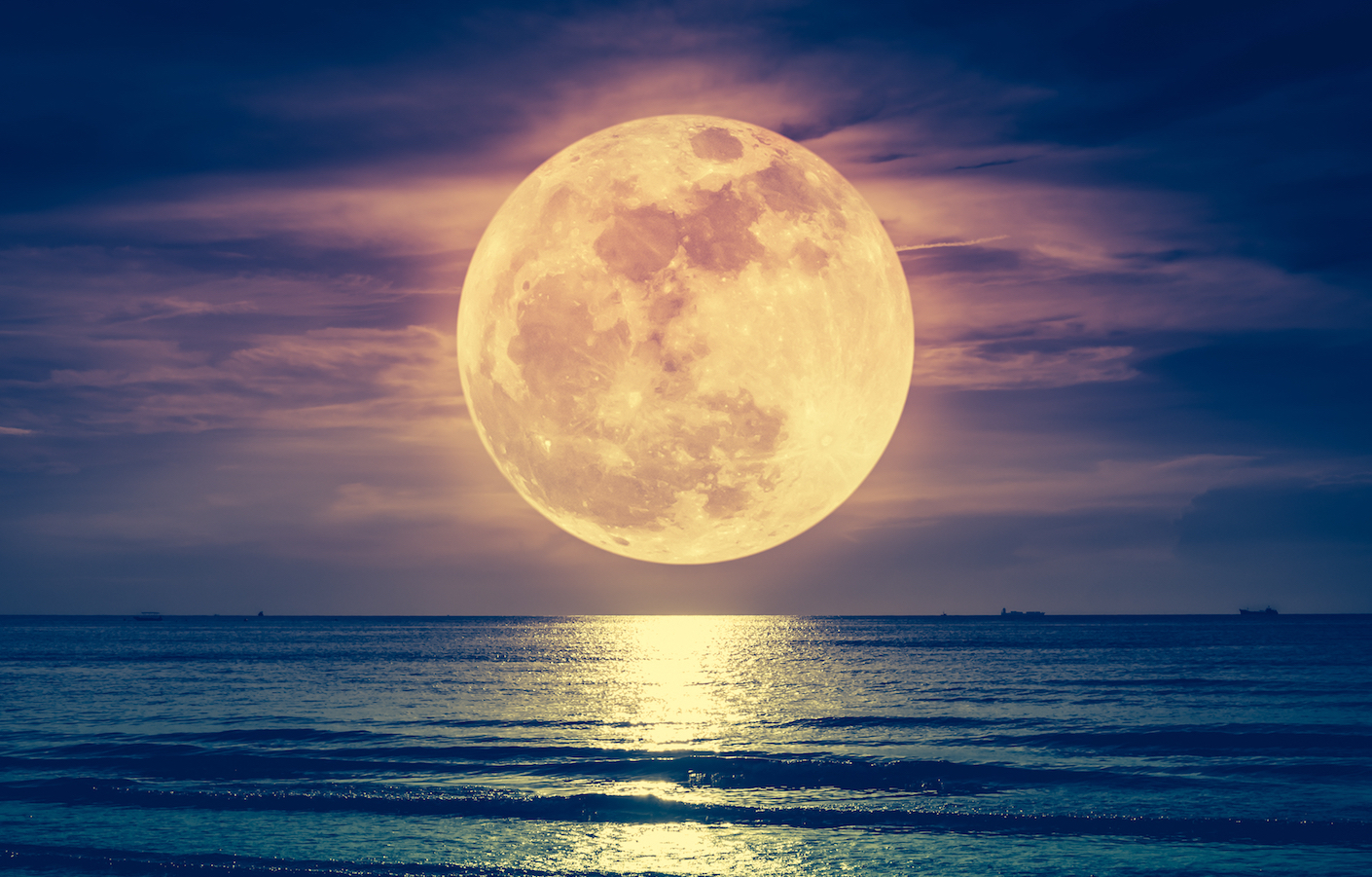 Tonight
Set your house in order because Christ could come today . . .
And some tasks may be unfinished if you are called away.
An angel may have told you at the early morning light . . .
"Your Lord will come this evening and you'll be home with Him tonight."
Our hearts may become clouded as we think of work undone . . .
Those seeds that weren't scattered and the crowns that we might have won.
There were souls we meant to speak to and Bible verses we meant to share . . .
And there were a lot of wasted moments we could have spent in prayer.
Now there are a few short moments to set undone things right . . .
And feverishly we'd labor until we see the warning light.
We all have a slothful soul and a careless heart and some spiritual eyes that seem to have no sight . . .
We need to work, and not reap in vain regrets, because my Lord Jesus may come tonight.
"Therefore you also must be ready, for the Son of Man is coming at an hour you do not expect." (Matthew 24:44)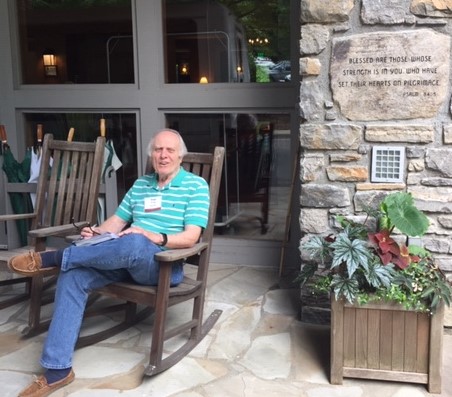 Tom Kesting was born and raised in Bluefield, West Virginia, and attended West Virginia University on a football scholarship. He worked in the marketplace doing sales and marketing for 30 years and worked at In Touch Ministries for 26 years. Tom became a Christian when he was 41 years old. Three days a week he broadcasts a 15-minute inspiration program on Facebook and sends out daily encouraging emails to friends and to those interested in positive encouragement and inspiration. Tom lives in Lilburn, Georgia, and has been married for 20 years.
Thursday, December 14, 2017
9:07 AM
Thursday, December 14, 2017
9:07 AM
Thursday, December 14, 2017
9:07 AM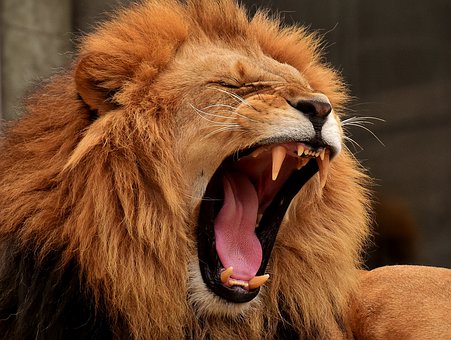 As Christians, we called of God to be gentle as lambs, yet be like lions roaring the truth of an extraordinary God. We are told to, "Declare God's glory among the nations, His marvelous deeds among all peoples. Tell of all His wonderful acts. Tell of the power of God's awesome works." We are told to roar about God; we really are born to roar.
Are you ready to share what God has done for you? If someone asked, "How do you know Jesus is real?" How would you answer?
Once I prayed and asked God to show me the missed opportunities to share Him with others in one day—the open doors of conversation, when it would have been easy to say something about God. It was one of the most painful experiences I've ever had.
He said to me:
"Oops, you missed that one. "
"Oh, there goes another opportunity…"
"You could have said …"
"She needed that word from you, that you didn't give her…"
So now, I try to stay ahead of the opportunities, being more aware of those moments when I can share something about God, His Word, His love, mercy, forgiveness, the power of prayer, or a personal experience I have had with God. Times when I can roar about God.
People need to see the reality of God in other lives. They might not go to church or read the Bible, but they will listen to someone share how they know God is real. We have Testimony Workshops to help Christians put together their story for God's glory. It is also the reason we have the radio show, A Time to Dream, to help Christians share their story with the world through short wave radio and the Internet. It is why we publish Stories of Roaring Faith, which is a great collection of testimonies.
What are you doing to Roar? Can Roaring Lambs help you be better prepared to give the reason for the hope that you have?
One way to roar is to write a Guest Blog for Roaring Lambs, 500 words or less, containing at least one Scripture, roaring about God. Do it now and email us at info@RoaringLambs.org
BIO: Donna Skell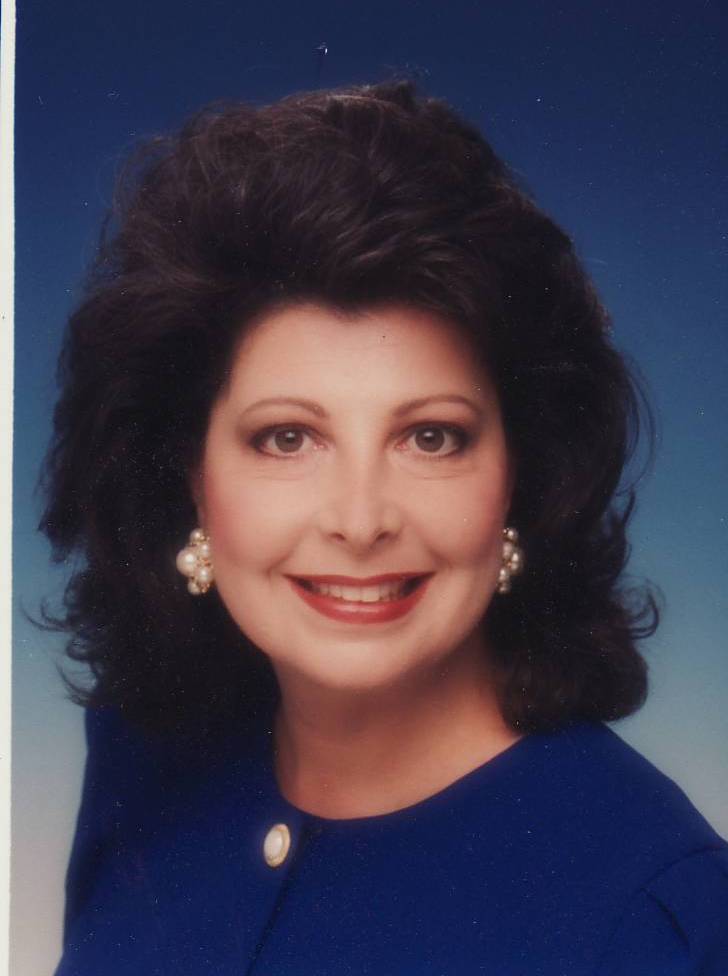 is the Executive Director for Roaring Lambs Ministry. Donna oversees all Roaring Lambs events and Bible studies, and she co-hosts an international radio show called, "A Time to Dream" heard on various radio networks. Donna especially enjoys speaking to ladies groups, churches, and retreats. Her rich Jewish heritage and her study of God's Word enhance her insight into the issues involved in Christian faith and living. In addition to her work with Roaring Lambs, Donna also serves on the Fellowship of Professional Women Board, the Christian Women in Media Advisory Committee, and the Collin County Christian Prayer Breakfast Committee.
Published on Thursday, December 14, 2017 @ 9:07 AM CDT

How to Submit a Blog
Blog Guidelines:
Share about:
Our good God
How God is at work in your life
A witnessing experience
Something Scripture has taught you
Guidelines:
Must be 500 words or less
Contain at least one Scripture
Include an interesting title
Along with your blog, submit an 80-word bio with your "headshot" photo to ministry@RoaringLambs.org
*Roaring Lambs has the right to edit any submission.