Thursday, December 14, 2017
9:07 AM
Thursday, December 14, 2017
9:07 AM
Thursday, December 14, 2017
9:07 AM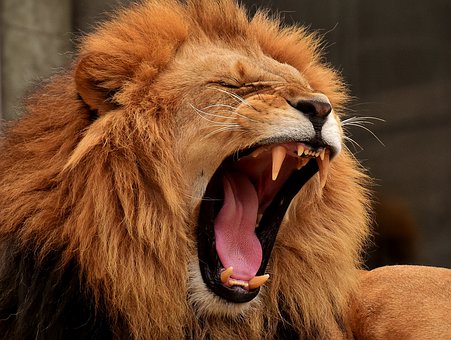 As Christians, we called of God to be gentle as lambs, yet be like lions roaring the truth of an extraordinary God. We are told to, "Declare God's glory among the nations, His marvelous deeds among all peoples. Tell of all His wonderful acts. Tell of the power of God's awesome works." We are told to roar about God; we really are born to roar.
Are you ready to share what God has done for you? If someone asked, "How do you know Jesus is real?" How would you answer?
Once I prayed and asked God to show me the missed opportunities to share Him with others in one day—the open doors of conversation, when it would have been easy to say something about God. It was one of the most painful experiences I've ever had.
He said to me:
"Oops, you missed that one. "
"Oh, there goes another opportunity…"
"You could have said …"
"She needed that word from you, that you didn't give her…"
So now, I try to stay ahead of the opportunities, being more aware of those moments when I can share something about God, His Word, His love, mercy, forgiveness, the power of prayer, or a personal experience I have had with God. Times when I can roar about God.
People need to see the reality of God in other lives. They might not go to church or read the Bible, but they will listen to someone share how they know God is real. We have Testimony Workshops to help Christians put together their story for God's glory. It is also the reason we have the radio show, A Time to Dream, to help Christians share their story with the world through short wave radio and the Internet. It is why we publish Stories of Roaring Faith, which is a great collection of testimonies.
What are you doing to Roar? Can Roaring Lambs help you be better prepared to give the reason for the hope that you have?
One way to roar is to write a Guest Blog for Roaring Lambs, 500 words or less, containing at least one Scripture, roaring about God. Do it now and email us at info@RoaringLambs.org
BIO: Donna Skell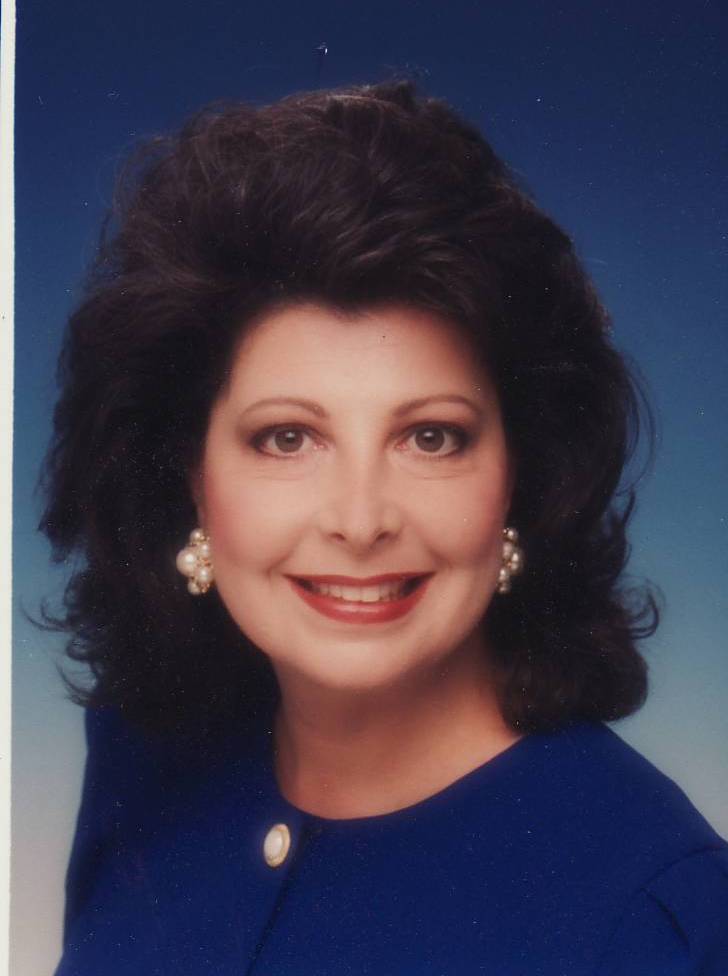 is the Executive Director for Roaring Lambs Ministry. Donna oversees all Roaring Lambs events and Bible studies, and she co-hosts an international radio show called, "A Time to Dream" heard on various radio networks. Donna especially enjoys speaking to ladies groups, churches, and retreats. Her rich Jewish heritage and her study of God's Word enhance her insight into the issues involved in Christian faith and living. In addition to her work with Roaring Lambs, Donna also serves on the Fellowship of Professional Women Board, the Christian Women in Media Advisory Committee, and the Collin County Christian Prayer Breakfast Committee.
Published on Thursday, December 14, 2017 @ 9:07 AM CDT

How to Submit a Blog
Blog Guidelines:
Share about:
Our good God
How God is at work in your life
A witnessing experience
Something Scripture has taught you
Guidelines:
Must be 500 words or less
Contain at least one Scripture
Include an interesting title
Along with your blog, submit an 80-word bio with your "headshot" photo to ministry@RoaringLambs.org
*Roaring Lambs has the right to edit any submission.