Thursday, February 1, 2018
9:08 AM
Thursday, February 1, 2018
9:08 AM
Thursday, February 1, 2018
9:08 AM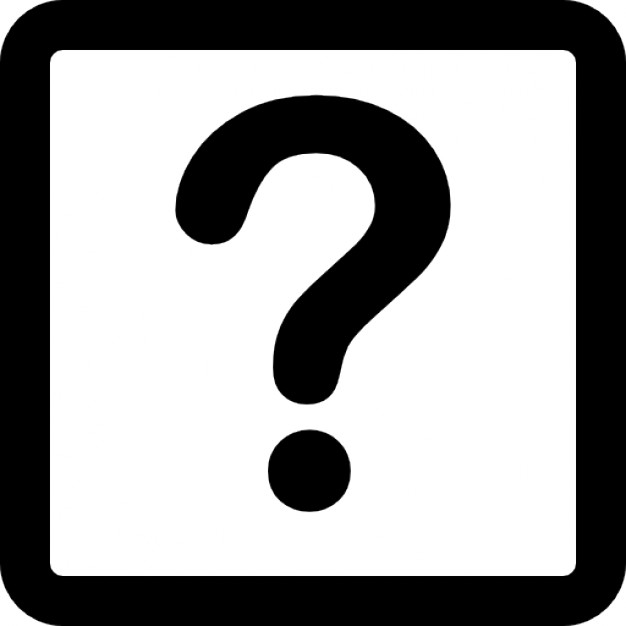 "Would you like to pray to receive Jesus as your Lord and Savior?"
I remember the day like it was yesterday. With five minutes left in my high school freshman English class, the teacher allowed students to chat until the bell rang. My friend, Leslie, bypassed the small talk and asked the question that changed my life forever.
What did I have to lose? I was a fatherless child with a mentally unstable mother and was headed down the wrong path. I said, yes, and prayed to receive Jesus Christ into my heart. My life was never the same. I had hope and joy for the first time. My grades went up and I became active in girls sports. Leslie didn't stop at the prayer. She and her family continued to disciple me and took me to church with their family every Sunday until I graduated from high school.
That's why I'm passionate about evangelism and about sharing my faith. One little question changed my world and it can transform the world of another, if we boldly ask the question when the opportunity arises. What I realize now is that God had plans for me but used my friend as a conduit to shift my compass to His direction, which eventually included a life in full-time ministry as a Christian author, speaker and Director of Special Projects for Roaring Lambs.
Be ready to pop the question!
BIO: Lisa Burkhardt Worley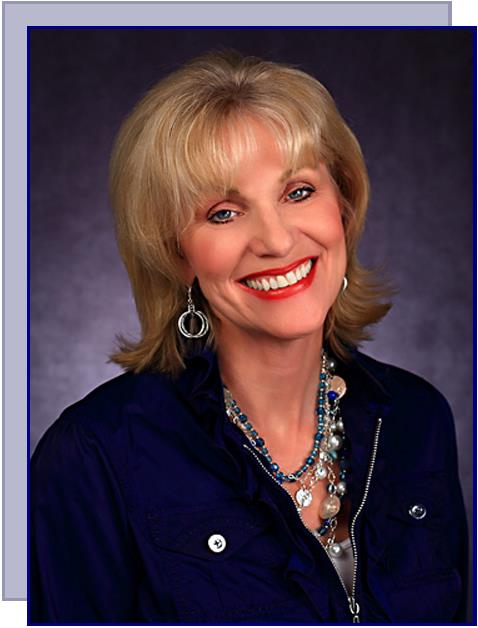 is an award winning author and speaker, and is the Director of Special Projects for Roaring Lambs Ministries. She is also the founder of Pearls of Promise Ministries, a ministry with a goal of helping women overcome dysfunction in their lives. Lisa has co-authored three books, the Pearls of Promise devotional, If I Only Had…Wrapping Yourself in God's Truth During Storms of Insecurity, and The Most Powerful P: A Child's Introduction to the Power of Prayer.
Published on Thursday, February 1, 2018 @ 9:08 AM CDT