Thursday, February 15, 2018
11:17 AM
Thursday, February 15, 2018
11:17 AM
Thursday, February 15, 2018
11:17 AM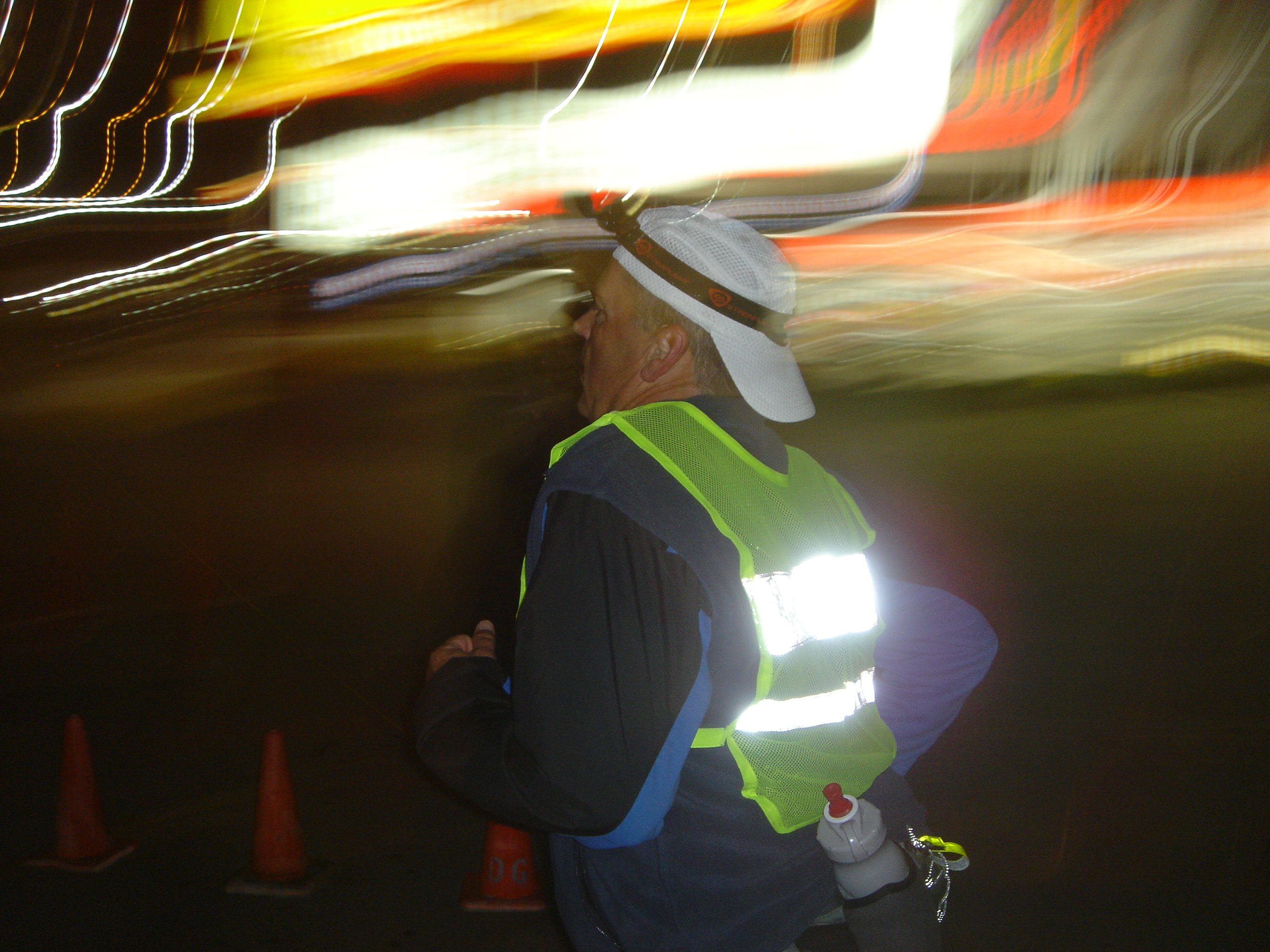 Are you a procrastinator? I am. I also tend to be a perfectionist. A personality test that I took one time said that, "I put off finishing projects until later because I want to perfect them." Doing things with excellence is important, but it can also be a trap so that tasks never get finished.

My late husband, Doug, was a strong finisher. He was an amazing athlete and ran not only marathons (26.2 miles), but also ultramarathons (usually 100 mile races). In these races, runners just keep going. They don't sleep and only take short breaks to eat or drink. In 2006, he ran his fastest one-hundred mile ultramarathon in 19 hours 20 minutes and 19 seconds. It was the seventh fastest time in North America that year. Often he ran races with "negative splits." That means that he ran the second half of the race faster than the first half. Usually, it's the other way around. People get tired and slow down toward the end. But he actually managed to speed up at the finish.

I think that's what God wants us to do—negative splits. So many people start out with promise and then lose their way when life gets tough. We start something that God wants us to do, but then we get busy and other things take priority. We intend to get back to things, but never do. Things that appear to be "urgent" take away our attention from what is important. Or, sometimes we think what we do it's not good enough, so we dread working on it. That last twenty-percent of the project is often the hardest to complete.
Is there something that God has called you to do that you have not completed? Create an action plan on how you are going to complete that project. Take out your calendar and schedule time to do it. If you schedule it, it will happen. Otherwise, it tends to be a nice intention. Let's get into the habit of finishing what we start.

I want to obey God and finish the tasks He lays out before me. At the end of my life I want to say:
"I have fought the good fight, I have finished the race, I have kept the faith." (2 Timothy 4:7 NIV)..
I want to FINISH STRONG. What about you?
BIO: Dr. Sherry Ryan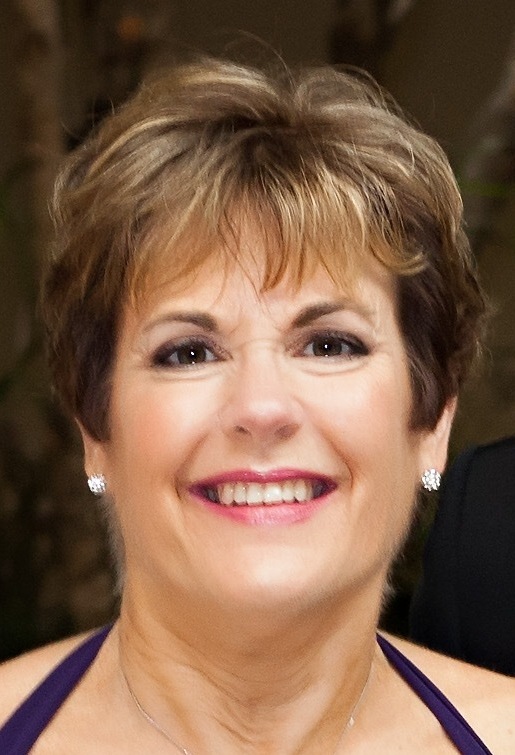 is a retired Associate Professor of Information Technology and Decision Sciences at the University of North Texas. She received her Ph.D. in Information Systems from the University of Texas at Arlington and an MBA from the University of Southern California. Prior to earning her doctorate, she worked for IBM, teaching courses and speaking at national conferences. She has published numerous academic journal articles, conference proceedings, and is currently working on a book. Sherry is passionate about missions and is on the Board of Directors for His Appointed Time Ministries.
Published on Thursday, February 15, 2018 @ 11:17 AM CDT

How to Submit a Blog
Blog Guidelines:
Share about:
Our good God
How God is at work in your life
A witnessing experience
Something Scripture has taught you
Guidelines:
Must be 500 words or less
Contain at least one Scripture
Include an interesting title
Along with your blog, submit an 80-word bio with your "headshot" photo to ministry@RoaringLambs.org
*Roaring Lambs has the right to edit any submission.