Tonight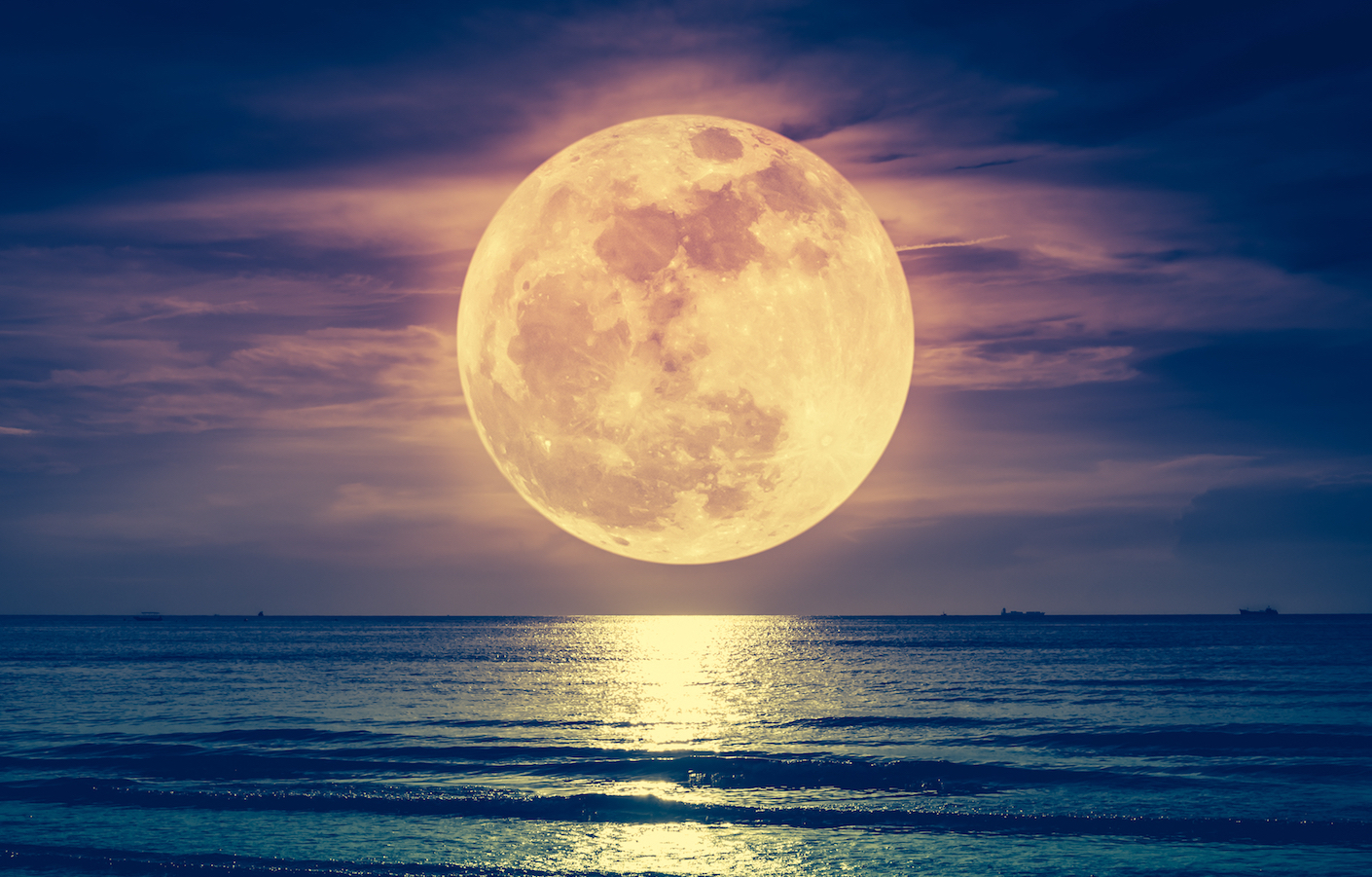 Tonight
Set your house in order because Christ could come today . . .
And some tasks may be unfinished if you are called away.
An angel may have told you at the early morning light . . .
"Your Lord will come this evening and you'll be home with Him tonight."
Our hearts may become clouded as we think of work undone . . .
Those seeds that weren't scattered and the crowns that we might have won.
There were souls we meant to speak to and Bible verses we meant to share . . .
And there were a lot of wasted moments we could have spent in prayer.
Now there are a few short moments to set undone things right . . .
And feverishly we'd labor until we see the warning light.
We all have a slothful soul and a careless heart and some spiritual eyes that seem to have no sight . . .
We need to work, and not reap in vain regrets, because my Lord Jesus may come tonight.
"Therefore you also must be ready, for the Son of Man is coming at an hour you do not expect." (Matthew 24:44)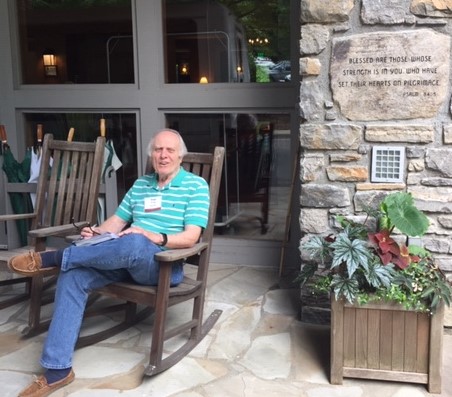 Tom Kesting was born and raised in Bluefield, West Virginia, and attended West Virginia University on a football scholarship. He worked in the marketplace doing sales and marketing for 30 years and worked at In Touch Ministries for 26 years. Tom became a Christian when he was 41 years old. Three days a week he broadcasts a 15-minute inspiration program on Facebook and sends out daily encouraging emails to friends and to those interested in positive encouragement and inspiration. Tom lives in Lilburn, Georgia, and has been married for 20 years.
Tuesday, April 30, 2019
8:22 PM
Tuesday, April 30, 2019
8:22 PM
Tuesday, April 30, 2019
8:22 PM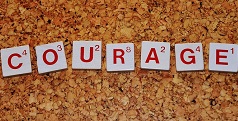 In the bestseller, "The Courage to be Disliked," authors Kishimi and Koga encourage readers to think freely, change their lives, and find happiness in being themselves, even if that means being disliked.
Having been disliked by people throughout my life, I have experienced feelings that accompany such distinction, including loneliness, shame, and depression. What has comforted me is the belief that my Father in heaven loves me, so it matters far less to me what others think or feel about me. I grasped Romans 8:31 as a personal shield of sorts whenever I felt attacked: "If God is for us, who can be against us?" (NKJV)
This trust helped me every time I was tempted to please others at the jeopardy of abandoning my principles. For example, while teaching high school students, I could have chosen to seek friendship with my students rather than upholding my belief that teachers should be respected as legitimate authority figures.
Thus I struggled with maintaining cordial relationships with disrespectful students. One day a particularly hateful student laughed derisively at my uncompromising declaration about the upcoming due date of an assignment. She mocked me to hilarious appreciative laughter and then said with venom, "And you wonder why students hate you." Several students gasped at her audacity and looked at me worriedly, wondering how I would respond.
My answer surprised them all that day as much as it did all of my previous classes.
My response every time was: "I know why students hate me. Research shows that people learn better when they are uncomfortable. I do not need to be liked by you. If I were your friend, I wouldn't be doing my job."
When they grumbled too loudly, I elaborated with an example: "One day, years from now, I want you to hear my voice when you're filling out a job application. It will grate in your ears: 'Where's your period? It isn't a sentence if it doesn't have punctuation' and 'The subject of a sentence will never, ever, ever, ever, never, ever, ever, NEVER EVER be in an introductory clause.'" Yes, I really did say it just like that. Almost daily.
I told them my goal was to teach them skills so that one day they could get a job and keep a job.
Even if they hated me for it. Because one day, it might save their life. That's how much I loved them. Even the ones who hated me.
What kinds of things do you do for the greater benefit of others that causes them to dislike you?
BIO: Shelley Allen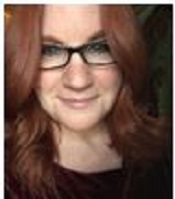 is a writer, editor, poet, mother of four and grandmother of five. She is the author of Master Fibonacci: The Man Who Changed Math. Allen holds a Bachelor of Arts degree in English and a Master's Degree in Secondary Education from Southern Methodist University. A former teacher and Christian bookstore owner, Allen is a bibliophile with broad literary interests. She works professionally as a freelance writer from her home in Dallas, Texas. Her website is RuthlessRedPen.com.
Published on Tuesday, April 30, 2019 @ 8:22 PM CDT

How to Submit a Blog
Blog Guidelines:
Share about:
Our good God
How God is at work in your life
A witnessing experience
Something Scripture has taught you
Guidelines:
Must be 500 words or less
Contain at least one Scripture
Include an interesting title
Along with your blog, submit an 80-word bio with your "headshot" photo to ministry@RoaringLambs.org
*Roaring Lambs has the right to edit any submission.