Friday, January 31, 2020
8:04 PM
Friday, January 31, 2020
8:04 PM
Friday, January 31, 2020
8:04 PM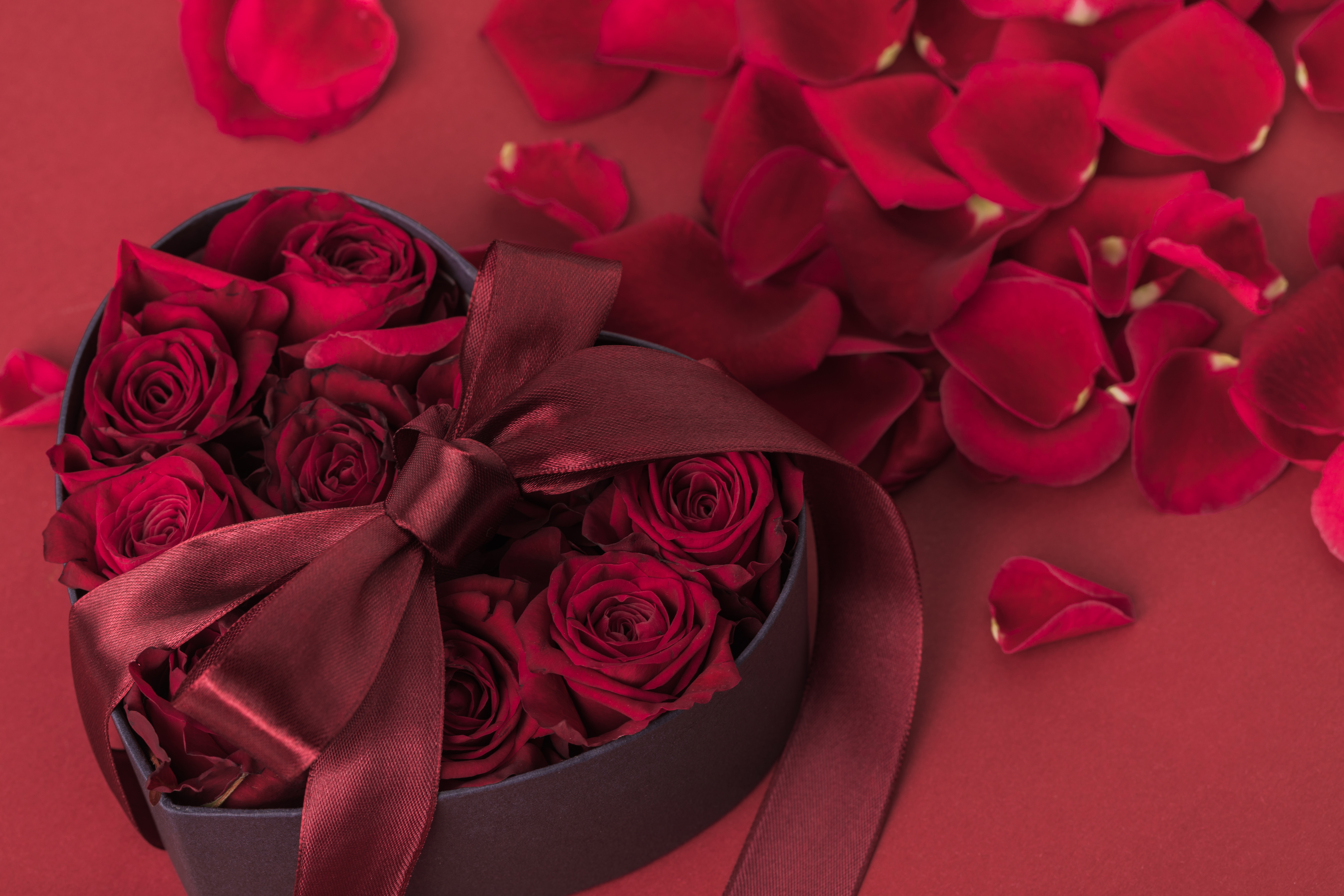 This is the month for romance. The stores are full of hearts, candy, balloons, and flowers all awaiting use in the middle of the month. I can't complain. I love the influx of new movies on the Hallmark channel and clean romance novels to add to my to-read pile. I even write romantic fiction and this month is full of new inspiration.
But romance and love are not the same things. I can't tell you how many times I've finished reading a book or watching a movie and declared, "I give it six months." Many couples involved in fictional romances simply don't have what it takes to engage in real love.
There's an old song from the '80s by Steve Camp. Maybe you remember it? "Love's Not a Feeling," declared that there was no emotion involved in the concept. I won't go that far, but the word is definitely a verb, characterized by action that shows the depth of commitment, whether in friendship or affection. It isn't as some websites suggest, focused on physical attraction or defined by moments or situations that cause deepened relational connections. And, contrary to those same websites, most romantic movies, and daytime shows, it doesn't have to include drama.
We are encouraged to love one another in order to show God's love. We are directed to love our neighbors, particularly those who aren't so very loveable. We are even told that if we don't have love for others, what we do have is of very little value no matter how amazing it seems.
My longtime minister and friend passed away last year. Dennis Slaughter always told me, "People don't care how much you know until they see how much you care." I've since learned this is an old saying from someone long ago, but the truth is profound. And I've experienced this kind of love before:
Years ago, I enjoyed watching my teenage son help a mom and her large family out of a daycare and into their car.
Even before that, my sweet hubby used to take baby-duty at night just to let me indulge in a full eight hours of sleep.
My longtime friend brought my sick family a bag full of soups and applesauce.
After my husband had lost his job, members of our church family helped support us for one more month until his new job began.
And just last year, I reached the check out at a drive-thru and found the person in front of me had paid for my meal.
Have you seen love in action like that? Maybe you've been the one showing the Lord's love? I'd love to hear about your experiences. You can share them with me at MLaine@RoaringLambs.org.
A new command I give you: Love one another. As I have loved you, so you must love one another. By this everyone will know that you are my disciples if you love one another. - John 13:34 - 35
BIO: Marji Laine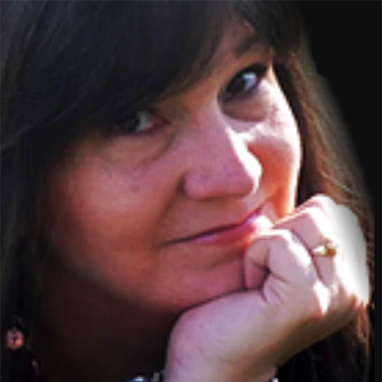 is the Director of Publishing Services at RoaringWriters.org. Give her a holler if you have a question about publishing, writing, homeschooling, raising twins, or directing a children's choir. She might not be an expert in all those areas, but she can help you brainstorm some ideas and be your cheerleader as you go along.
Published on Friday, January 31, 2020 @ 8:04 PM CDT

How to Submit a Blog
Blog Guidelines:
Share about:
Our good God
How God is at work in your life
A witnessing experience
Something Scripture has taught you
Guidelines:
Must be 500 words or less
Contain at least one Scripture
Include an interesting title
Along with your blog, submit an 80-word bio with your "headshot" photo to ministry@RoaringLambs.org
*Roaring Lambs has the right to edit any submission.