Tonight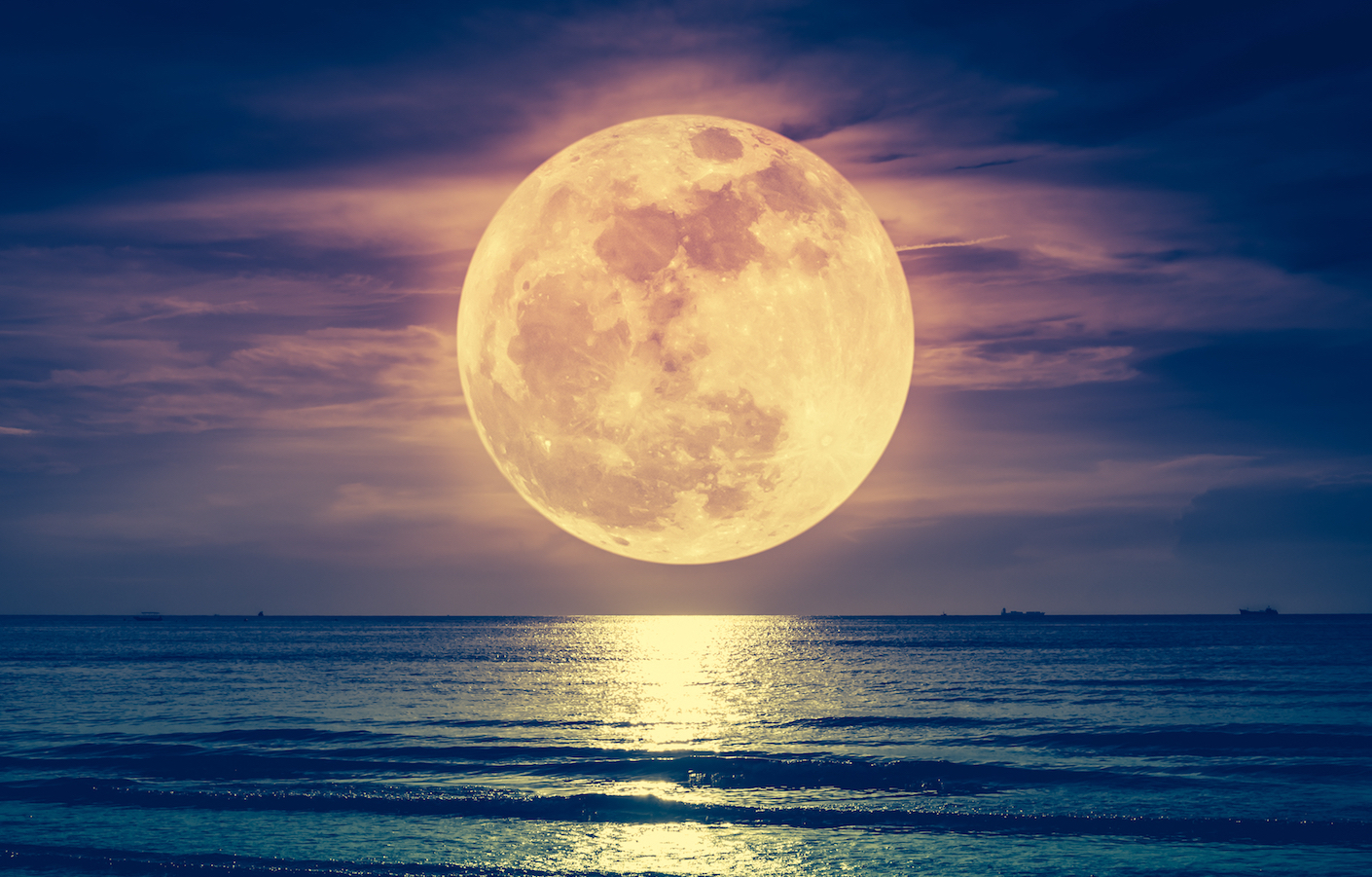 Tonight
Set your house in order because Christ could come today . . .
And some tasks may be unfinished if you are called away.
An angel may have told you at the early morning light . . .
"Your Lord will come this evening and you'll be home with Him tonight."
Our hearts may become clouded as we think of work undone . . .
Those seeds that weren't scattered and the crowns that we might have won.
There were souls we meant to speak to and Bible verses we meant to share . . .
And there were a lot of wasted moments we could have spent in prayer.
Now there are a few short moments to set undone things right . . .
And feverishly we'd labor until we see the warning light.
We all have a slothful soul and a careless heart and some spiritual eyes that seem to have no sight . . .
We need to work, and not reap in vain regrets, because my Lord Jesus may come tonight.
"Therefore you also must be ready, for the Son of Man is coming at an hour you do not expect." (Matthew 24:44)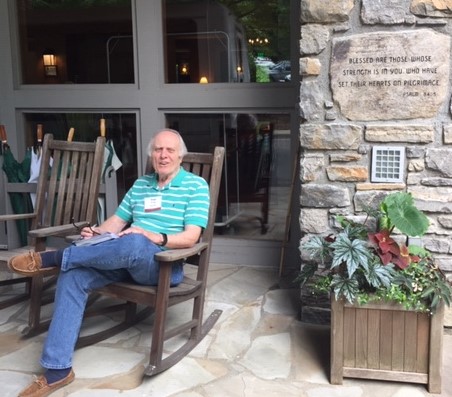 Tom Kesting was born and raised in Bluefield, West Virginia, and attended West Virginia University on a football scholarship. He worked in the marketplace doing sales and marketing for 30 years and worked at In Touch Ministries for 26 years. Tom became a Christian when he was 41 years old. Three days a week he broadcasts a 15-minute inspiration program on Facebook and sends out daily encouraging emails to friends and to those interested in positive encouragement and inspiration. Tom lives in Lilburn, Georgia, and has been married for 20 years.
Monday, March 2, 2020
8:11 PM
Monday, March 2, 2020
8:11 PM
Monday, March 2, 2020
8:11 PM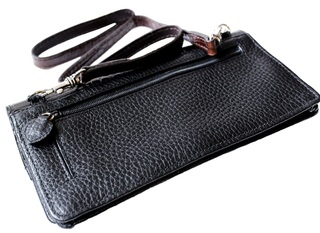 Where is it? I felt along my right side for my little black purse. It wasn't there! My heart leaped in terror. Where could it be? I had attended the Christian Bookseller's Association (CBA) Convention and was now returning home to Texas. Traveling alone in the Orlando International Airport gate area, I was hurrying to the Disney store to buy a gift for my granddaughter when I discovered the missing accessory. Yikes! I must have retrieved my attaché case at Security but not my purse. Will I ever see it again? My credit card, driver's license, a few dollars?
With pounding pulse, a sickening emptiness, and silent prayers, I ran to catch the people-mover for a ride back to the main airport lobby. I accidentally boarded the wrong one that took me to the opposite side of the huge reception area. So, I rode back to the gate and found the correct people-mover to my original Security checkpoint---all the time thinking… It will be a miracle if my purse is still there.
When I arrived at Security, I asked the female attendant standing by a desk if she had found a small, black purse. Without hesitating, she reached in a drawer, asked my name, pulled out and opened my purse, examined the drivers' license, looked at me, and said, "This looks like you. Here's your purse."
"Thank you, thank you, thank you!"
The plane now boarding, I stepped onto the correct people-mover and raced to the gate. When I finally took a middle seat with a sigh of relief, I thanked the Lord that I made the flight. A distinguished white-haired gentleman on my left introduced himself as the consultant for Word of Life Press, responsible for selecting materials for Christian publishing in Korea. We engaged in a lively conversation and he expressed interest in what I had brought to CBA. Imagine our thrill several months later when my "Hen Friends" and I were notified that our Courage for the Chicken-Hearted books were being translated and published in Korean.
Romans 8:28 came to mind as I reflected on all my boo-boos that day: "And we know that God causes all things to work together for good to those who love God, to those who are called according to His purpose" (NASB). It reminded me that when we love God, we can make the best of everything because we want to fit into His plans, fulfill His gracious purposes, and follow Christ.
It is a privilege to serve a loving and compassionate God who is for us. Either directly or indirectly, He can use providential events for our spiritual growth and for His glory. Just as varied ingredients of medications work together for the intended result, the word of God, the Holy Spirit, our own experiences, and the testimonies of other believers prove that God does work all things together for good when we have a heart for Him and want to fulfill His goals. Sometimes the benefit is realized with temporal blessings (like finding my purse), and/or spiritual and eternal joys. Perhaps, through the Scriptures in our chicken books, someone in Korea will be drawn closer to God, introduced to Jesus, become a believer, or expand God's Kingdom.
I had never lost my purse before and haven't since, but when I think about that incident, it reminds me that our sovereign God is in charge. He allows divine appointments and causes all things to work together for good if we love Him. He can even turn our blunders into blessings.
BIO: Fran Caffey Sandin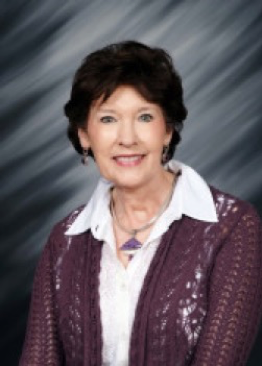 is a retired nurse, wife, mother, and grandmother in Greenville, Texas. She enjoys baking, flower arranging, hiking, and traveling with her husband, Jim. Fran is a church organist and a core group leader for Community Bible Study. She is the author of See You Later, Jeffrey and Touching the Clouds: True Stories to Strengthen Your Faith and co-author of others. Jim and Fran are parents of two sons awaiting them in Heaven, a beautiful married daughter and son-in-law, and three fabulous grandchildren. Visit Fran at her website: www.fransandin.com
Published on Monday, March 2, 2020 @ 8:11 PM CDT

How to Submit a Blog
Blog Guidelines:
Share about:
Our good God
How God is at work in your life
A witnessing experience
Something Scripture has taught you
Guidelines:
Must be 500 words or less
Contain at least one Scripture
Include an interesting title
Along with your blog, submit an 80-word bio with your "headshot" photo to ministry@RoaringLambs.org
*Roaring Lambs has the right to edit any submission.