Monday, November 30, 2020
1:11 PM
Monday, November 30, 2020
1:11 PM
Monday, November 30, 2020
1:11 PM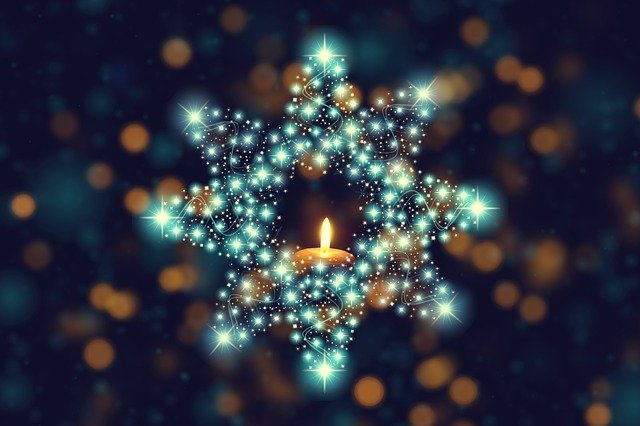 It was a dark time. Disease was rampant. There was social unrest. People were lovers of pleasure rather than lovers of God. It was at this very time that God chose to act.
Some had lost hope that the Messiah would ever come. After all, the prophets had been silent for around 400 years. But in a stable meant for animals, not humans, Christ was born.
Angels lit up the dark sky as the shepherds watched in awe. The angels praised God saying, "Glory to God in the highest, and on earth peace, goodwill toward men!" (Luke 2:14).
The true light that gives light to everyone came into the world. (John 1:9). Jesus gave people hope, but more than that. He died on the cross so that we could have a personal relationship with God. Think about it. The God of the universe loves each one of us so much that He sent His Son to deliver us and give us abundant life.
In 2020, disease is rampant and there is social unrest. People are lovers of pleasure rather than lovers of God.
So is it as bad as it was 2000 years ago? NO! We are on the other side of the cross. Jesus has already won the victory. Satan and his minions are on the rampage, but God, who lives in us, is greater than he who is in the world.
Jesus came into the world 2000 years ago and was the light of the world. However, He did not leave it at that. He commissioned us to be the light of the world. During this critical time in the United States and around the globe, we must take our responsibility seriously to pray AND witness like never before.
One of my favorite Christmas traditions is attending a candlelight service. The entire room is dark, and the pastor lights a single candle. He then starts lighting others' candles, who in turn light others. The light spreads. What started out to be a pitch-black room, turns into a fully lit sanctuary. This process breaks down though if people don't share their light. Too many times, we don't share our light with others.
To effectively spread the light, we need to share our story of what Christ has done in our lives. I wasn't very good at doing this until I attended a Roaring Lambs Testimony Workshop a few years ago. It transformed the way that I present my testimony. I now share with others some of the traumatic "earthquakes" I experienced in my life, one of which was being diagnosed with Multiple Sclerosis.
During the pandemic, I haven't gotten out much, Yet, God has sent me different caregivers that I've shared with. Several of them told me, "I really needed to hear that today." We are not responsible for the results, but we are responsible to share.
This Christmas, you may not be able to attend a candlelight service. The holidays may look a little different. But I challenge you to share your light with at least one other person this holiday season. You might share on a zoom call, on the phone, or by sending an old fashion card. Whatever method you use, be the light at a time in history in which the world may seem dark.
Let your light shine before others, that they may see your good deeds and glorify your Father in heaven. (Mathew 5:16).
BIO: Dr. Sherry Ryan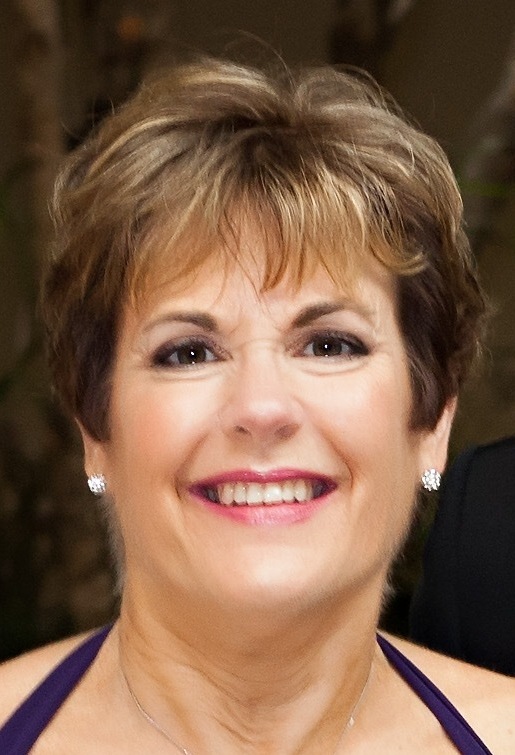 is a retired Associate Professor of Information Technology and Decision Sciences at the University of North Texas. She received her Ph.D. in Information Systems from the University of Texas at Arlington and an MBA from the University of Southern California. Prior to earning her doctorate, she worked for IBM, teaching courses and speaking at national conferences. She has published numerous academic journal articles, conference proceedings, and is currently working on a book. Sherry is passionate about missions and is on the Board of Directors for His Appointed Time Ministries.
Published on Monday, November 30, 2020 @ 1:11 PM CDT

How to Submit a Blog
Blog Guidelines:
Share about:
Our good God
How God is at work in your life
A witnessing experience
Something Scripture has taught you
Guidelines:
Must be 500 words or less
Contain at least one Scripture
Include an interesting title
Along with your blog, submit an 80-word bio with your "headshot" photo to ministry@RoaringLambs.org
*Roaring Lambs has the right to edit any submission.