Wednesday, January 1, 2020
8:22 PM
Wednesday, January 1, 2020
8:22 PM
Wednesday, January 1, 2020
8:22 PM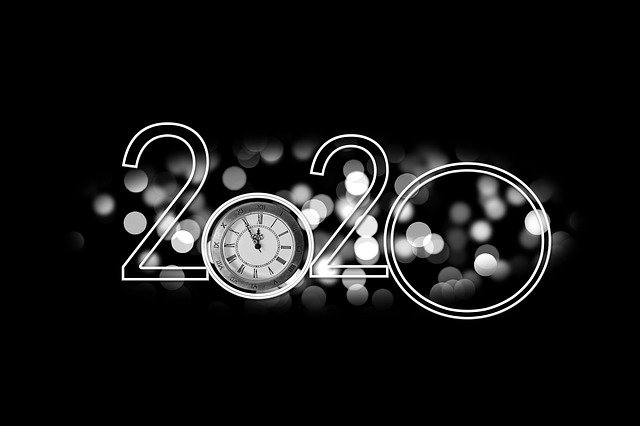 Donna Skell and I had been studying the Original Pancake House's extensive menu as the server came to take our order. "There are too many good choices," I said.
Upon making our selections Donna told the server, "My friend and I are going to pray over our meals in a few minutes. How can we pray for you?"
The server paused for a moment, then began opening up, telling us about an issue in her life.
I thought, what a great way of starting a spiritual conversation and sharing Christ's love. Of course, I had heard of people doing this before, but it was the first time I had seen it demonstrated.
A couple of weeks later I wanted to try this on my own. I was nervous, but when the server approached, I asked her that same question about what we could pray for her about. She said, "Let me think about it." A few minutes later she came back to my table and shared some things she wanted prayer for.
Some people may respond to this question by saying, "No, I'm good." But seldom do people get angry. It's a low risk, potentially high reward action. The key is being intentional.
The evangelism pastor at my church shared a three-step process to be intentional about witnessing. We should do these steps EACH DAY.
1. Pray and Ask.
Ask God to prepare people's hearts and draw them to Him. Also, ask Him to prepare our hearts to be sensitive to the Holy Spirit's leading and to give us words to say.
2. Go and Look.
As we go about our daily lives, look for opportunities to be kind and share God's love. It might be as simple as saying an encouraging word to the grocery store cashier. Other times, we might strike up a conversation and ask questions that lead to a spiritual discussion.
3. Show and Tell.
Reportedly, St. Francis of Assisi was quoted as saying, "Preach the Gospel at all times. Use words if necessary." NOT TRUE. In fact, there's been no published source located prior to the early 1990s that contains that quote. Certainly, we must show the world God's love by reflecting Jesus through our lifestyle. However, too often we modern-day Christians use that as a cop-out for not verbally sharing our faith. Saint Francis, like the Apostle Paul, boldly proclaimed the gospel. In Romans 10, Paul says that people need to hear the gospel so that they can believe. We must show and tell.
Remember, we are not responsible for others' responses to the gospel, but we are commanded to share our testimony - what we have seen, heard, and experienced. On average, people need seven "touches" before they make a decision for Christ.
As we begin a new decade, let's be intentional about sharing the Good News with others.
"Go into all the world and preach the gospel to every creature." - Mark 16:15 (NKJV)
BIO: Dr. Sherry Ryan is a blogger, writer, and speaker. She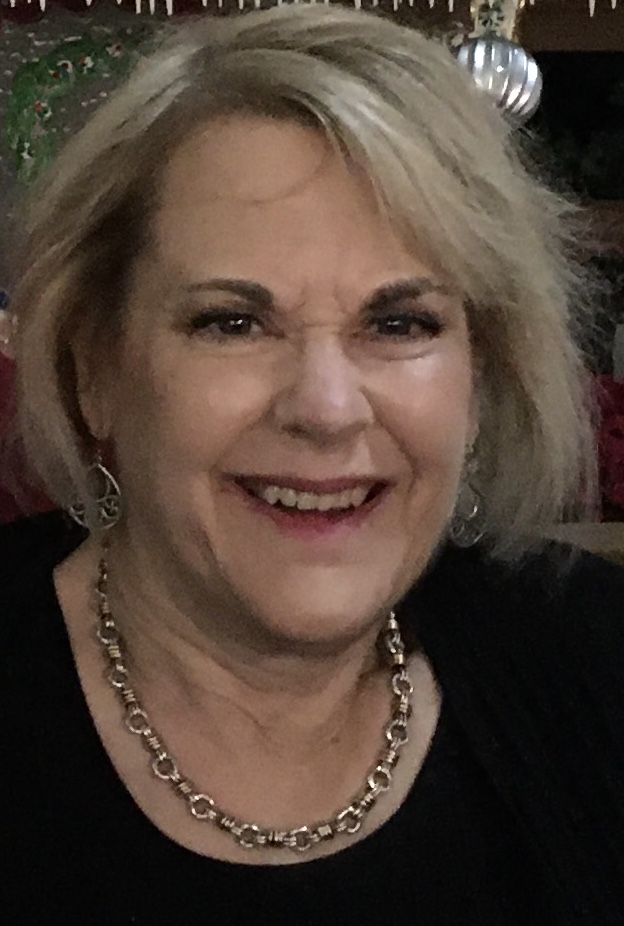 retired in 2013 from the University of North Texas as an Associate Professor of Information Technology and Decision Sciences. Prior to earning her doctorate, she worked for IBM, teaching courses and speaking at national conferences. Sherry is the Director of Communications at Roaring Lambs and is on the Board of His Appointed Times Ministries.
Check out Sherry's blog SeatedExpectations.com It provides "Inspiration and Information for Overcoming Life's Challenges."
Published on Wednesday, January 1, 2020 @ 8:22 PM CDT

How to Submit a Blog
Blog Guidelines:
Share about:
Our good God
How God is at work in your life
A witnessing experience
Something Scripture has taught you
Guidelines:
Must be 500 words or less
Contain at least one Scripture
Include an interesting title
Along with your blog, submit an 80-word bio with your "headshot" photo to ministry@RoaringLambs.org
*Roaring Lambs has the right to edit any submission.