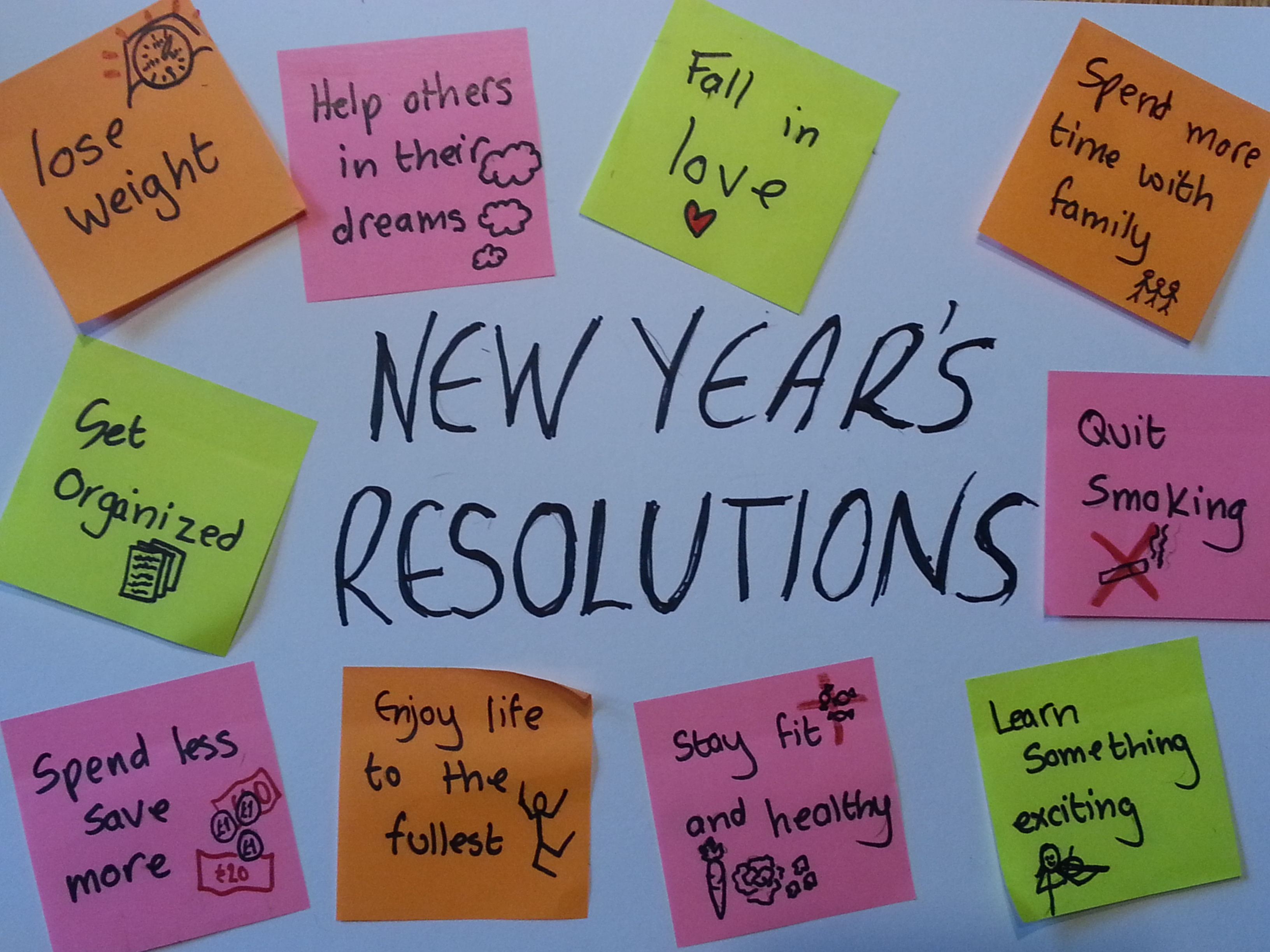 Resolutions or Revelations
By Beth Townsend
Your goals or God's plan? Many set goals for the New Year. After all it is a great time to evaluate your productivity and measure success. Did I reach my goals? Did I step closer to my dreams?
Some would argue it's best to press forward. "Forget 2021, let's get on with it 2022!" Sure we've had Covid and the economy and a political nightmare. There could numerous legitimate excuses about why we should just move on and never look back.
When considering 2021 we should be diligent in asking, what did I learn from what I learned?
There is no better time than now to dig deep in your soul to find wisdom to boldly move forward. In doing so we become stronger, well informed about navigating conflict through a clear and exciting lens of Godly purpose.

---