2022 Annual Hall of Fame - October 8
Every year Roaring Lambs meet to honor believers who have confidently carried their faith and values into every corner of society so that our very culture feels the difference. In the fall, Roaring Lambs holds a magnificent banquet where nationally known individuals are inducted into the Roaring Lambs Hall of Fame. The honorees use their respective platforms to boldly change the culture by the way they operate their organizations and conduct their daily lives. The banquet, typically attended by 1,000 people, is an inspirational night of music, fellowship, and short messages by the honorees.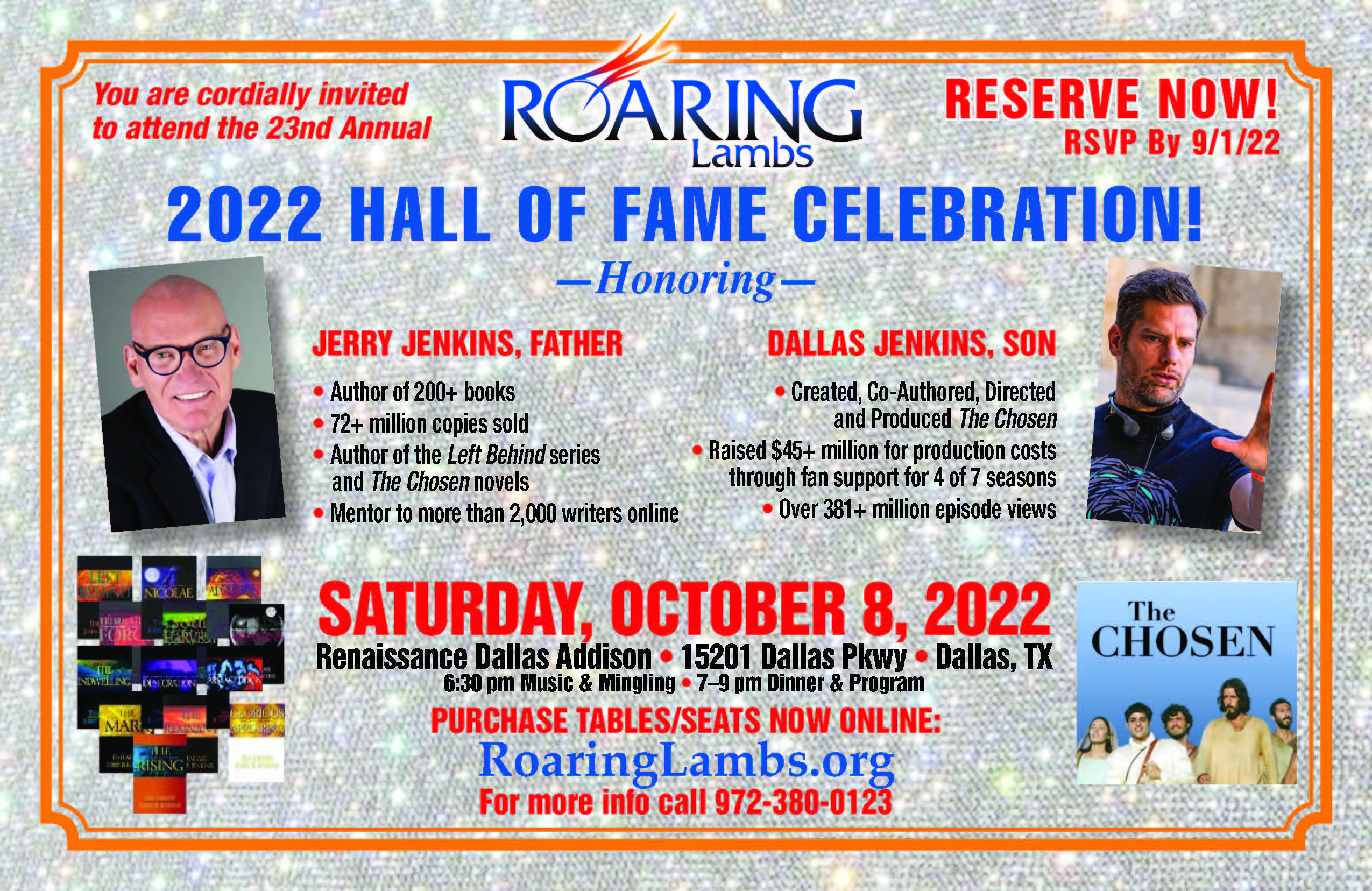 2021 Roaring Lambs Hall of Fame
Last Year's 2021 Hall of Fame Celebration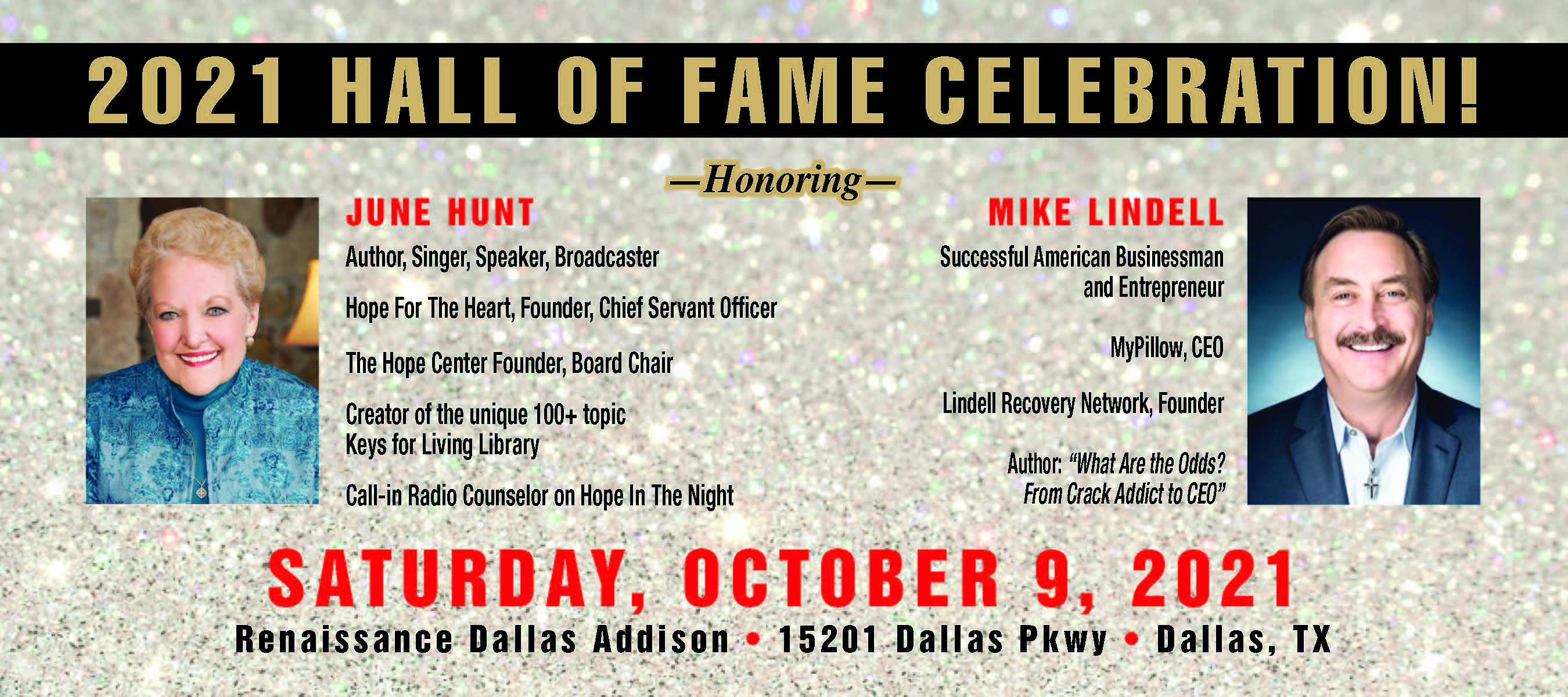 We met last year, listened to inspiring music, ate a scrumptuous dinner, and celebrated this year's honorees.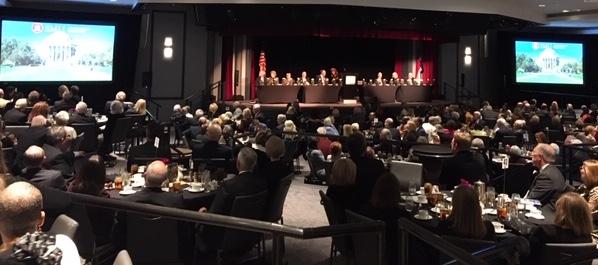 Click here to see photos and videos of 2021

2020 Honorees:

David Barton is a reknown national speaker on the United States' forgotten history and heroes. He is passionate about informing Americans of our moral, religious and constitutional heritage. Barton is the founder of Wallbuilders, who's goal is to exert a direct and positive influence in government, education, and the family by (1) educating the nation concerning the Godly foundation of our country; (2) providing information to federal, state, and local officials as they develop public policies which reflect Biblical values; and (3) encouraging Christians to be involved in the civic arena.
James Beckett was the founder of one of the world's largest sports card and entertainment collectibles companies. In addition to recognizing modern day sports heroes, Beckett works with heroes of the Christian faith to maximize their ministry's potential. Through his personal efforts, as well as through the SHINE network, he provides support and valuable feedback to local, national, and international ministries.