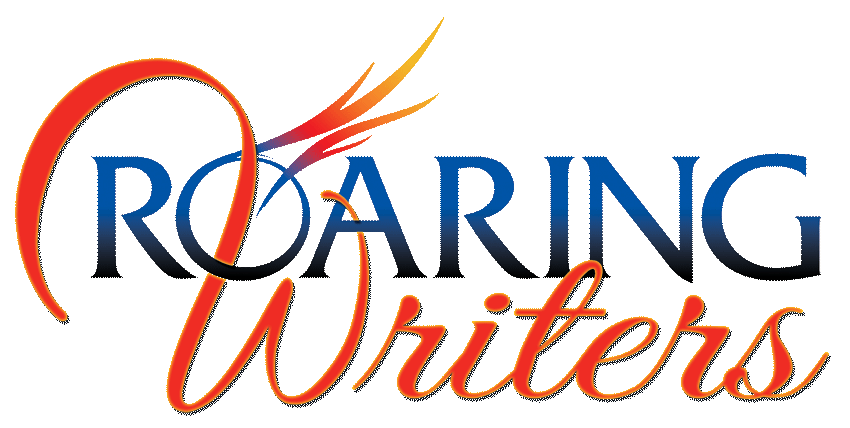 If you're not a writer, you should be. And your words need to ROAR.
Professional and aspiring authors: Improve your writing skills and further your publishing success.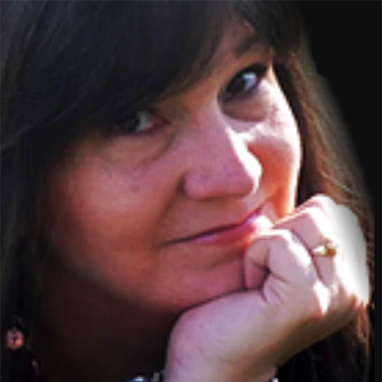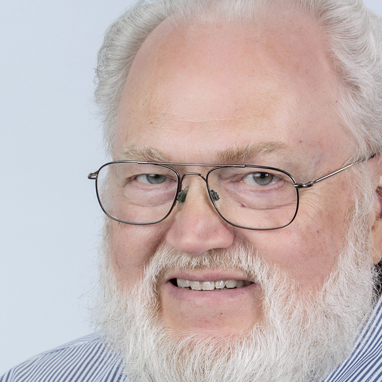 Marji Laine Frank Ball
"This is what the Lord, the God of Israel, says: 'Write in a book all the words I have spoken to you.'"
Jeremiah 30:2

Discounted Private Two-Hour Consultation Purchase
Call 972.380.0123 for more information.