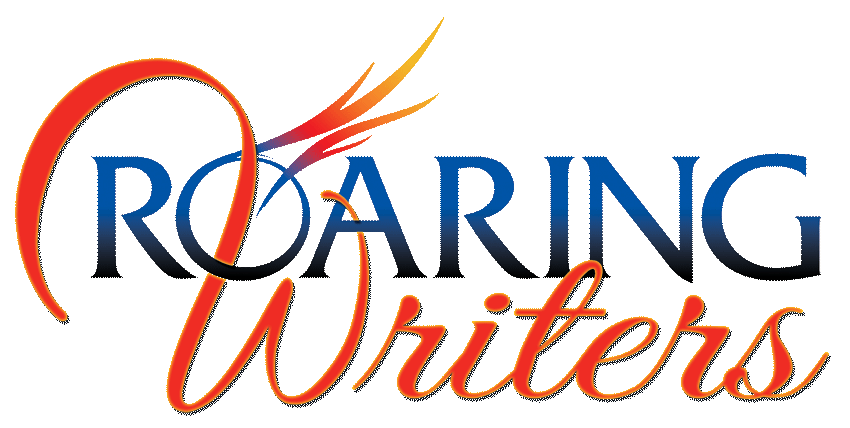 If you're not a writer, you should be. And your words need to ROAR.
Professional and aspiring authors: Improve your writing skills and further your publishing success.
With your $59 annual dues you receive:
Full access to RoaringWriters.org educational tools.
Discount for writer's conference and seminars.
Discount for writer's services.
Monthly Inspiration and Encouragement blogs.
Opportunity to be an international radio show guest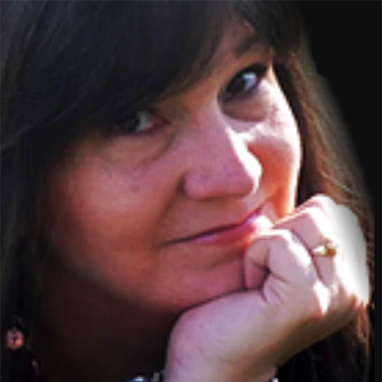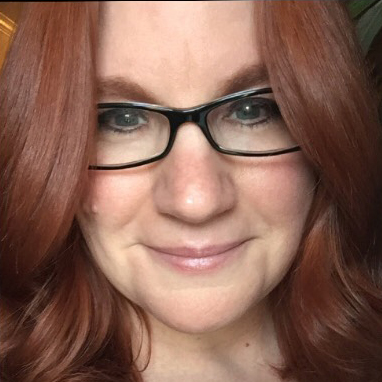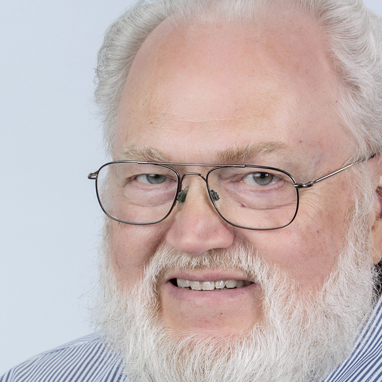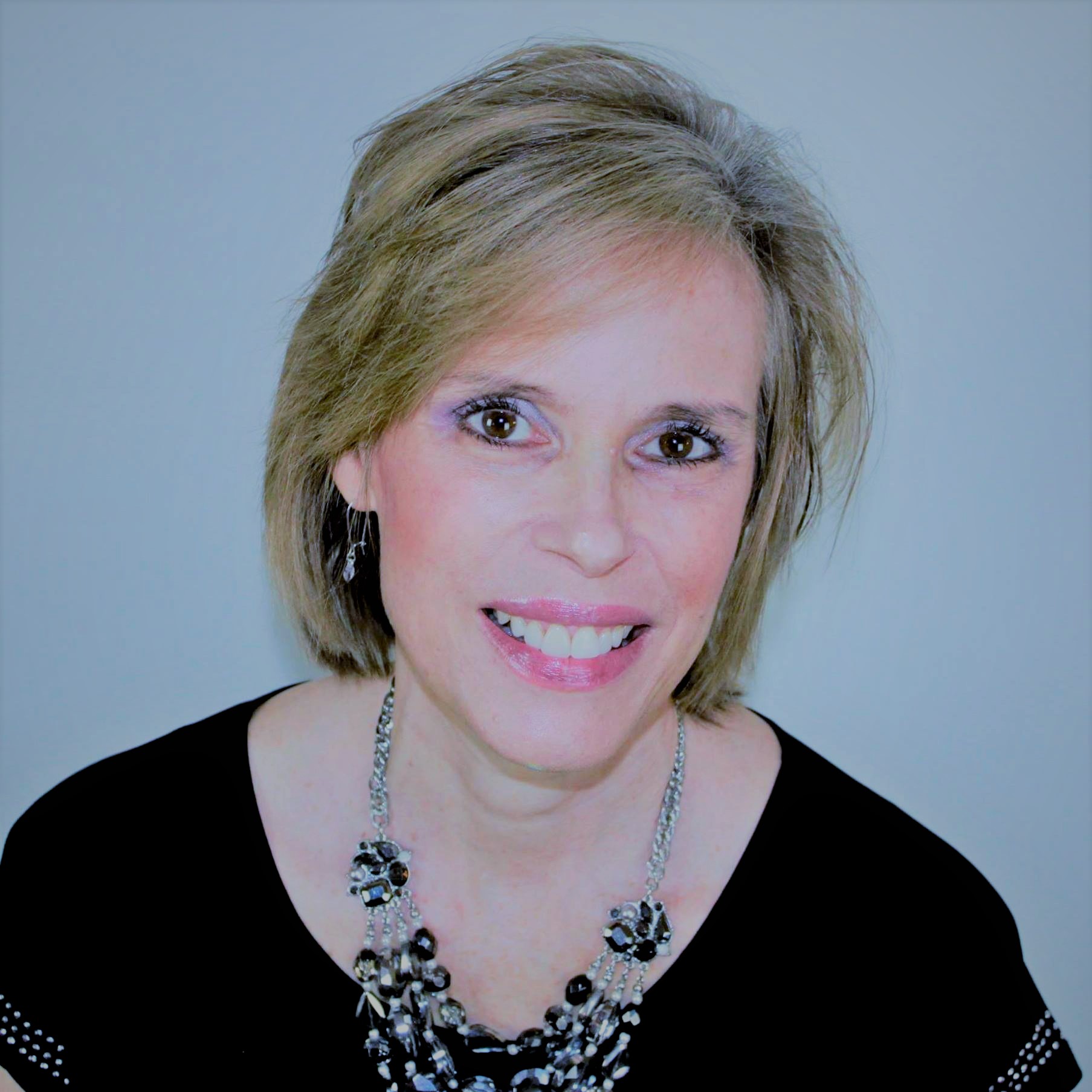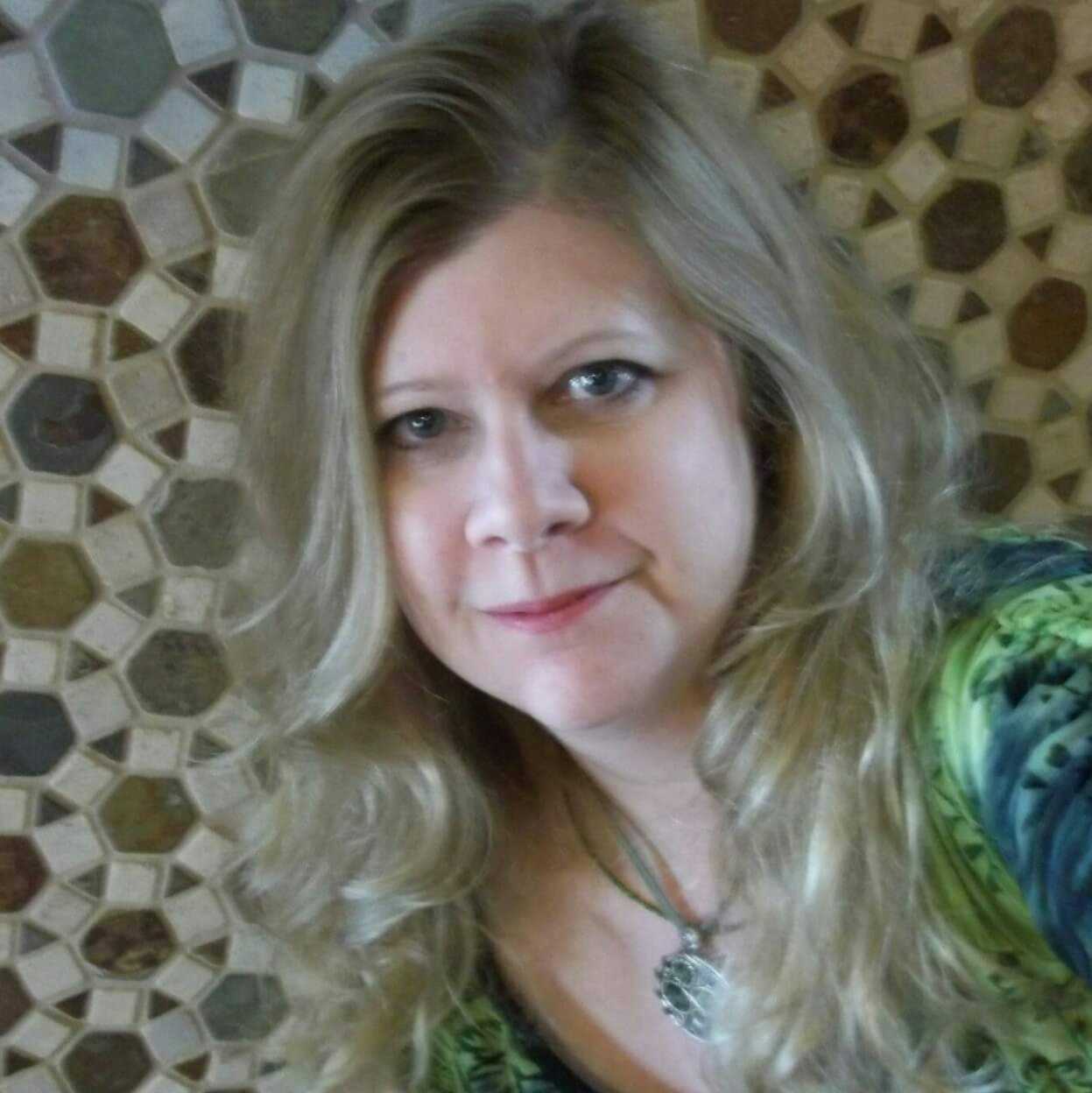 Marji Laine * Shelley Allen * Frank Ball * Karen Steinmann * Lori Freeland
"This is what the Lord, the God of Israel, says: 'Write in a book all the words I have spoken to you.'"
Jeremiah 30:2

To Become a Roaring Writers Member, Click Here.


Discounted Private Two-Hour Consultation Purchase
Special Access to a Private Roaring Writers Website


Call 972.380.0123 for more information.