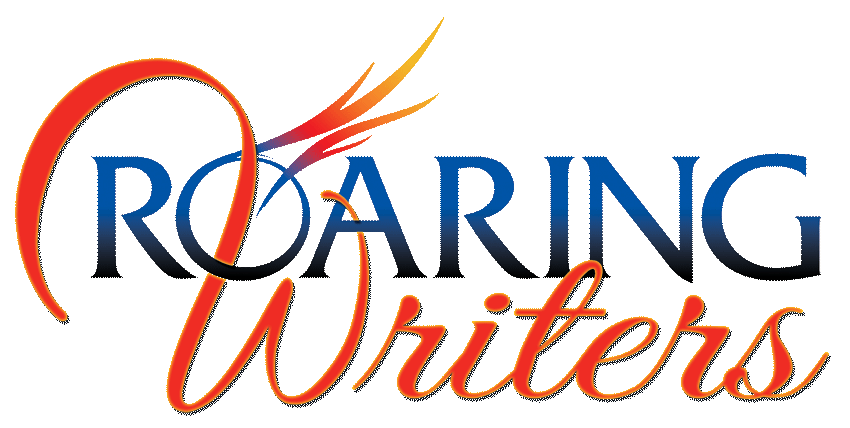 If you're not a writer, you should be.
Roaring Writers is where you can get the help you need to boost your writing success.

Roaring Writers offers consulting services as well as critique group options throughout the Dallas/Fort Worth metroplex.
We also provide educational seminars, editing, cover design,
networking opportunities for members, and the annual Roaring Lambs Writers Conference.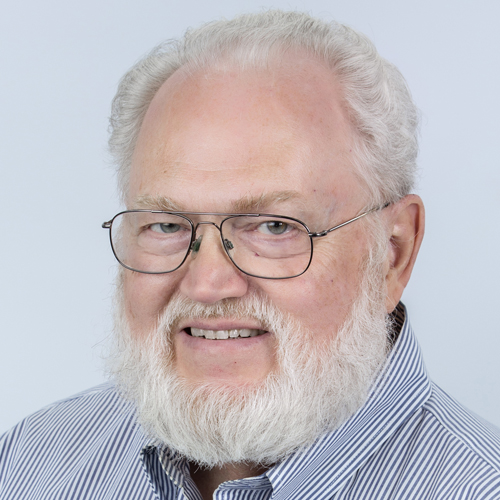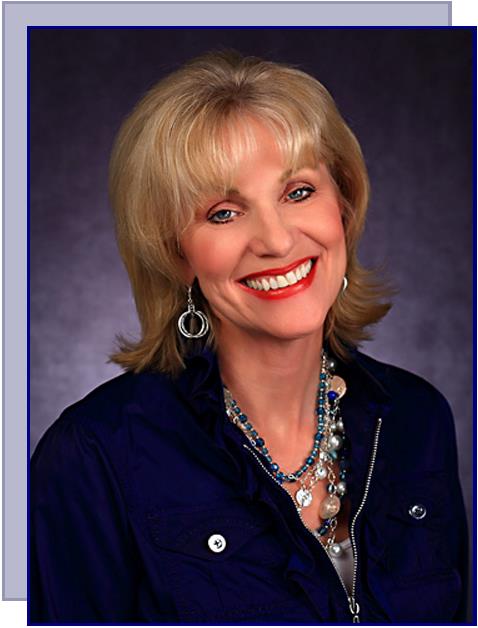 Frank Ball Lisa B. Worley
Roaring Writers, the writing arm of Roaring Lambs Ministries, was founded in 2017
when Roaring Lambs united with Frank Ball's "Story Help Groups" (previously North Texas Christian Writers).
Frank, a published author, editor, and ghostwriter with a 25-year writing career, will serve as Assistant Director of Roaring Writers.
Roaring Lambs Director of Special Projects, Lisa Burkhardt Worley, will act as a liaison and consultant for Roaring Writers.
Join Roaring Writers Today!
To Become a Roaring Writers Member, Click Here.

With your $59 dues you receive:
• $20 Discount on Writers Conference: July 20, 2019
• Discounted Educational Seminars:
August 17, 2019 - How to Be Your Own Best Editor
• Discounted Private Two-Hour Consultation Purchase
• Eligible for Roaring Writers Awards
• Eligible for Roaring Writers Blog
• Top Priority for International Radio Interview
• Special Access to a Private Roaring Writers Website
Loaded with Writers Training, Tools, Encouragement, and Inspiration
"This is what the Lord, the God of Israel, says:
'Write in a book all the words I have spoken to you.'"
Jeremiah 30:2

To Become a Roaring Writers Member, Click Here.


Call 972.380.0123 for more information.