Founder:
Garry Kinder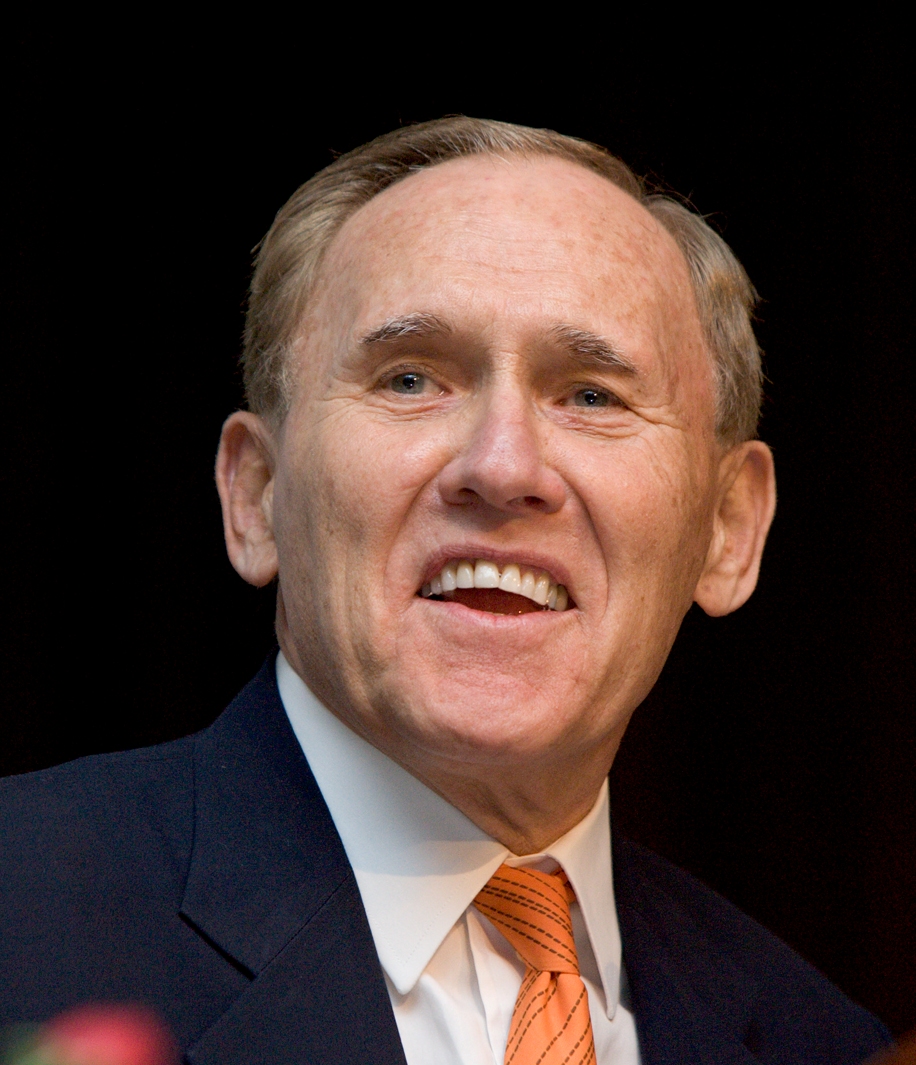 Garry Kinder and his brother, Jack, are well-known sales management consultants to more than 300 companies around the world. He is a graduate of Illinois Wesleyan University and a Trustee Emeritus. Garry and his wife, Janet, are active in civic affairs where Garry has served as President of the Fellowship of Christian Athletes and the Kidney Foundation of Texas. He has also served as Chairman of the Board of the Bill Glass Evangelistic Association for twenty years. Garry is a true Roaring Lamb.
Executive Director:
Donna Skell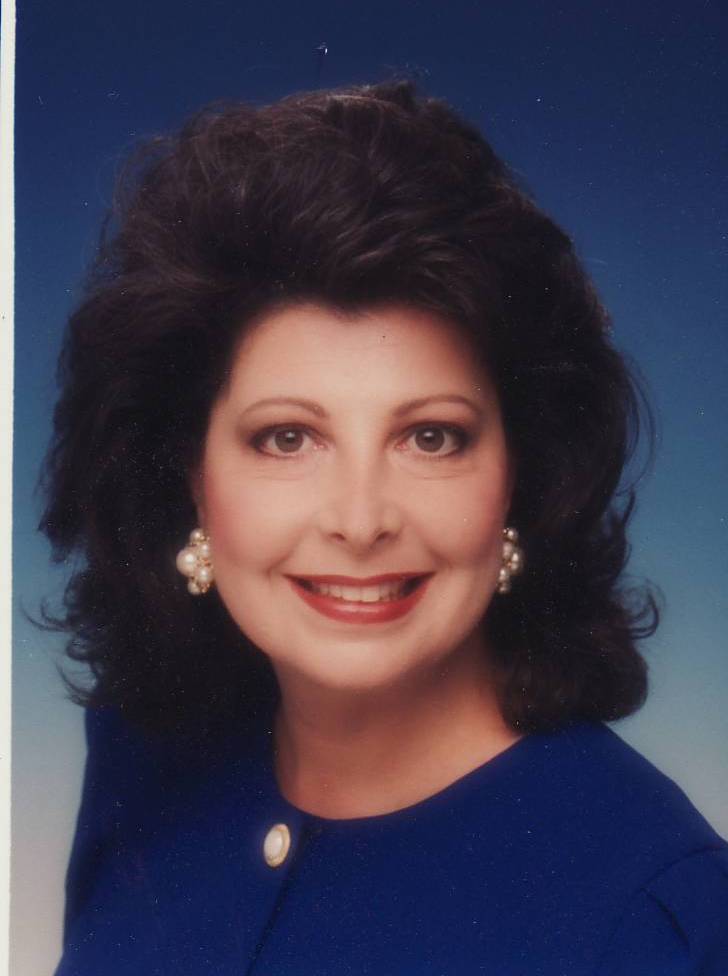 With a heart for God, people, and business, Donna stays active in the Christian community. She has been involved with this ministry since its inception and came on staff in 2008. Donna oversees all Roaring Lambs events and Bible studies, and she co-hosts an international radio show called, "A Time to Dream" heard worldwide on several various radio venues. This program features powerful faith stories. Prior to Roaring Lambs, Donna served with the American Tract Society as spokesperson, encouraging personal evangelism. Along with her husband, Anton, Donna owned and operated a successful chain of ladies fitness clubs in the Dallas/Fort Worth area. Donna especially enjoys speaking to ladies groups, churches, and retreats. Her rich Jewish heritage and her study of God's Word enhance her insight into the issues involved in Christian faith and living. In addition to her work with Roaring Lambs, Donna also serves as an Advisor to both the Fellowship of Professional Women and the Christian Women in Media Association. She has helped author and produce the Stories of Roaring Faith Series.
BIBLE TEACHER & COMPTROLLER:
ANTON SKELL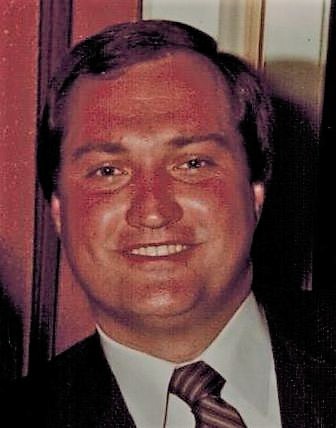 Anton Skell and his wife Donna of 37 years, have owned and operated health clubs in five states. After moving to Dallas in 1980 to start Cosmopolitan Lady Spas, they joined and were baptized at Prestonwood Baptist Church. Anton served two terms as Deacon at Prestonwood, and as a board member of the Texas Fellowship of Christian Athletes. He now serves as a board member, teacher, and comptroller of Roaring Lambs Ministries.
Contact Anton at [email protected]
Director of Operations:
Belinda McBride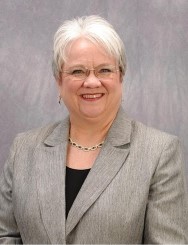 Answering God's call at the age of nine to become a "missionary," Belinda's mission was to touch others with the Good News of Jesus Christ. Her passion has been equipping believers to effectively live life with hope, purpose, and strength. She has done this as a pastor's daughter, pastor's wife, administrator, Bible study teacher, speaker, and writer. She has served in many churches and ministries, including Hope for the Heart, Marketplace Ministries, and Roaring Lambs. Belinda's great joy is her husband, four daughters and fourteen grandchildren. She currently resides in Carrollton, Texas and serves Roaring Lambs as Director of Operations. She can be contacted at [email protected].
Roaring Writer:
Frank Ball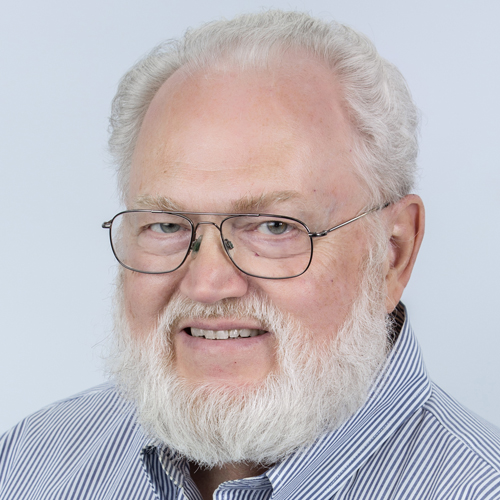 For ten years, Frank Ball directed North Texas Christian Writers to help members improve their writing and storytelling skills. In 2011, he founded Story Help Groups and joined the Roaring Writers ministry seven years later to encourage and equip all Christians to tell their life-changing stories. He has taught at writer's conferences and churches across the U.S. and Canada. Besides writing his own books, he does ghostwriting, copy editing, and graphic design to help others publish high-quality books. As Pastor of Biblical Research and Writing for three years, he wrote sermons, teaching materials, and hundreds of devotions. He coaches writers, writes blogs, and is a panelist on The Writers' View. His first book Eyewitness: The Life of Christ Told in One Story is a compilation of biblical information on the life of Christ in a chronological story that reads like a novel.