Ladies Bible Study
Connie Tolbert, Hostess & Teacher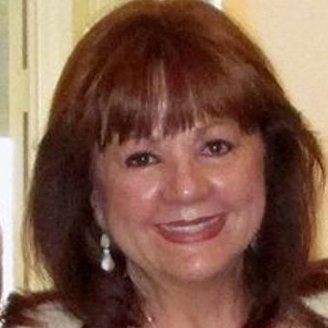 Are you interested in a Bible study during the week? Want to grow in your knowledge of the Word and experience great fellowship too?
Come to the Ladies Bible study every Wednesday morning at Connie Tolbert's home. Call our office, 972.380.0123, for directions in North Dallas.
AGENDA: Refreshments at 10:30 am and the study begins at 10:45 am.
Experience the joy of growing in your faith by studying God's Word!