Friday, October 30, 2020
3:00 PM
Friday, October 30, 2020
3:00 PM
Friday, October 30, 2020
3:00 PM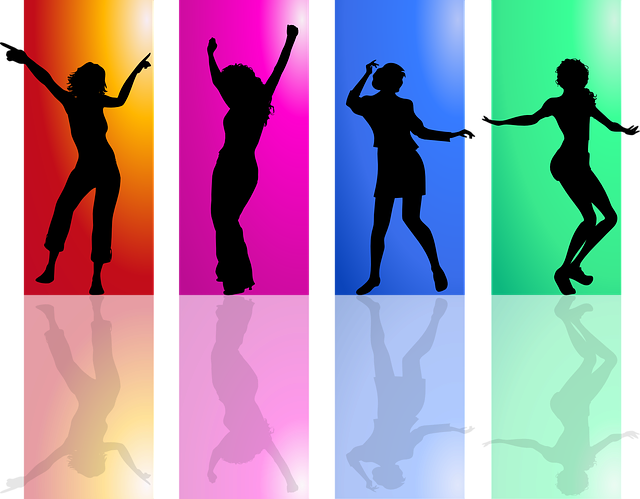 The noise from the television woke me. I had fallen asleep on the couch again. Stretching, I moaned. Every part of my body ached. A half-eaten sandwich and chips fell from my chest. I shook my head in disgust, cupped my hands to my face, and cried until I was gasping for breath.
"Father! Help Me!"
I had buried my Dad, my Aunt, and Connie, a life-long friend who I had hoped, would be my husband. I could barely muster the energy to dress and go to work. I routinely ate myself into oblivion only to wake more distraught than before.
"Dance," I heard someone say.
It startled me, and though I was alone, I replied, "What?"
"Go, Dance!" This time it was a strong and clear directive.
A warm sensation penetrated my body. I leaped from the couch, hurried to the bathroom, and drew a hot bath. After a long soak, I felt renewed. It was 3:00 am. I was wide awake. With music blasting, I praised my way through washing dishes, mopping floors, and polishing furniture. I had not cleaned since daddy's funeral. Exhausted, I laid down to rest. Oooh, I am going dancing tonight, thank you, Father! I fell asleep feeling as lighthearted as a teenager. God had delivered me from a deep state of depression with a simple directive to dance. Before my loved ones transitioned, I danced two or three times a week and sometimes more. I was losing weight and feeling great. After Connie's passing, I could do nothing but merely exist.
God cares about every little thing that concerns us. With a simple cry to the Father, He spoke three words that changed my life: dance-go-dance. As I praised and thanked God, my energy returned, and my perspective changed. I wonder how things would have been different if I were praising and thanking Him before the depression set in? Grant it; life happens without warning some-no-most times. Therefore, we should live a life of praise & thanksgiving. It is the antidote to many of the woes and ill-happenings in our lives. Thanksgiving puts us in a space that allows us to hear and receive from God. It protects us against depression, addiction, and rejection. It can guard against loneliness, fear, and anxiety. It is your safe house when the storms of life begin to rage.
Enter into his gates with thanksgiving, and into his courts with praise: be thankful unto him, and bless his name. For the Lord is good: his mercy is everlasting: and his truth endureth to all generations. Ps. 100:4-5 (KJV)
My friend has a thanksgiving reminder set on her phone. Every hour, chimes ring, and a quote pops up (i.e., 5:00 PM is always peaceful, full of joy, and she has no unmet needs.) Establish an attitude of gratitude. Watch God perfect all that concerns you.
BIO: Joy A. Lewis,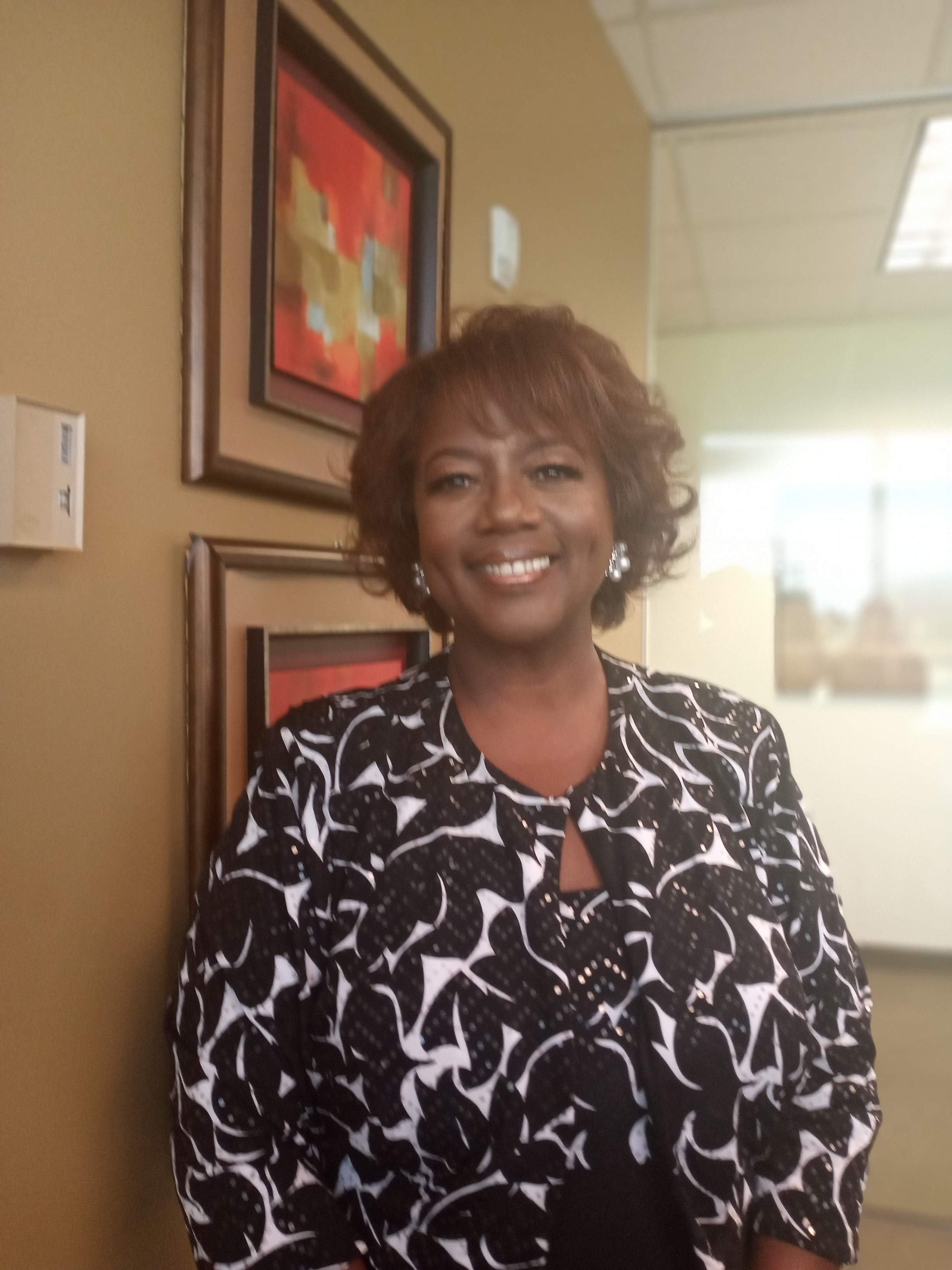 a native of southern Louisiana, received a Bachelor of Arts degree from Dillard University in New Orleans. Joy's passion is for the written word. She is the Founder & Executive Director of The Christian Literary Awards, host of The Review with Joy & Company Radio Show, and Lead-Writer for SURA (Savvy Uniquely Relevant Authors) Literary Life Magazine. In addition, Joy is a professional speaker, a leader at Turning the World Upside-Down Ministries in New Orleans, and a member of the Potter's House Church in Dallas, Texas. Joy currently resides in Grand Prairie, Texas.
Published on Friday, October 30, 2020 @ 3:00 PM CDT

How to Submit a Blog
Blog Guidelines:
Share about:
Our good God
How God is at work in your life
A witnessing experience
Something Scripture has taught you
Guidelines:
Must be 500 words or less
Contain at least one Scripture
Include an interesting title
Along with your blog, submit an 80-word bio with your "headshot" photo to ministry@RoaringLambs.org
*Roaring Lambs has the right to edit any submission.