About Fran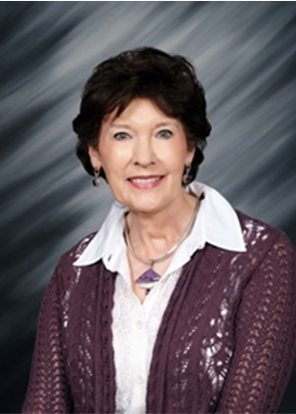 Fran Caffey Sandin is a retired registered nurse, organist, and core group leader for Community Bible Study. She has authored two books: See You Later, Jeffrey, and Touching the Clouds: True Stories to Strengthen Your Faith. She co-authored Courage for the Chicken Hearted and Eggstra Courage for the Chicken Hearted, and she contributed to twenty other books.
Her articles have been published in MOODY magazine, DECISION, FOCUS ON THE FAMILY, VIRTUE, HOME LIFE, and many others. She enjoys traveling with her physician husband, Jim. They are parents of two sons in Heaven and a beautiful married daughter, and they have three fabulous grandchildren. Fran and Jim live in Greenville, Texas, where they actively serve their church and community.
HOPE ON THE WAY: Devotions To Go
Throughout many travels with her husband, Jim, Fran Sandin encountered unique situations and interesting people.

And little tidbits of God's truth along the way!

Join the excursion into these fifty-two devotional stories, whether you're a seasoned journeyer or an armchair traveler, and explore the possibilities of the path on which God has placed you.