ROARING LAMBS ORIGINALS
STORIES OF ROARING FAITH,
VOLUMES 1-5

5 Book Series
Over 150 amazing stories of God's goodness helping real people overcome life's difficulties and challenges.
The contributors' transparent accounts walk hand-in-hand with Roaring Lambs' mission to change the culture for Christ by inspiring, equipping, and sending God's bold witnesses into the world.
Great Gift Set
INSPIRATION
FICTION
& MEMOIR
ESTHER'S SOUL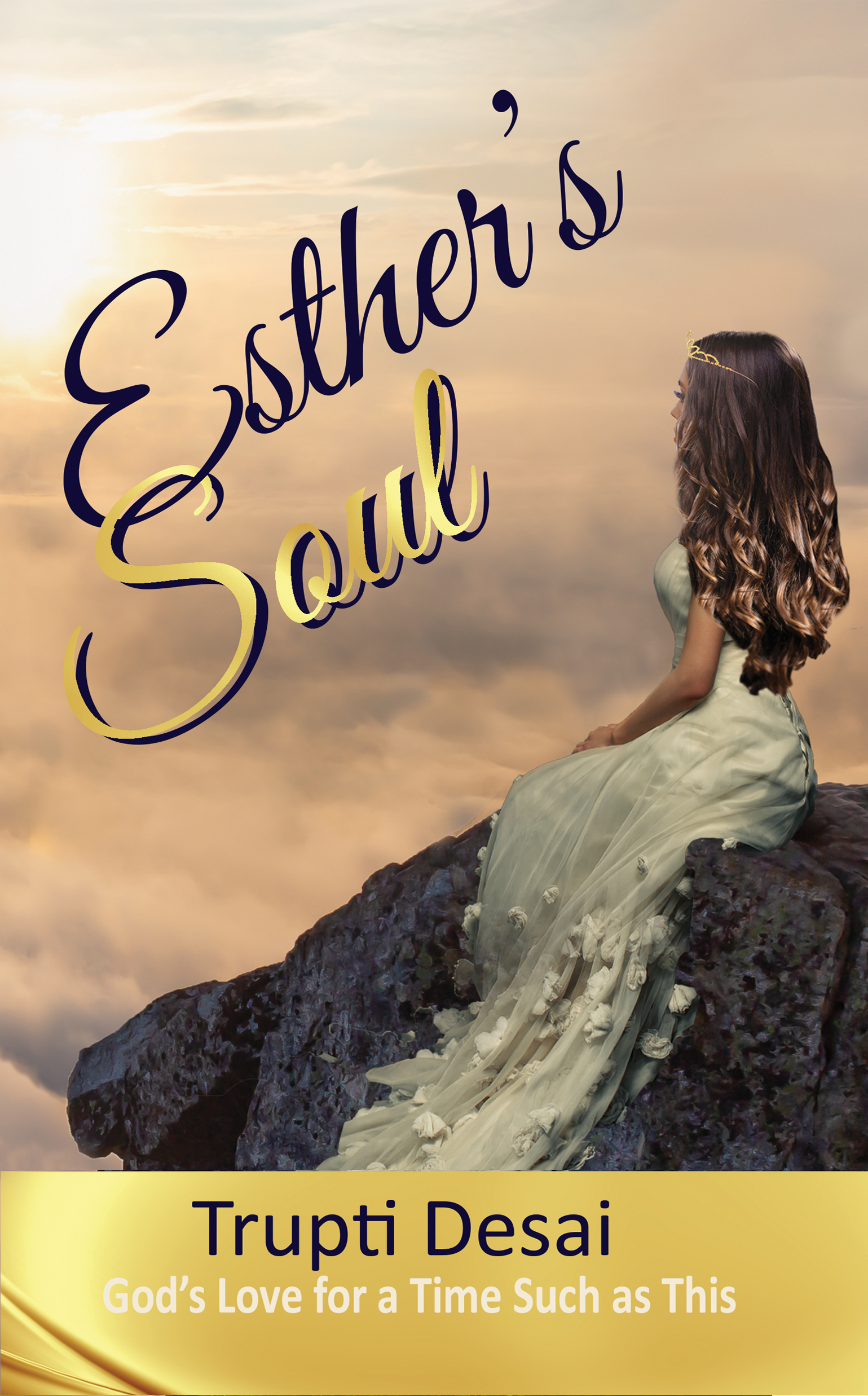 A modern-day poet for such a time as this... Trupti Desai poetically shares her journey from the dusty floors of an abandoned storefront in Zimbabwe to the stage at the Miss India pageant and beyond. Heart-warming verse paints an image of overcoming obscurity, rejection, pain, abuse, and other entrapments. And the seeker within, always searching for the one thing, the one Person who can fill the emptiness, sings these modern-day Psalms now that she has found a relationship with Jesus.
OLD FASHIONED VALUES MATTER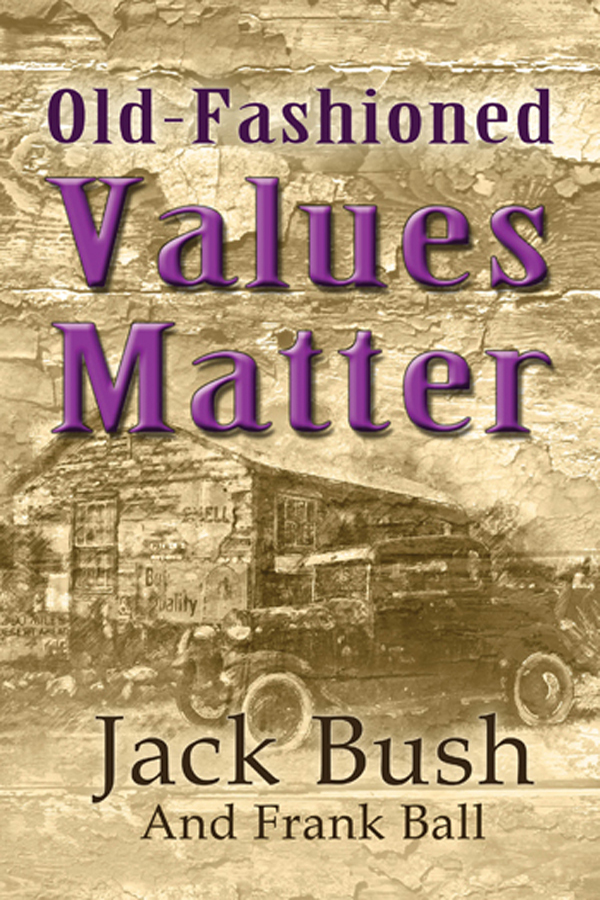 Jack Bush, former president and director of Michael's stores, unearths a treasure trove of old-fashioned values that are often overlooked as worthless, tarnished rubble. Born in a small Missouri ranch house in 1934, he paved his own way to amazing success using Christian principles of hard work and serving others.
ENCOURAGING
NON-FICTION
STORYTELLING
AT ITS BEST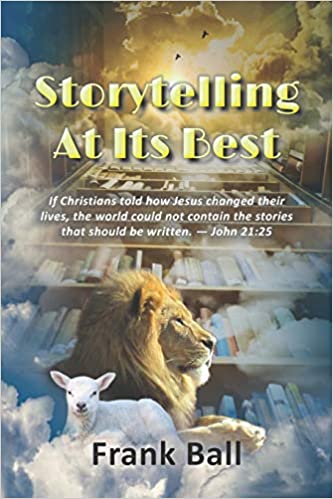 Books can be better than movies, but only when readers become the main character and live the story. Storytelling at Its Best goes beyond common writing practices to focus on what will make your stories captivating.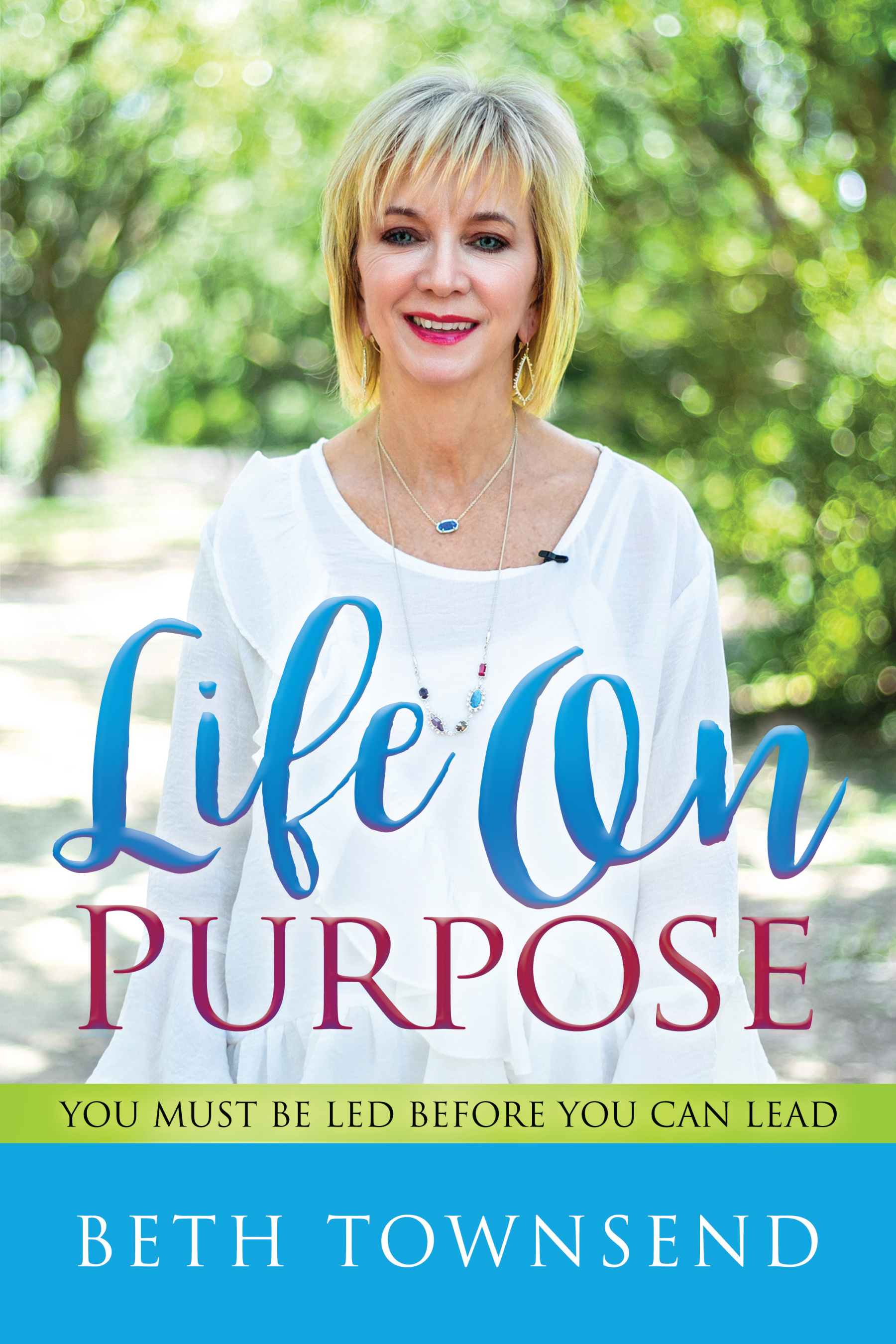 Even the God-given gift of leadership can't stop many born-leaders from heading full-speed in the wrong direction. A two-decade-long journey interviewing prominent entertainers, athletes, political leaders, humanitarians, authors, and philanthropists helped Beth determine the importance of discovering your purpose in life.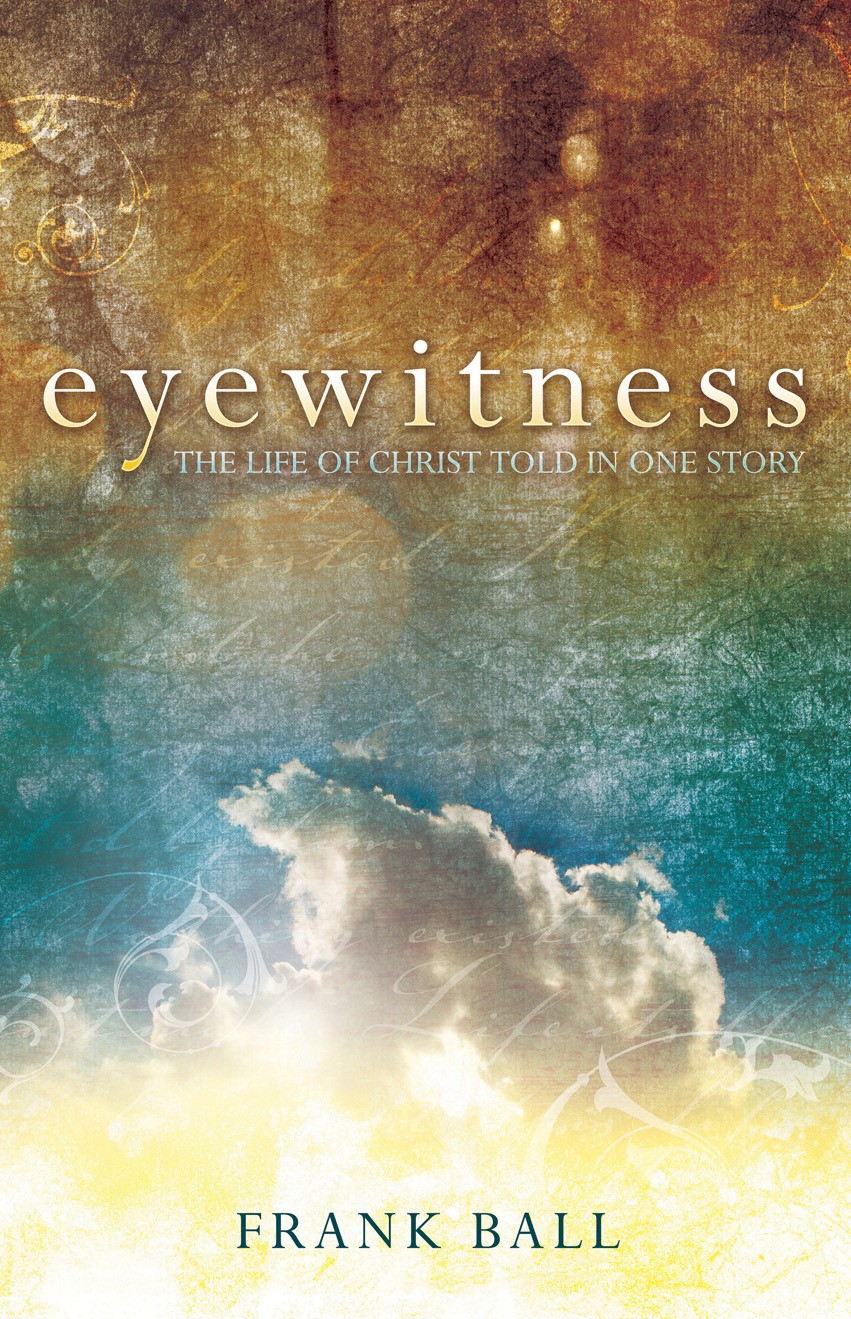 Eyewitness compiles the information from the Gospels and hundreds of other Bible verses into one chronological story laid out like a story without reference or verse. The result is a seamless combination of the four gospel books that will appeal to customers across the board, even those who would not normally purchase a Bible.