Hope On The Way Devotions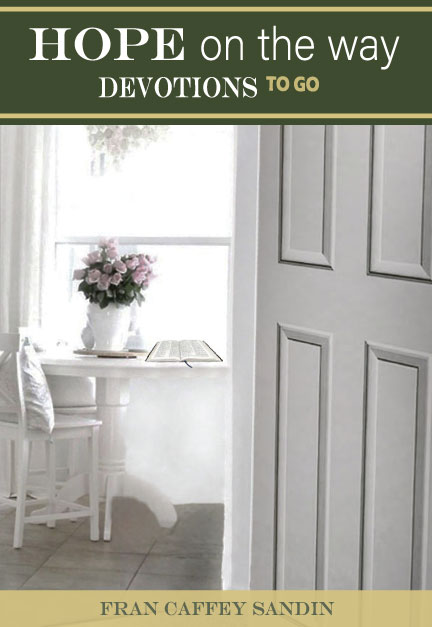 Throughout many travels with her husband, Jim, Fran Sandin encountered unique situations and interesting people. And little tidbits of God's truth along the way! Join the excursions into fifty-two devotional stories. Whether you're a seasoned journeyer or an armchair traveler, explore the possibilities of the path on which God has placed you.
BY JACK BUSH AND FRANK BALL
Jack Bush, former president and director of Michaels stores, unearths a treasure trove of old-fashioned values that are often overlooked as worthless, tarnished rubble. Born in a small Missouri ranch house in 1934, he paved his own way to amazing success using Christian principles of hard work and serving others. Many of those values have been lost in the pursuit of what we might call fool's gold—the government's reward for doing little or nothing.There is hope, but we must unearth the old-fashioned gold coins.
BY FRANK BALL
Eyewitness compiles the information from the Gospels and hundreds of other Bible verses into one chronological story laid out like a story without reference or verse. The details of Jesus' life were recorded by four of his closest followers. The result is a seamless combination of the four gospel books that will appeal to many across the board, even those who would not normally purchase a Bible.