About Girl Undone: one girl's story of cancer and recovery
Who are we after trauma?

"I had not even entered the real battle yet, and I was mortally terrified of that reality. As I sat sobbing in my hospital bed, I became woefully aware that my future was going to be a very lonely journey."

At sixteen Stephanie's life came to a crashing halt. Over the next year she would fight for her life and in the process finds herself undone by the trauma she experienced. In search of hope she found her true identity. A heartbreaking yet hopeful coming-of-age story that is filled with grace and mercy and a young teenager whose life is transformed by them. A story of discovery. "It's impossible to see the view from a mountain top, when traveling through the dark and cold valley. But that doesn't mean the mountain top experience won't one day happen. When is the question all tend to ask, especially in the darkest hour."
Available in paperback and e-book versions.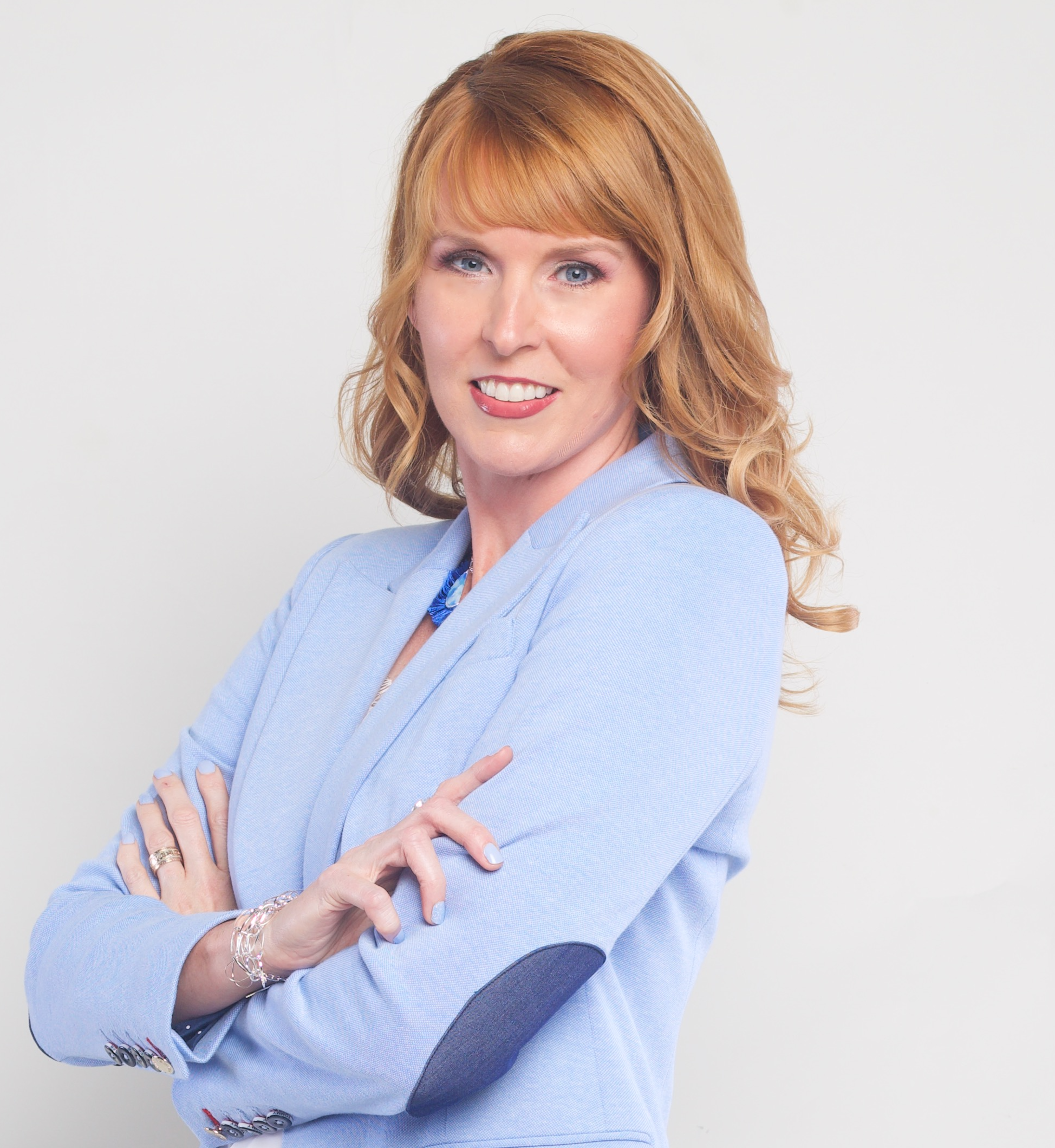 About Stephanie
Stephanie McDaniel was born and raised in a small New Jersey town then moved to Texas after high school and has called it home ever since. "Jersey roots in cowboy boots" is how she describes herself.
Stephanie considers her faith and family to be most important to her. She and her husband, Gabriel pastor a ministry in Addison, Texas where she is the creative worship director. Stephanie also supports many non profit endeavors in her community. If she isn't spending time in outreach or with her husband and three adult kids, you can almost always find her with her sweet pups, Paisley and Gracie. Girl Undone Girl Redeemed is Stephanie's first book that shares her personal journey through cancer as a teenager, God's amazing grace, and creating a legacy of life lived after trauma.